Digital Marketing Internship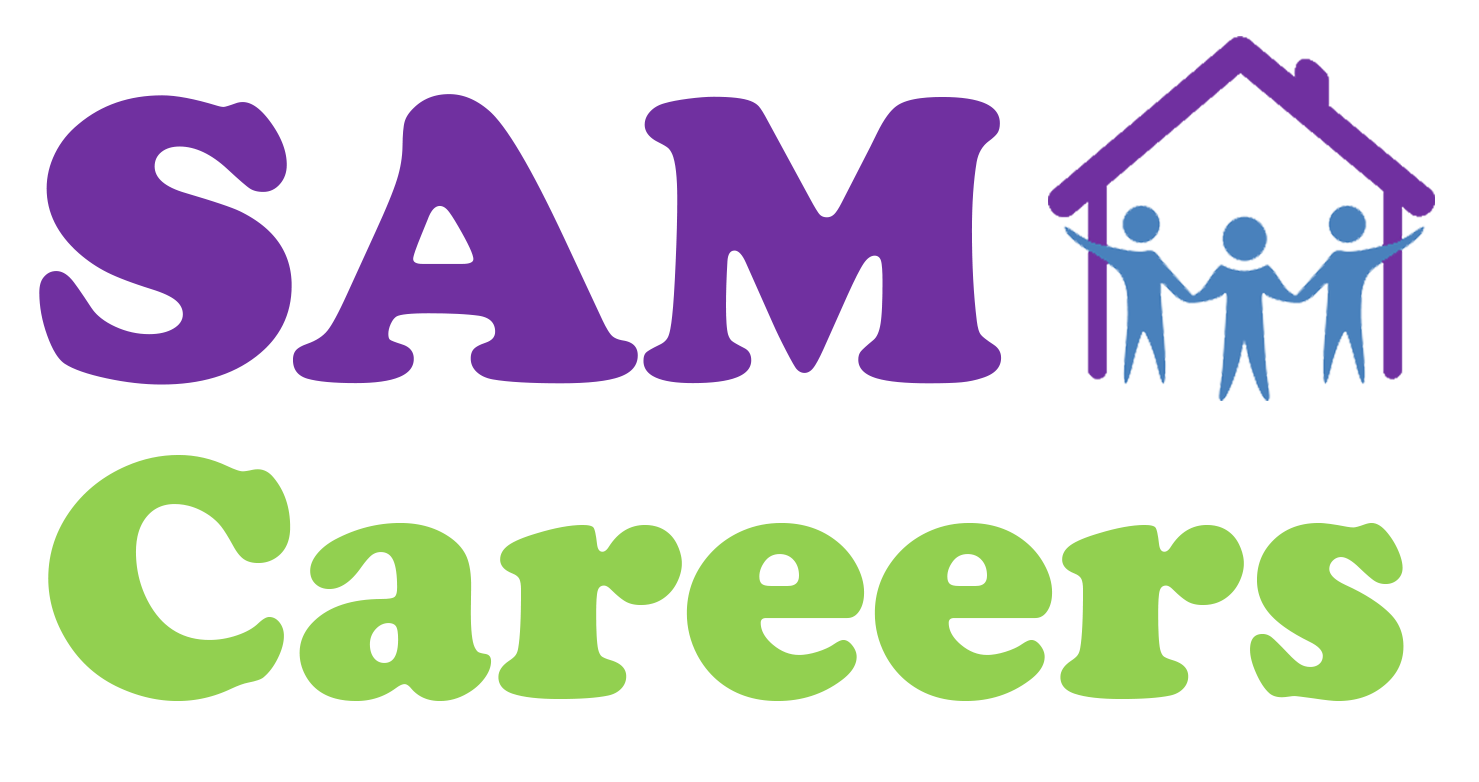 NB Position Currently Filled
Are you a digital marketing student looking to get paid experience, working in a fast-growing SME company in the legal sector?
We are looking to hire a Digital Marketing Intern.
This placement is ideal for a student of Digital Marketing or an equivalent discipline at University level as it is a paid role and designed to fit alongside and compliment your studies; we'll be flexible with your course work and lectures. You will work in a busy office environment supported by a close-knit and friendly team, your input will be valued and your tasks will be varied.
SAM Conveyancing is a local business in Sunningdale that provides mortgage advice, conveyancing, surveys and other legal and home moving services to a wide range of clients. We have a very strong online presence and are heavily focused on increasing our growing number of the highest-rated Google reviews.
You will get exposure to:
Marketing in a fast-moving digital environment, both online and offline
PPC campaigns
Essential digital marketing applications e.g. HotJar, Moz, Google Analytics and other Google products
Web design tools including Photoshop and essentials such as HTML5
Search Engine Optimisation (SEO) and social media marketing for businesses
You will support the digital marketing team in the delivery of our services and greatly enhance your digital marketing studies with real-world, paid experience.
You'll get vigorous training in modern digital marketing techniques spanning from established marketing principles to technical SEO skills.
The skills you learn here will help your CV and will be a great springboard to furthering the development of your career in digital marketing.
Typical daily tasks:
Reporting live website traffic metrics and planning tasks resulting from these
Sourcing information (scraping, gathering, verifying) for potential marketing use which will be tested and enacted if successful
Writing keyword-rich targeted articles to direct high-quality traffic to our website via high-quality SEO
Examining various software applications to check that the site continues to deliver high-quality information to our growing number of clients
Updating our online and  offline marketing materials to ensure our firm is optimally positioned in our marketplace
Quickly responding to any interruptions or faults in the delivery of our online services
Training in our web administration systems
Participating in regular product knowledge training sessions run by the team and senior management
Assisting with the development and execution of marketing initiatives
Minimum wage, paid monthly
We very much look forward to meeting with interested candidates to discuss the role in more detail.