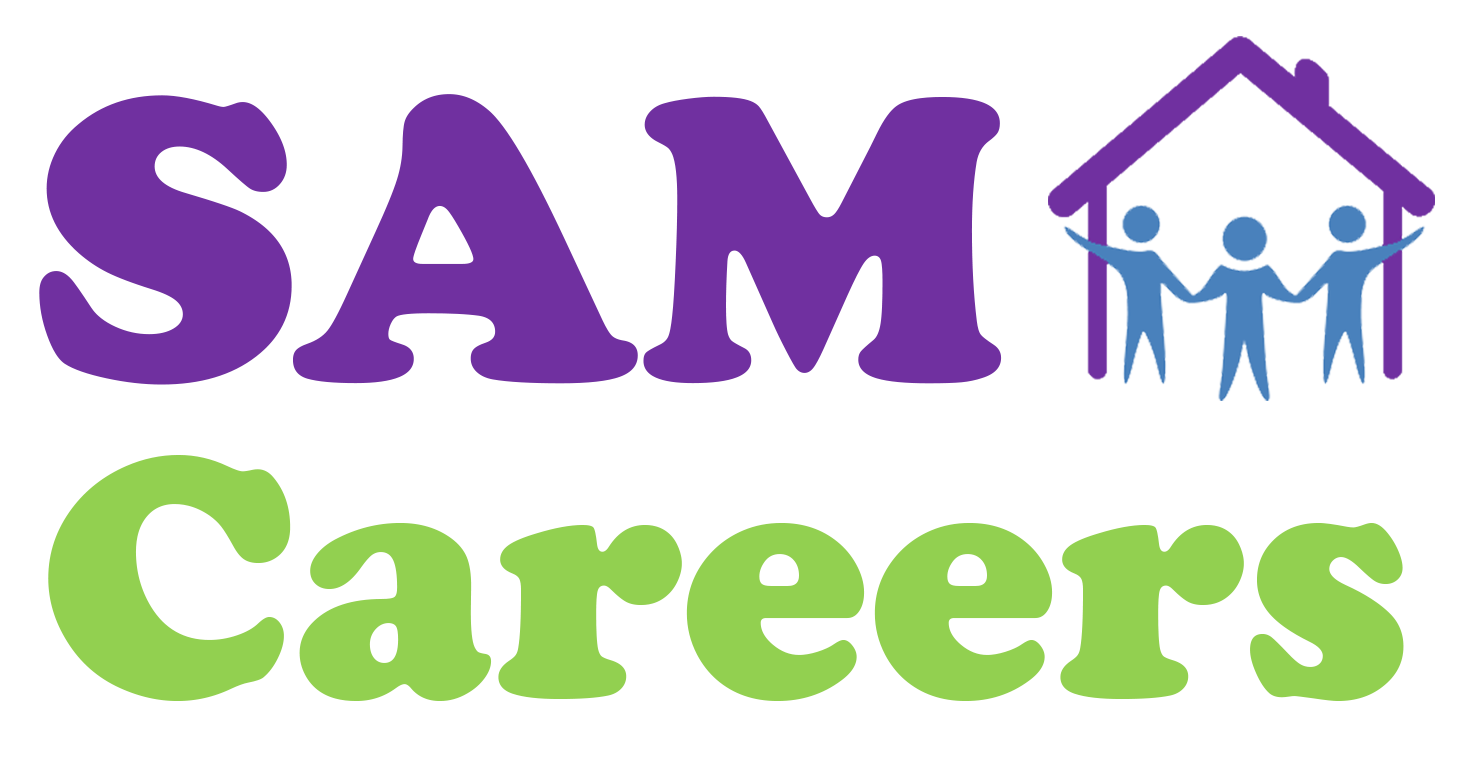 Welcome to our careers page. Here you'll find information about what we do and the kind of people that we'd love to join our team.
At SAM Conveyancing, everything that we do is about helping people to buy or sell their home. We have been successfully managing our client's home-moving experiences since 2012 to ensure they benefit from an easier and more relaxed transaction. We align our clients with specialist conveyancing solicitors, experienced property surveyors, structural engineers and even mortgage advisers to ensure our clients receive the best and most efficient support during the process of moving home.
Why should you work for us? Well, as well as being supportive and caring to our clients, we are adamant that our employees also have an environment in which they can thrive and be the best they can be. We invest in our people by supporting and developing each individual, taking into account their goals and life choices. We have a fun, friendly, welcoming team and a staff retention rate that we can be proud of. See who you'll be working alongside:  
Meet Our Team
.
We are always on the look out for great talent and we offer rewards if you refer us someone who joins us as a result. Check out our current opportunities and see our Recruitment Referral Scheme for how you could earn £400 just by spreading the word about opportunities at SAM Conveyancing.
We are currently looking for: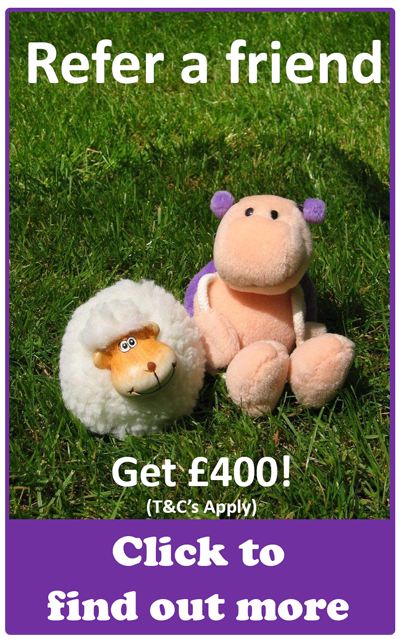 About Us
The growing company provides all types of conveyancing and home-move services including collective enfranchisement, surveys, sales and purchases and lease extensions. We deal with a variety of clients, working alongside expert solicitors and surveyors to provide a high-quality service.
What makes us different is our attention to detail and concierge service which we provide to our clients; acting as their main point of contact throughout their transaction and supporting them when they need us most. We also work side-by-side with our solicitors to assist them in the delivery of the legal work.
Our sister company, Share a Mortgage, centres on providing a safe and affordable platform for home buyers to join forces and co-own a home. It is also the pioneer of Shared Ownership Protection which goes beyond a standard deed of trust and protects those entering a property together. The concept has been promoted on the BBC, Tip TV, London Live and a number of quotes can be found in the mainstream media.
Application:
If you would like to apply for any of the above positions, please submit an application form downloadable from here and submit it to
Help@samconveyancing.co.uk
Follow us on