Reviews and testimonials
We love hearing about how you felt when working with us as it makes all of our hard work worthwhile. If a member of the team went out of their way to help you then please make sure you give them a special mention as we know how hard they all work to help you.
Please complete the form below to leave your review
Great service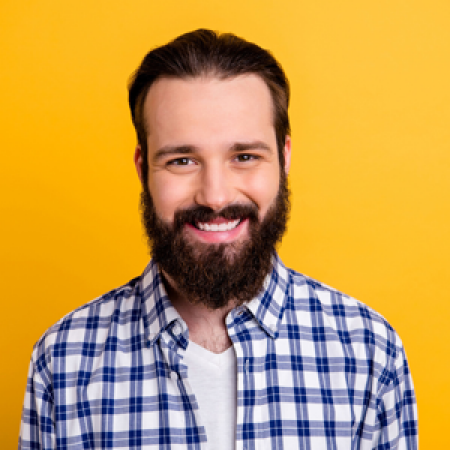 Survey completed within a week and sent to me a week later, as advertised. No complaints
07/07/2021
Excellent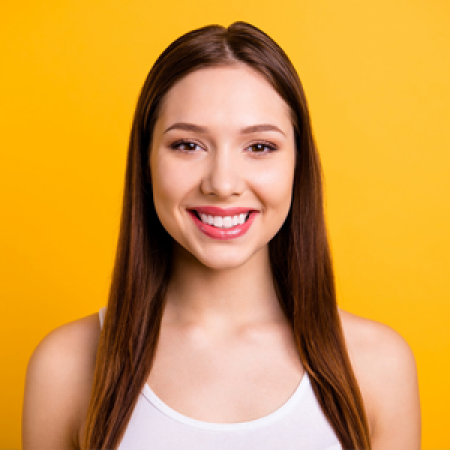 Excellent work from Sam Conveyancing, they promised to complete and certify my documents with a solicitor the next working day and they did. They answered all my queries, made sure i understood all the steps and procedures.. this was stress free, comfortable, and quick... i would recommend this company as they are eager to help you with your situations. Thank you very much for your assistance your worth it.
07/07/2021
Lewie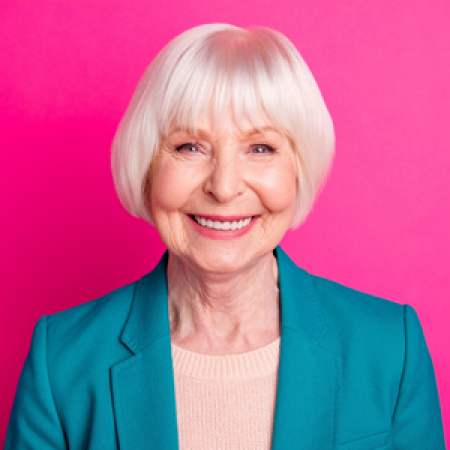 Highly recommend
07/07/2021
Highly Recommended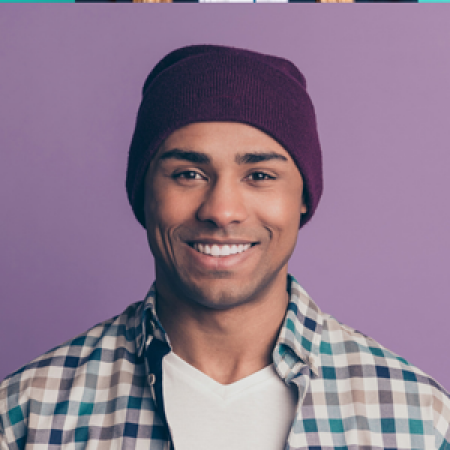 I found Sam Conveyancing on google search, I selected them because of their good rating and in my case they were good and helpful at all times. I Spoke to Ms Jo over the phone. Me being a first time buyer she explained me everything very well and found me a good surveyor at a very short notice as my searches were done and I wanted someone to do a quick survey before I exchange the contract. I am so glad I did it as this home survey with valuation saved me £15k from the original asking price. The surveyer she appointed for me was very helpful and good person named Martin. He call me a day later after doing the home survey and explained me in great details about the pros and cons over this property. He gave me good time and not at all rushed me. His report was also very well explained and easy to understand with lots of pictures. Over all I am glad I chose Sam Conveyancing and would highly recommend them to anyone. Kind Regards Sajjad Karim
07/07/2021
Went Above and Beyond - Thank You!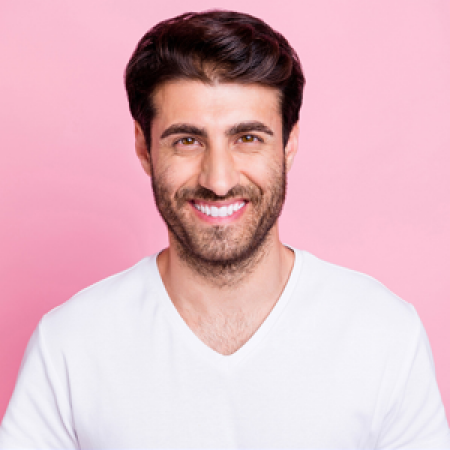 Just wanted to say a huge thank you to Ehren and my solicitor Lashana. As a first time buyer, they made the whole process incredibly smooth, kept me updated regularly throughout and went above and beyond to beat the stamp duty deadline. Unfortunately I wasn't able to complete the purchase due to issues with my survey, but thanks to the "no completion, no fee" policy I've not been left out of pocket. Looking forward to using SamConveyancing again in the future! Thank you!
07/07/2021
Home Conveyancing survey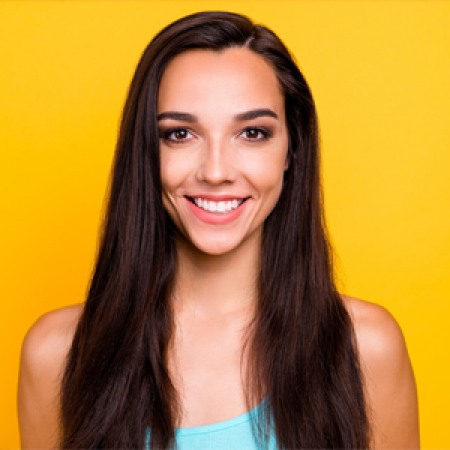 Really impressed with SAM Conveyancing the lady who did it was very thorough and professional.
07/07/2021
How do I leave a Trustpilot review?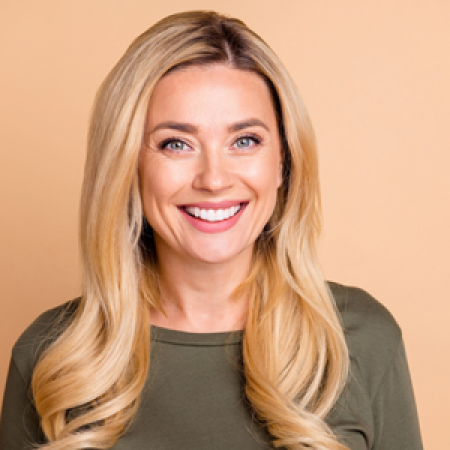 Thank you so much for sending this over and for how extremely efficient you have been. Please send over a link for us to fill in some feedback and we will highly recommend Sam Conveyancing to others. Best, Amelia
04/03/2021
Great service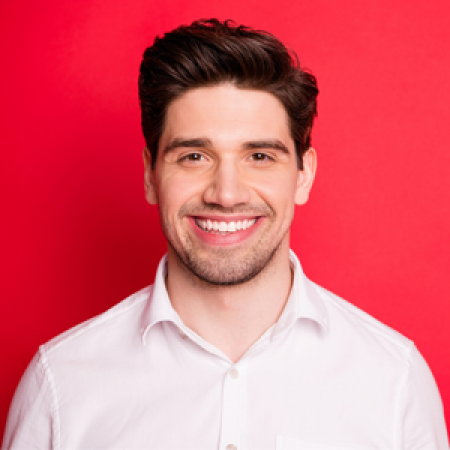 Very pleased with the service!! Jordon managed to arrange a survey very quickly and at a reasonable price. Thank you
04/03/2021
Property Survey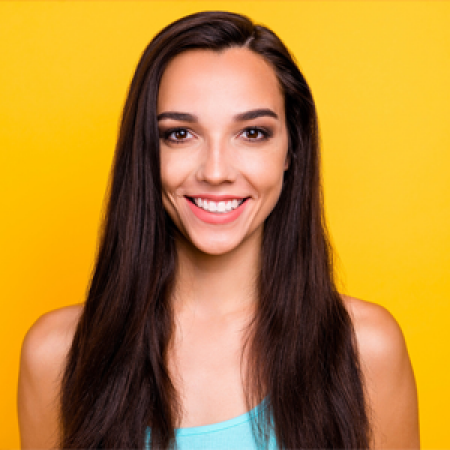 Ehren and Stephen (surveyor) have both been amazing. The purchase of our new house fell through thanks to Stephen's report! The areas he raised we followed up on and the seller's pulled out of the sale. I am sure he saved us thousands of pounds being so thorough. We then found another house and used Sam Conveyancing again and they again have been amazing, efficient to book in and get the job done. A big thank you to you both
04/03/2021