Reviews and testimonials
We love hearing about how you felt when working with us as it makes all of our hard work worthwhile. If a member of the team went out of their way to help you then please make sure you give them a special mention as we know how hard they all work to help you.
Please complete the form below to leave your review We completed our mortgage on 28/04 and what a breeze it was. We dealt with....
Lauren Glynn
18/10/2023
Yorkshire Great advice - put my mind at rest! Thought I was going to get stung for....
Barbara
30/05/2023
Horsham Have had building surveys completed before but never had this level of....
Laurence
25/10/2022
Worcester Park, Surrey Highly recommend. We initially contacted SAM conveyancing for a property....
Abass and Sirina
26/08/2021
Preston
Great service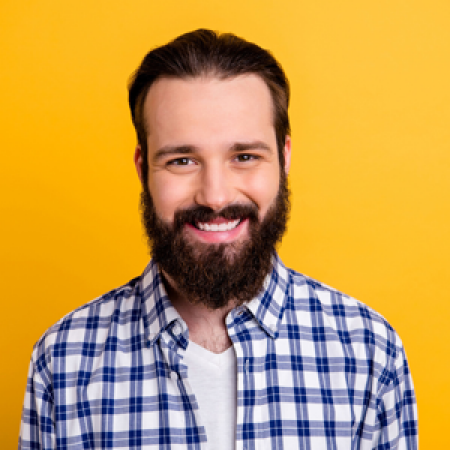 Survey completed within a week and sent to me a week later, as advertised.....
07/07/2021
Excellent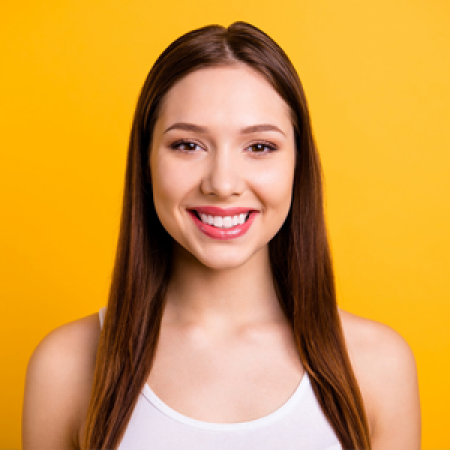 Excellent work from Sam Conveyancing, they promised to complete and....
07/07/2021
Lewie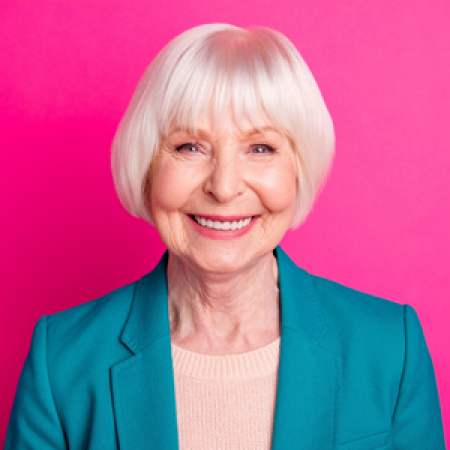 07/07/2021
Highly Recommended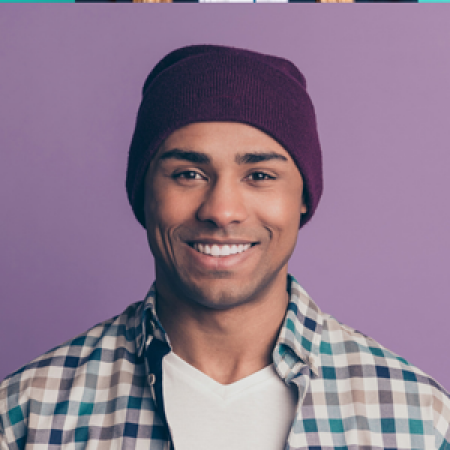 I found Sam Conveyancing on google search, I selected them because of their....
07/07/2021
Went Above and Beyond - Thank You!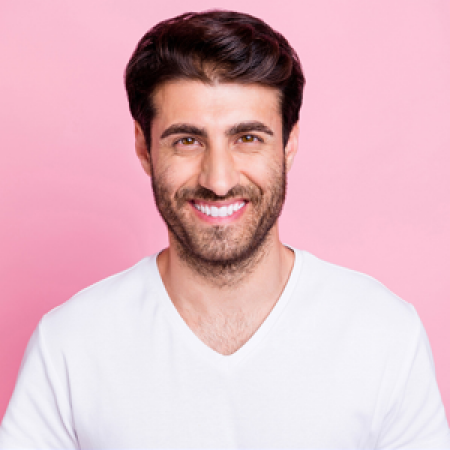 Just wanted to say a huge thank you to Ehren and my solicitor Lashana. As a....
07/07/2021