Insider Conveyancing Tips
Prev Don't set a deadline
Deadlines are rarely met and often lead to a stressful move. You can only control your purchase and can't control the speed of the seller, their solicitor, the council or even the chain above. Have a goal in mind and be ready to let is slide otherwise you'll drive yourself up the wall!We tell you when each step has been actioned, what to expect, and what you need to do next Know who is in your chain
Finding out who is in your chain is paramount. Are you buying out of probate? Has the seller moved into a care home? Are they buying another property? Is there a new build at the top of the chain? You one side of the purchase can be delayed by any one of these scenarios that are outside of your control. Take agent pressure with a pinch of salt
The estate agent may apply pressure onto you to meet a faster deadline that what is achievable. The best thing to do is stand your ground and push back. Threats of a new buyer or higher offers often rarely pan out and it is in everyone's interest to focus on finishing off the final few weeks, instead of starting over and waiting another 12 weeks. Next
What do our customers say?
Based on 492 Reviews
Great advice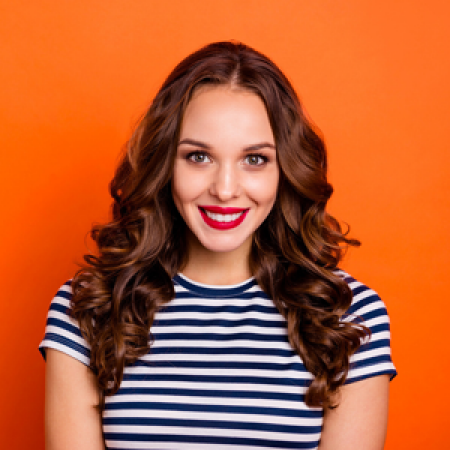 Spoke with Andrew today who provided perfect advice when dealing with....
04/03/2021
Lewie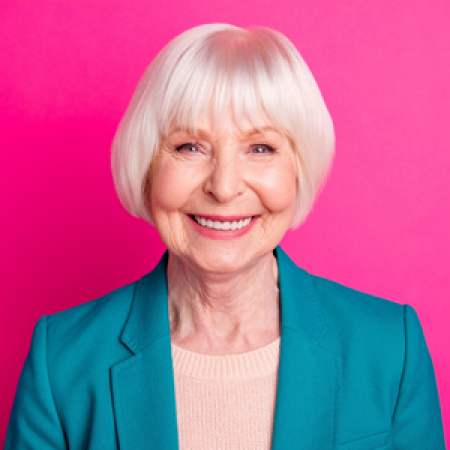 07/07/2021
Highly Recommended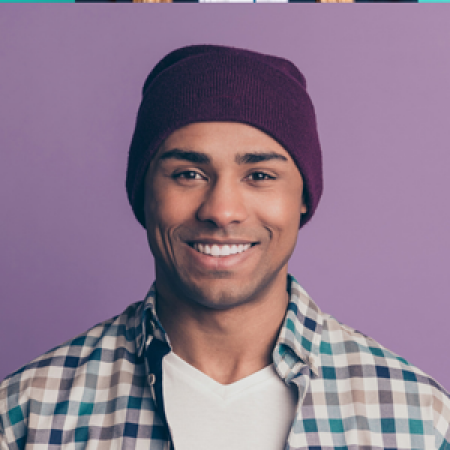 I found Sam Conveyancing on google search, I selected them because of....
07/07/2021
Great service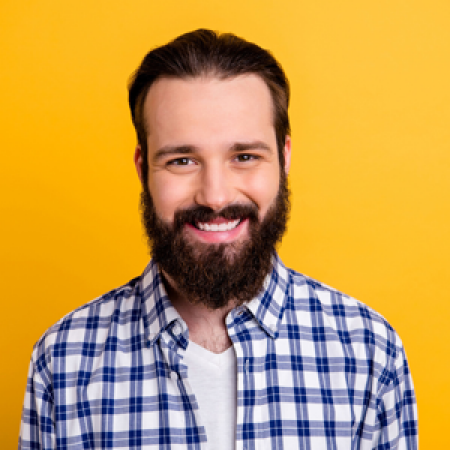 Survey completed within a week and sent to me a week later, as....
07/07/2021
Deed of Trust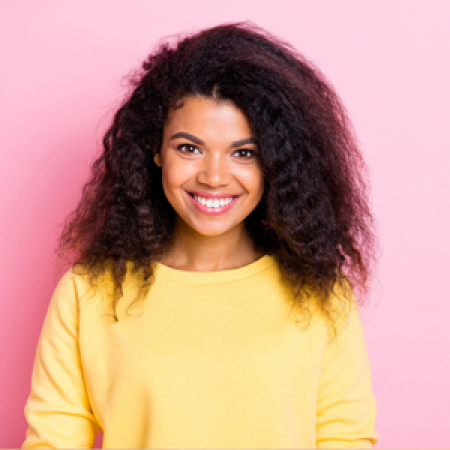 Spoke initially with Jordan, very efficient and they acted for me with....
Mr S Mclaren
04/03/2021
Great service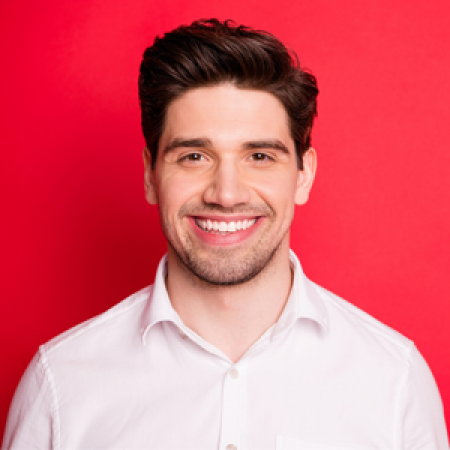 Very pleased with the Jordon managed to arrange a survey....
04/03/2021 How To Buy A House
Without Killing Anyone
This book could be the difference between every mover's dream, buying and moving into your new home stress free, or, stress, missed deadlines, legal disasters, building defects, and possibly the collapse of the whole transaction. (Costing you a small fortune, a head full of grey hairs, and, driving you to threaten the life of your solicitor, lender, co-owners, family, partner, or some combination of all five).
With more than two decades' experience in the conveyancing sector and over 50,000 successful client moves under his belt, Andrew shares insider tips and advice to empower you as a buyer, giving you the tools to make the best decisions for your circumstances and ease the chaos.
£9.99 (No VAT)
Available on Amazon | Kindle | Paperback Refer a Friend or Family
Loved working with us? Share the word and introduce your friends and family and earn yourself a £20 Amazon voucher.
Thank you for all your support and we promise to take care of them!
Frequently Asked Questions
Still got a few things you want to know? We've put together the following simple answers to questions frequently thought about conveyancing, how we work and some insider knowledge of the conveyancing process. As always, want to know more, just give us a call 0333 344 3234.
WHAT-IS
HOW-LONG
FAST
MORTGAGE-BROKER
INSTRUCT
BOOK-SURVEYOR
FREEONLINE FREE Online Conveyancing Process For Buyers
Our conveyancing process area includes:
online checklists
videos
free downloads
useful tips
It is completely free to use - from start to finish - and saves your progress along the way.
Conveyancing Solicitors, RICS Surveyors and Mortgage Brokers
Enjoy working with our hand selected panel of conveyancing solicitors, RICS Surveyors and FCA Mortgage Brokers. Services are cost effective and we're rated Excellent on Trustpilot. Helping you move home is what we specialise in.