New Builds are exempt from most UK consumer protection legislation
UK new homes are excluded from the majority of consumer protection legislation, for example the Supply of Goods and Services Act 1982. For many other goods, a buyer would normally be able order that any defects were put right in 14 days, and have the right to use another contractor if the original developer were unable to do this.
However the providers of warranties for new builds, such as those offered by the National House Building Council, although they provide a dispute resolution service, insist that developers be given 8 weeks to solve defects. This puts matter on the same level with most other matters related to buying and selling property, where caveat emptor – or 'let the buyer beware' – is the guiding principle. This gives even more reason for a new build buyer to hire a chartered surveyor to carry out a snagging survey.
What types of snagging survey are there?
There are two:
1

Pre-completion New House Snagging Survey
As it sounds, you hire your chartered surveyor to examine the property pre-completion. This way, if there are any major faults, you can negotiate with the developer before you hand over your completion monies.
2

Post-completion snagging survey
This occurs once you've moved in and had time to notice more subtle mistakes and deviations from what you were told you were buying. As stated, you'd normally get this type of survey in the first 2 years after buying the property and within the period that the developer has guaranteed the property.
Obviously the longer you live in the property, the less chance you have of holding a developer responsible for property defects because the property's occupiers are causing wear and tear and guarantees eventually expire.
Snagging Survey Cost
The cost is less than for a HomeBuyer Report or a Building Survey, however not much less. Instead of concentrating on wear-and-tear defects, it focuses on build quality and whether a property has been completed to a reasonable standard. It ranges from £400 upward and the defects found could save you in excess of this in repairs that the developer should pay for.
What are the common snags observed?
It's impossible to list all possible snags that might be noted in a survey, however we've pictured some actual snags observed in real inspections below. Other commonly-observed faults and shortcomings include cracked tiles, leaking boilers and sloppy painting. You can read more about these matters and other facts of interest in the following article about
new build homes
.
In order, the following photographs show these defects:
1

Cracked carcass under kitchen sink
2

Kitchen sink not sealed properly
3

Painting incomplete where polyfilla used
6

Skirting board not flush to flooring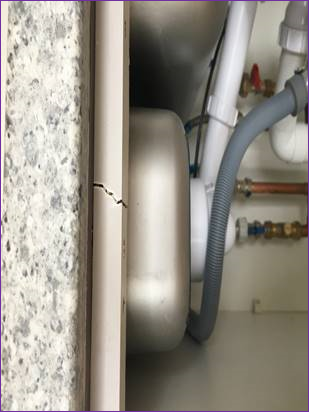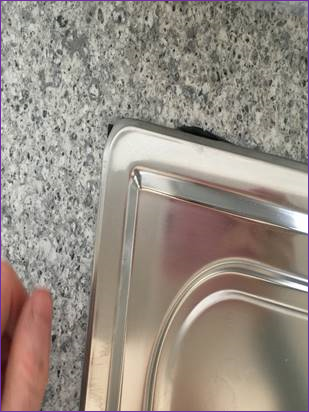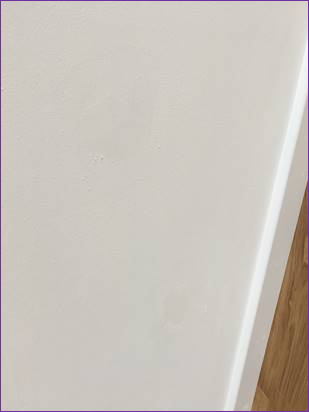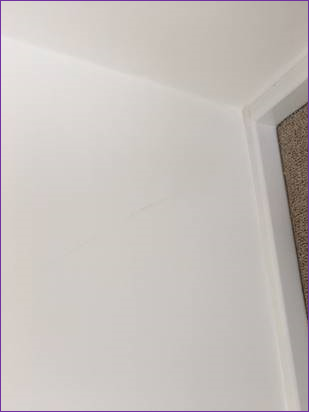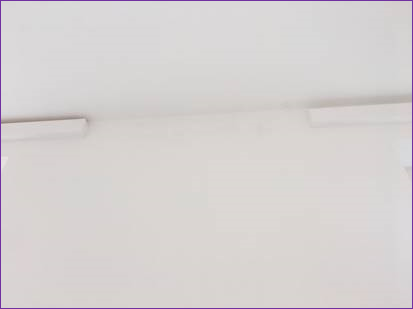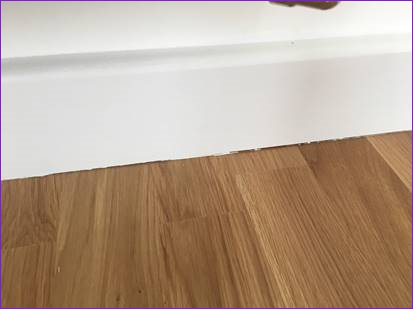 RICS Surveyors – Photos Included – Same Week Availability (at short notice!)
Want help now? Call us on 0333 344 3234 (local call charges apply)