Mortgage Advisors – get the best mortgage for your needs from FCA regulated independent mortgage brokers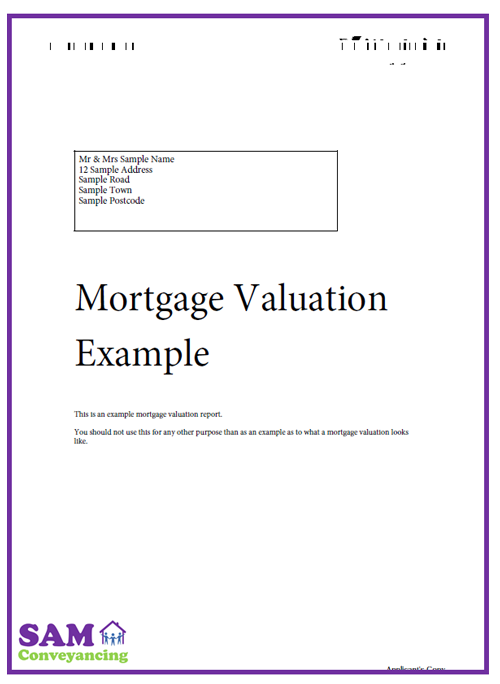 SAM Conveyancing can introduce you to
fully independent
mortgage brokers who can offer you
impartial advice
about which product is best suited to your requirements from the
whole of the market
of
more than 3,000 mortgage products
. With their help you can guarantee that your application is
speedily processed
and they charge
highly competitive fees
. You might be
self-employed
or looking for a longer repayment period; regardless, they consider all products that best suit you. As always, SAM Conveyancing
only
works with professionals who offer friendly support - we only rest when you are relaxed knowing that your wishes have been met!
Looking to use Help to Buy? Don't worry, our panel of mortgage brokers are also highly experienced when it comes to
Help to Buy Mortgages
What is a mortgage?
A mortgage is a loan you apply for from a lender which gives you sufficient funds to buy a home and for which you normally have to pay at least 10% of the price of the property (the deposit) as a condition.
Your deposit can be as low as 5% if you buy your property in conjunction with one of the Government's
Help to Buy schemes
.
You have to pay interest on the loan and your mortgage term can run from 10 to 40 years.
What kind of mortgages are available?
The short answer is many - more than 3000 and counting - but there are broad types.
If you are buying a property to live in, you will normally take out a repayment mortgage, where your monthly payments go towards paying off the principal/capital (the loan itself) as well as the mortgage interest. Mortgage interest rates vary depending on the mortgage product you choose so make sure to spend time searching the market for the best deal. 
For buy to let mortgages, you have the additional option of an interest-only mortgage. Monthly repayments are devoted entirely to paying off the interest accruing on the mortgage but you are still committed to clearing the principal by the end of the mortgage period.
A mortgage from either of these two main types will also be defined according to the way that the interest on the loan is calculated. The most common types of these different approaches include fixed rates (where the interest rate is fixed for a set period of years) and tracker mortgages (where the interest rate varies in line with movements in the Bank of England base rate) but there are others, such as offset mortgages, discount mortgages and standard variable rate mortgages.

Do you have to have a mortgage to buy a house?
No - you can buy a house without borrowing any money (a mortgage is a form of loan used to buy property) - but given the expense involved, many people must use a mortgage to realise their aspirations towards owning their own home. Click on the following article if you would like more information about
buying a house with cash
.
What happens during the mortgage process?
Essentially, there's 3 stages: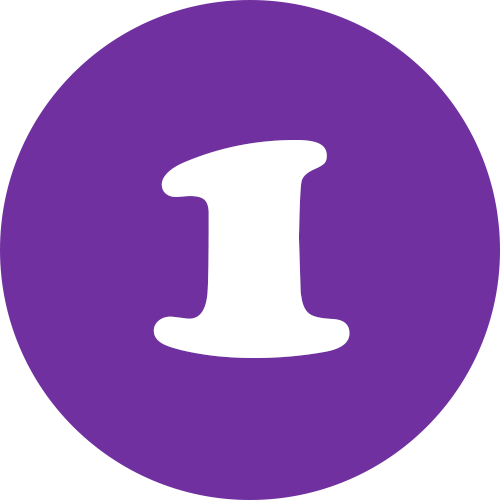 Your broker helps you select a product from a mortgage lender and on successful application, you receive a
mortgage in principle
.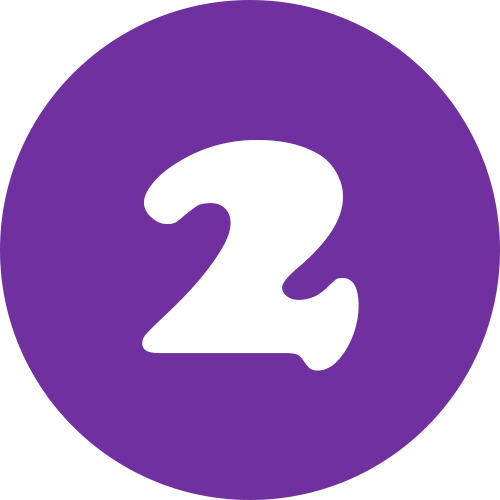 When a vendor has agreed an offer you make on a home, you book a
mortgage valuation
.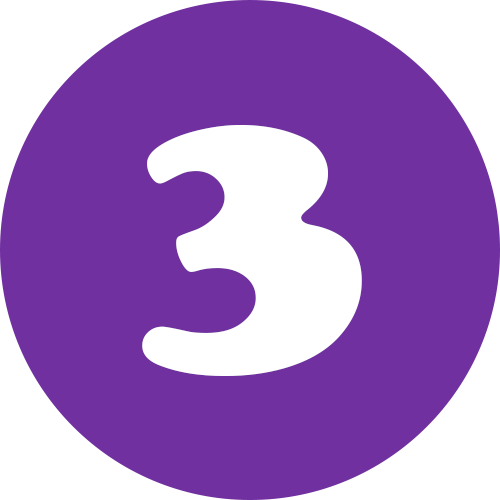 If your mortgage valuation is approved, you then receive a
mortgage offer
.
NB
Your mortgage valuation is
not
the same as a home buyers survey - this is explained in the following
mortgage valuation article
Your home may be repossessed if you do not keep up repayments on your mortgage.
What happens if a disaster prevents you making your mortgage repayments? 
A mortgage is a huge commitment; you normally have to repay the loan to your lender - also known as 'redeeming your mortgage' - by making monthly payments over a 25-year period.
You should therefore consider how the money would be repaid were you to either: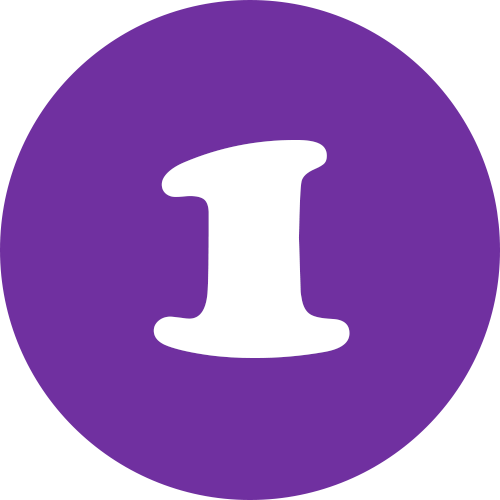 Die prematurely; or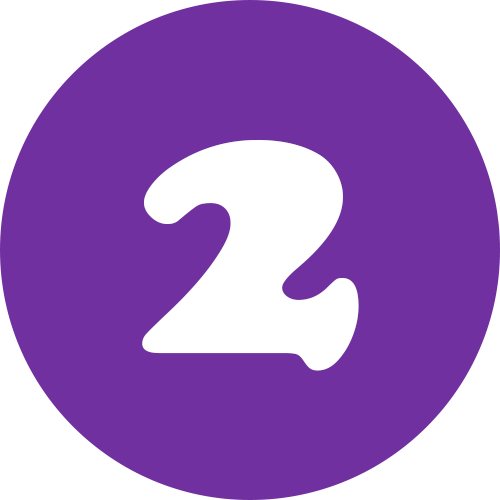 Stop working, either through losing your job or by suffering a prolonged illness.
Your lender can repossess your home if you default on mortgage repayments and if you have family or dependants, they will be made homeless, should this happen.
It is for this reason principally that you would take out 2 types of insurance.

Life Insurance
You take this out to cover your mortgage and protect your family and dependants from homelessness in the event of your unexpected premature death.

Mortgage Payment Protection Insurance
You take this out to cover your mortgage and protect your family and dependants from homelessness in the event that you are unable to work, whether because you've been made redundant or you've become too ill.