Digital Marketing and Administrative Trainee
21/07/2021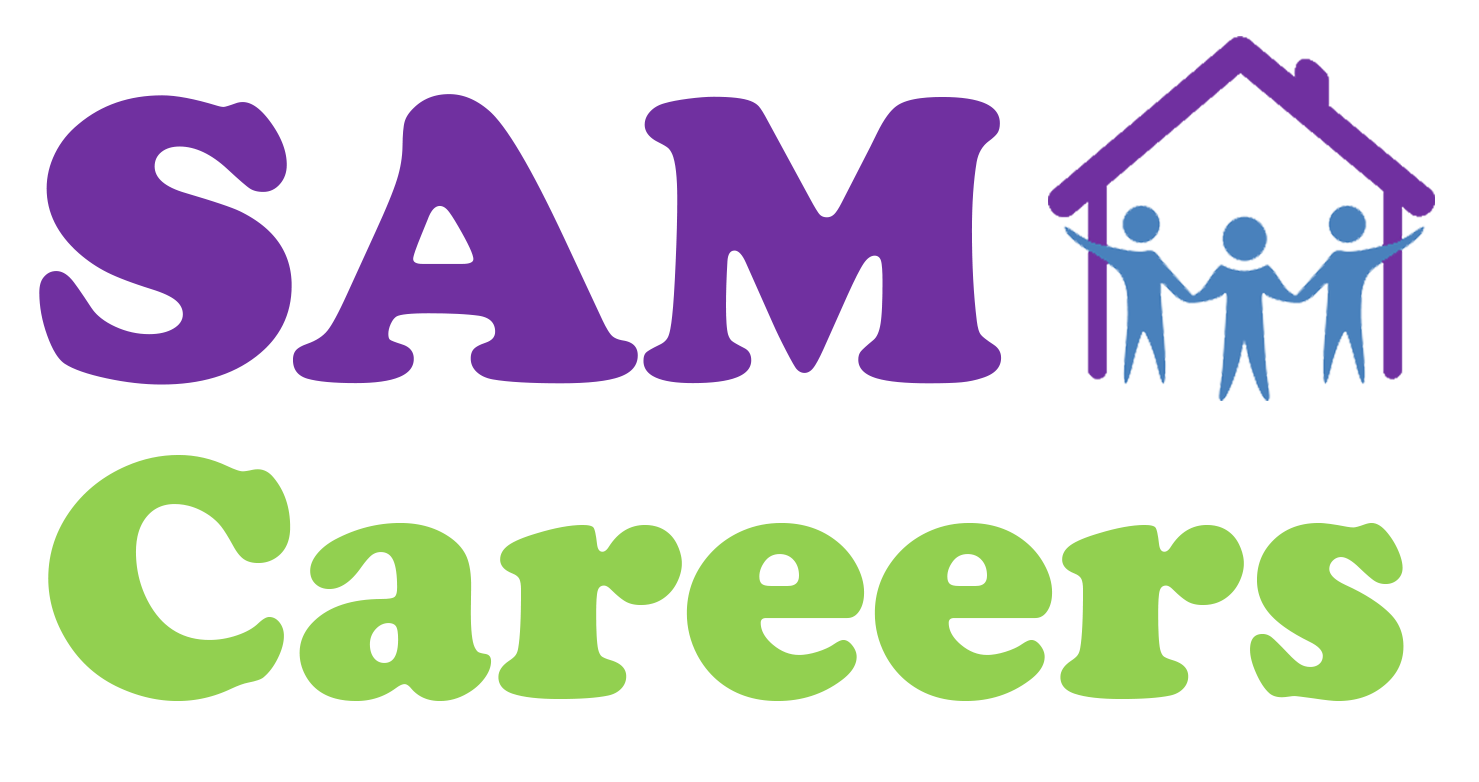 Are you looking to gain experience in digital marketing and administration in a modern digital office, working for a fast-growing SME company in the legal sector?
We're looking to hire a Digital Marketing and Administrative Trainee.
You don't need any prior experience although polished writing skills, an ability to learn many new skills and enthusiasm are a must!
This role is perfect for anyone wishing to gain experience in digital marketing techniques and all the skills required to thrive in a fast-moving office environment. Ideally you will already write English to a high standard of accuracy and be looking to develop your technical writing skills, particularly in the marketing area. You will become central to the work of both the digital marketing and sales teams and receive training in key office skills and all areas of our business, supported by a close-knit, friendly team.
SAM Conveyancing is a local business in Sunningdale that provides mortgage advice, conveyancing, surveys and other legal and home moving services to a wide range of clients. We offer a unique service to our clients and have a very strong online presence, bolstered by large numbers of highly positive reviews from our satisfied clients on a variety of platforms.
You will be exposed to:
Digital marketing practices in a fast-moving digital environment, both online and offline
HTML5 and web design practices
Targeted structured writing and editing
Microsoft Office software and G Suite online tools
Regular training in all aspects of our core business
The training and experience you receive with us will enhance your CV and career development for a variety of disciplines, particularly marketing. We are an expanding organisation and we like to retain talent wherever possible.
Typical Daily Tasks:
Sourcing information (scraping, gathering, verifying) for potential marketing use
HTML coding of information for publishing online

Liaising with sales team to ensure prompt delivery of services

Rapid reporting of any errors or interruption in the delivery of our online services
Training in our CRM and web administration systems
Product knowledge training delivered by senior management
Remuneration
Minimum wage, paid monthly + discretionary bonus