Housing market surges through summer | July 2020
London

England and Wales

Average House Price

Most recent Land Registry data March 2020

£485,794

(record high up 4.6% YOY)

£243,269

(up 2.1% YOY)

Average Sales Volume

Most recent Land Registry data Jan 2020

5,569

(down 6.6% YOY)

53,373

(down 5.2% YOY)
Headlines for July 2020
10% of properties sold over asking price and 57% under asking price
House prices increase by 1.7% according to Nationwide Building Society
Mortgage approvals up 77% MOM but down 39% YOY
Number of sales made to FTBs stood at 29% in June, a fall from 32% in May
Number of registered buyers rose from 344 in May to 379 in June
Unemployment could climb from 3.9% to 12%
Average annual salary falls to £27,560
The housing market continues to surge in July 2020 putting to bed the fears of a housing price crash that some experts predicted. Instead we see more properties being sold over asking price (10%, the highest since the 11% in Feb 2016) according to the National Association of Estate Agents.
Nationwide Building Society's chief economist, Robert Gardner, stated "The bounce back in prices reflects the unexpectedly rapid recovery in housing market activity since the easing of lockdown restrictions. Pent-up demand is coming through, where decisions taken to move before lockdown are progressing. Behavioural shifts may be boosting activity, as people reassess their housing needs and preferences as a result of life in lockdown.".
What is clear is that the market is showing growth, but is this growth that will continue on through the Autumn? Hansen Lu, property economist at Capital Economics said "House prices bounced back in July, unwinding the fall seen in June". After May's mortgage lending falling to record low, the bounce back in June is what the market needed to see, but with reports of mass redundancies and unemployment rising to 12% it is likely the market could slow down in Autumn when the Government's furlough scheme is pulled.
Bank of England Reports 77% increase in lending
There were 40,010 loans agreed for house purchase in June 2020 compared to 66,023. Whilst the month on month falls have now stopped and surged back, year on year we are still seeing a fall of 39%. 
Remortgages have also come back with 36,926, an increase of 17% MOM however a fall of 23% YOY. The volatile employment market could be effecting the volume of remortgages whilst furlough risks and job losses are on the cards.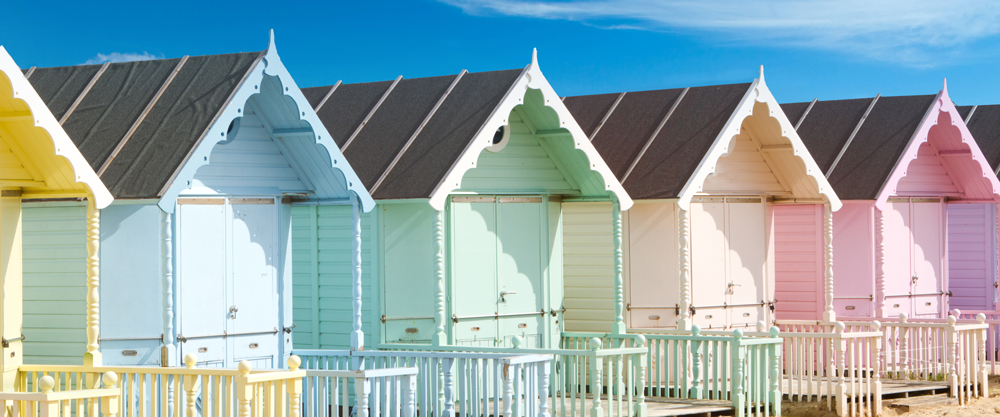 NAEA reports are positive
One in 10 properties sold for more than the original asking price, the highest recorded since February 2016
The number of sales agreed has soared with an average of 10 sales per branch in June
Housing demand was 10 per cent higher in June compared to May
The National Association of Estate Agents (NAEA) is reporting high demand for property with an increased number of registered buyers and supply with 37 properties for sale per registered branch. With sales being agreed, these are all the makings of a healthy housing market.
Salaries fall and unemployment up
The ONS reported a fall in the average weekly salary to £530, down 1.1% YOY. The Office for Budget Responsibility said that 20% of employees on furlough would be made redundant once the Government's job retention scheme ends in October 2020. This would increase the current unemployment rate of 3.9% to close to 12%.
Still no New Build Data
Ministry of Housing, Communities & Local Government Live tables on house building of new build dwellings hasn't been updated since the 26th March 2020 and the June 2020 next update isn't showing the most recent new build data for the first or second quarter of 2020. The lockdown will have effected the number of new build developments, but how much we won't know until new data is released.
In 2019 there were 178,790 new builds completed, however with Help to Buy pulling funding for 2021 will we see the same levels?
Andrew Boast, co-founder of
SAM Conveyancing

, said:




"July has been a great month for the property market and gives hope after the predictions of a housing crash after lockdown."




"This hope, however, can be short lived as we approach October when the Government's job retention scheme is pulled at a time where there are some experts suggesting a further lockdown as we enter winter"




"In June I said we need to make hay whilst the sun shines and this continues on in to August. The challenge is how to continue on at this rate when Autumn could see us move back into lockdown where we will need to downsize again. The next 6 months will be challenging and uncertain."



Get your FREE Subscription to our Housing Market Report
Keep up to date with our once a month Housing Market Report which is packed full of information for anyone working or investing in the property market.
We will only email you our monthly housing market update. No email marketing. Keep updated now!
Links and Sources
Proud of our Reviews


322 Google Reviews FREE Online Conveyancing Process for Buyers
Includes online checklists, videos, downloads and tips - plus it is completely free to use from start to finish and saves your progress along the way.
Log in