3

Don't get double-charged for legal work on the mortgage
Conveyancing solicitors can include the legal work on the mortgage in their fee, however, some less well known lenders may well employ only their own solicitors to do this. You could therefore end up paying twice for this conveyancing solicitor work. This can be very costly, particularly if you are buying in London.
A SAM Conveyancing quote for buying a house in London includes any legal work which your solicitor does on the mortgage. There is no need to pay for this service twice.
4

CQS conveyancing solicitors
CQS is the benchmark for solicitors providing conveyancing services. CQS stands for Conveyancing Quality Scheme. The Law Society gives its CQS to solicitors who demonstrate and achieve certain standards and processes to ensure they deliver a high standard conveyancing service.
5

Get your quote for conveyancing in London in writing
Make sure you get your quote for conveyancing in London either in writing or by email. That way  - and particularly if the fee was given as fixed from the outset - the chances of hidden extra charges should be drastically reduced.
6

Only use conveyancing specialist solicitors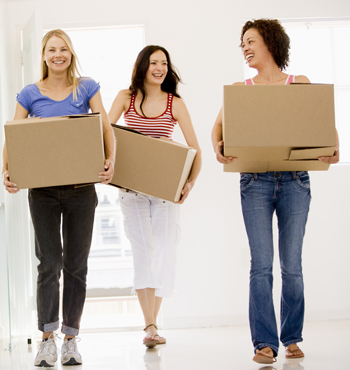 Finally, it is worth finding out who will be doing your conveyancing in London. The less experienced your conveyancing solicitor is then the more stressful the conveyancing process is likely to be...and the more expensive. London is full of properties with complex leasehold titles or new build properties, so finding a solicitor who is experienced in all types of conveyancing transactions.
At SAM Conveyancing we have hand selected some of the best conveyancing solicitors to provide Londoners the support they need when buying. They can work through any type of residential conveyancing from simple to highly complex (for example, conveyancing involving shared ownership, help to buy or housing association-related).
Please call us today on 020 7112 5388 if you have any further questions about buying a property in London using SAM Conveyancing's experienced CQS solicitors.