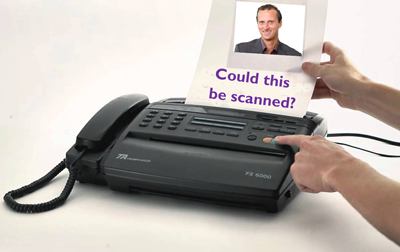 #2. I'll send a fax
Does faxing still exist? Yes is the answer and sadly mortgage lenders are still the loan champions of this archaic system. With that said why can't everything else be scanned and emailed? The answer is many solicitors now embrace this technology and will accept information sent in this format.
#3. He'll call you back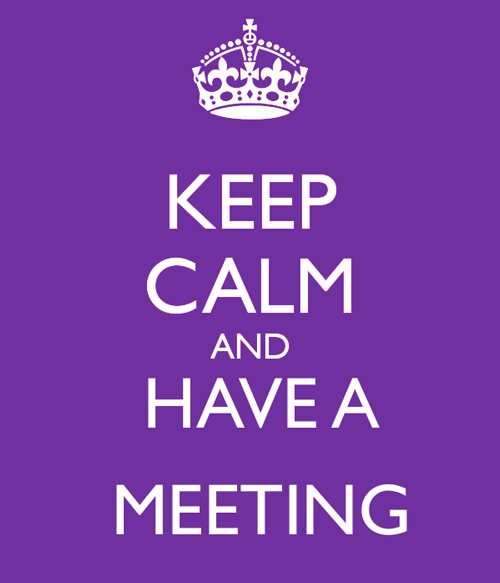 And never does! This is really annoying and actually wastes more of your solicitor's time than they are aware of and this is why. If you call and can't get through to your solicitor, it is likely you'll call your estate agent and your mortgage broker to find out what is going on. If they don't know they'll then feel they have to chase the other side's solicitors to see what they can find out. If the other side's solicitors doesn't know what is happening then the Tsunami of calls is about to hit the one solicitors who didn't call their client back with their client, estate agent, mortgage broker and otherside solicitors now all about to dial.
This shows how one call out can say 4, 8, 12… calls coming in. Some of the best conveyancing solicitors keep a note of each missed call so that they can either call, or email an update.
#4. They are in a meeting…constantly
Conveyancing solicitors are busy and the majority of their work during the day can often feel like a fire fight; managing the active calls in and out during office hours and the knuckling down to title checking post 4pm. What you may be confused about is why when you call, they always seem to be in a meeting and considering most solicitors don't meet their clients face to face nowadays then this might seem strange.
Sadly constant meetings can all too often mean your solicitor is trying to not take your call so they can focus on your file. Now, on one hand this could mean your solicitor is getting on with the legal work they need to do, but on the other, they are forgetting to keep you, their client, informed of what they are doing.
Good communication by email and phone is the way to win the hearts of your clients even if the news you have to tell isn't what they want to hear. Most complaints you hear from clients relate to a simple lack of communication during a very confusing process.
Get a Conveyancing Quote*
*Fixed Fee – No Sale No Fee – On all Major Lender Panels