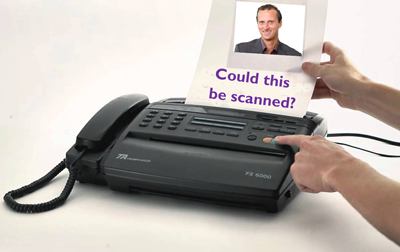 Does faxing still exist? Yes is the answer and sadly mortgage lenders are still the loan champions of this archaic system. With that said why can't everything else be scanned and emailed? The answer is many solicitors now embrace this technology and will accept information sent in this format.
3

Your solicitor will call you back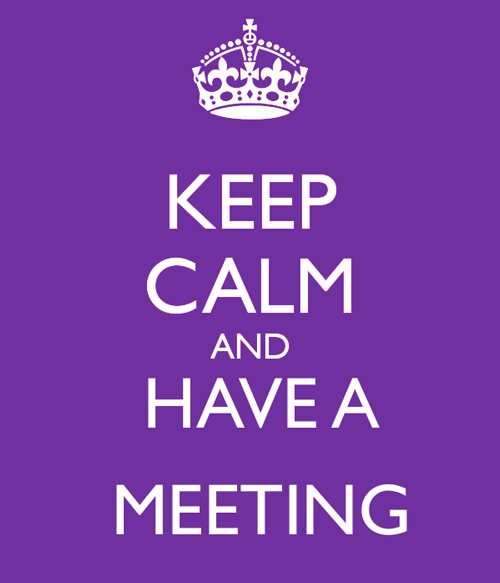 And never does! This is really annoying and actually wastes more of your solicitor's time than they are aware of and this is why. If you call and can't get through to your solicitor, it is likely you'll call your estate agent and your mortgage broker to find out what is going on. If they don't know they'll then feel they have to chase the other side's solicitors to see what they can find out. If the other side's solicitors doesn't know what is happening then the Tsunami of calls is about to hit the one solicitors who didn't call their client back with their client, estate agent, mortgage broker and otherside solicitors now all about to dial.
This shows how one call out can say 4, 8, 12… calls coming in. Some of the best conveyancing solicitors keep a note of each missed call so that they can either call, or email an update.
4

They are in a meeting…constantly
Conveyancing solicitors are busy and the majority of their work during the day can often feel like a fire fight; managing the active calls in and out during office hours and the knuckling down to title checking post 4pm. What you may be confused about is why when you call, they always seem to be in a meeting and considering most solicitors don't meet their clients face to face nowadays then this might seem strange.
Sadly constant meetings can all too often mean your solicitor is trying to not take your call so they can focus on your file. Now, on one hand this could mean your solicitor is getting on with the legal work they need to do, but on the other, they are forgetting to keep you, their client, informed of what they are doing.
Good communication by email and phone is the way to win the hearts of your clients even if the news you have to tell isn't what they want to hear. Most complaints you hear from clients relate to a simple lack of communication during a very confusing process.
Fixed Fee – No Sale No Fee – On all Major Lender Panels
How to put pressure on solicitors
You should always have your solicitors contact details, therefore if you are unable to get a response via phone then email your solicitor requesting an update. You should continue to do this up to once a day to ensure you are putting pressure on your solicitor without disrupting their work if they are indeed in the process of working on your file.
You may also find that your estate agent is able to help apply pressure on your solicitor, especially if it was they who introduced you to the solicitor acting for you.
Can I sue my solicitor if they are incompetent?
Yes, the first step would be to make a formal complaint with the solicitor firm and explain how your solicitor has acted incompetent. As part of your claimant, it is important you provide evidence that your solicitor has breached the duty of care and how this has caused you a loss for your case to be successful.
You can then proceed with your complaint by contacting the Legal Ombudsman using the following link -
Legal Ombudsman
. The complaint is then investigated and your solicitor will need to provide evidence of how they have managed your file.
Can you change solicitors if your solicitor is incompetent?
You can and we have a swapping service that makes this simple and does not take up your own time. Your new solicitor will request your file from your previous solicitor which will contain all work that has been done up until you changed solicitor. However, now that you have a new solicitor they will need to conduct their own legal action and will have to look at your case from scratch. Luckily, you will now receive regular updates from our solicitors to ensure this part of the process is quick and painless for you.
How can I make sure I choose a solicitor that is not incompetent?
The best step in making sure you choose the right solicitor is by checking the reviews of the solicitor you are looking to choose. Here are the 3 things that can prevent you choosing a solicitor you may regret:
Check the solicitors credentials, make sure they are SRA approved.
Check the fees, a cheap solicitor could mean a bad solicitor.
Check they are on all mortgage lender panels as this could prevent you having your mortgage disapproved.
Check Trustpilot and Google reviews - ignore the 5 star reviews with no written words, be wary of fake reviews that sound insincere and if the overall rating is 4 out of 5 or less then expect issues along the way.