3

I estimate you will pay thousands, not hundreds...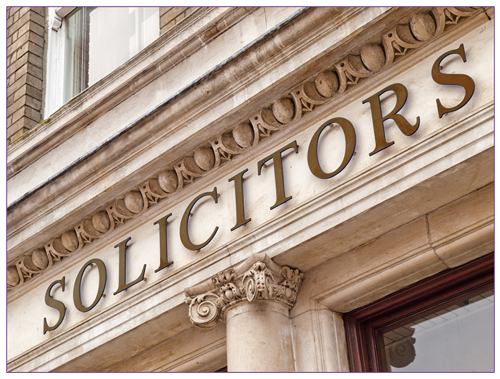 'Estimate'. Walk away. 'This is your quote to the best of my knowledge'. Walk Away.' A conveyancing quote from £99 to £400'. Walk away! If we have worked with 1,000 solicitors, then we have seen thousands of conveyancing quotes and, sadly, there are solicitors who hide behind the small print and rely on you be fazed by the UNBELIEVABLE and SUCH A TOP DEAL price.
This is in red and bold because this part is sooooo important. The fact is, if your conveyancing solicitor's fees are less than £400 then there is something wrong.
Either your estimate will have additional solicitor fees added to it or you won't have direct access to a solicitor, and potentially be working with a "team" of people (read Tip 5).
SAM Conveyancing will send your solicitor quote by email, and it will be a fixed, unchanging, final price. There will be never be any nasty, hidden extras. You will only be dealing with one, contactable solicitor and we guarantee the highest levels of service.
4

Who is your actual conveyancing solicitor?
Were you told who your actual solicitor was? If the answer is no, walk away. You need to have a close relationship with your solicitor so you need to be able to know who they are.
SAM Conveyancing will give you the name of your dedicated CQS solicitor right at the start. You'll be given the solicitor's contact number as well.
5

Avoid conveyancing warehouses
The 2000s saw the rise of conveyancing factories, a far cry from the small law firm where there was a secretary stroke receptionist stroke bookkeeper and then the solicitor. A conveyancing factory can make you feel like a number, rather than a person.
Teams of people, trained on the job and you having no contact with one regular solicitor is a sign of a conveyancing warehouse. Walk away. After all these years, the best advice we can give is to steer clear of conveyancing warehouses. Nothing can ever replace a one to one relationship with a good conveyancing solicitor.
Once again, SAM Conveyancing's commitment to matchless service above all means that we could never operate a conveyancing solicitor factory. You're guaranteed a one-to-one relationship with a CQS solicitor. Trust us: things will turn out better that way.
6

How experienced is your conveyancing solicitor?
Now you have a property solicitor's name, Google them. Find their Linkedin profiles; how long has your solicitor been working? Experience is key. An inexperienced conveyancer could miss something crucial and cost you £1,000s. SAM Conveyancing's solicitors have 'been there, done it before and got the t-shirt'. In the conveyancing world, you learn from your mistakes. Better to work with a SAM Conveyancing solicitor who has already sharpened their teeth previously, and already succeeded on someone else's biggest purchase they will ever buy.
Check online reviews for the conveyancing solicitor firm
Ignore what a firm writes on their own site. Ignore what videos they post. Ignore the specially chosen reviews from apparently happy customers. Instead, read what people have written on web forums, paying special attention to Money Saving Expert.
A healthy dose of scepticism is always worthwhile generally where online material is concerned and nothing beats a direct enquiry to a firm if you want to know a little more.
You can contact SAM Conveyancing at any time if you have any inquiries about our solicitors and our service using all the normal methods - just visit our Contact page for more details.
8

Did you like the solicitor?
Sometimes when you speak to someone on the telephone, you get a feeling of reassurance and you make a connection. If the person sounds rushed, they are too busy for you; if they don't make you feel valued then they don't care. Did they sound excited about your amazing new home? Were they helpful and prepared to give you the time to discuss your questions? We think these are the types of conveyancing solicitors you should work with.
SAM Conveyancing takes its reputation for offering the highest levels of service and being friendly and approachable at all times; from the first contact you make with us then through your whole experience with our appointed solicitor.
Check list for choosing the best conveyancing solicitor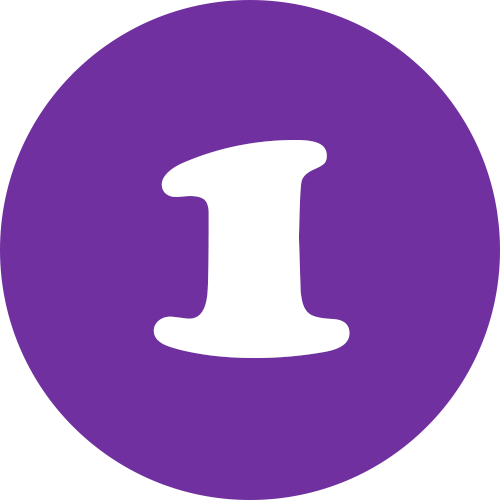 Make sure your conveyancing solicitor is CQS accredited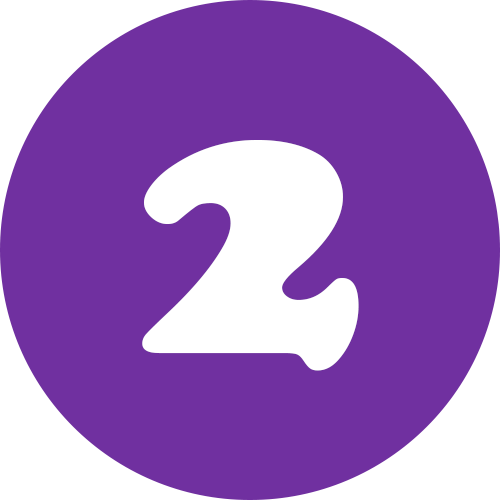 Email quotes are a must; pop in the post, pop that solicitor in the bin!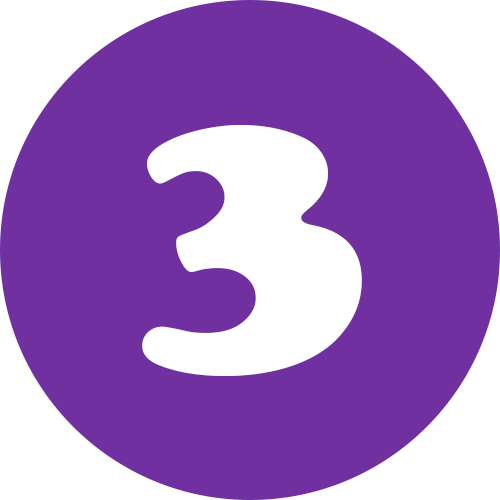 Never go with an estimate for solicitor fees - get a fixed, final quote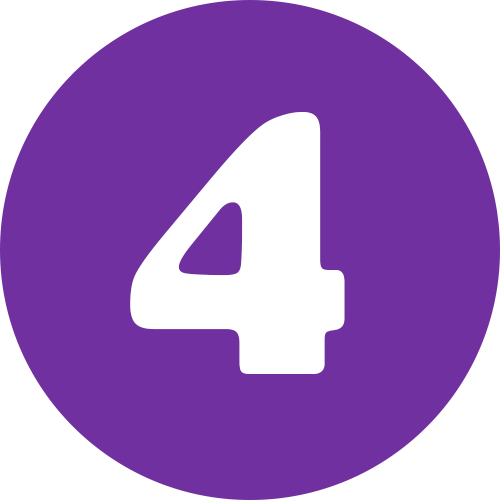 Steer clear of solicitor quotes that look too good to be true; question anything under
£400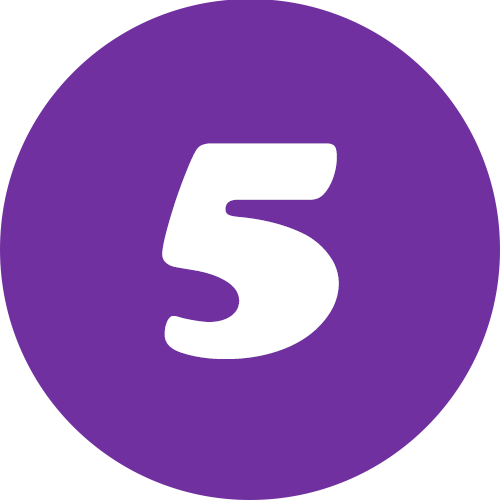 Ask your conveyancing solicitor – "What are you going to charge me for doing all of the legal work; no ifs, no buts"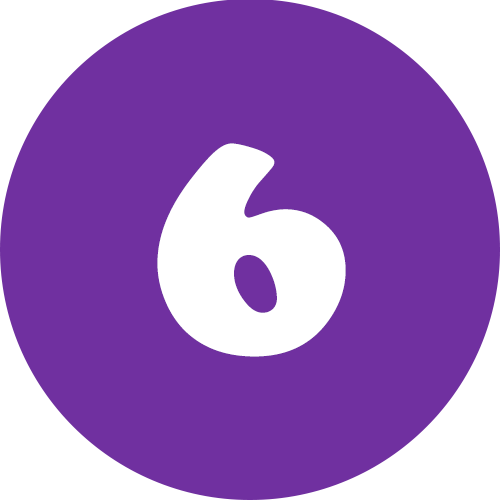 Find out who your solicitor is and check out their previous working history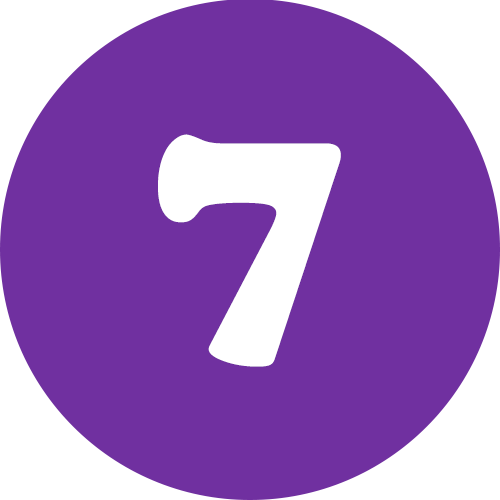 Avoid conveyancing warehouses and working with 'teams' of people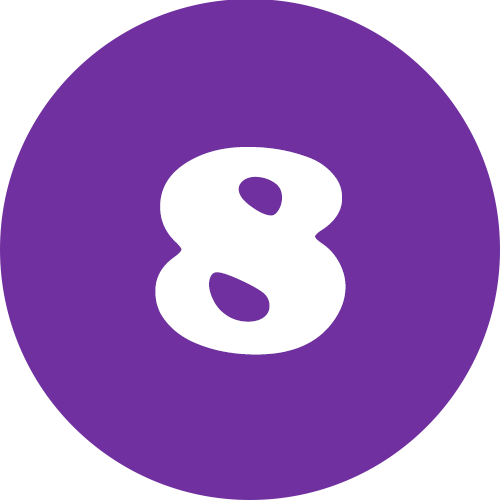 Check online reviews but be skeptical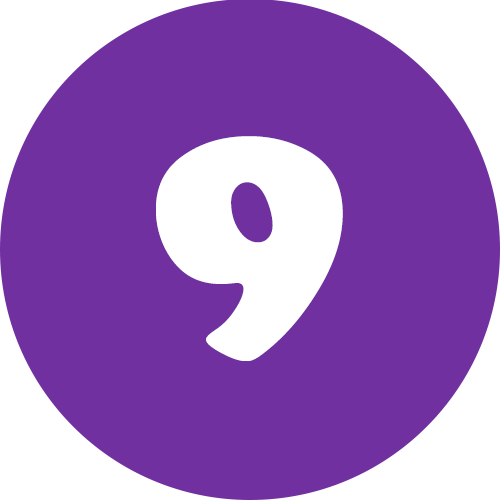 Did you like your solicitor when you spoke to them? 
When you work with SAM Conveyancing solicitors you will be in safe hands from the word go. Our conveyancing solicitors have had years of experience helping people move home and are best placed to help you with your home purchase.
*Fixed Fee – No Sale No Fee – On all Mortgage Lender Panels
Want help now? Call us on 0333 344 3234 (local call charges apply)