What type of legal enquiries get raised?
Review the local authority searches to check for any planning permissions , building control sign offs and rights of way (click to find out more about any of these subjects)
Review your mortgage offer and check for any specific requirements of the lender
Check for any charges registered over the title (property)
Highlight restrictions within your title deeds , particularly restrictive covenants e.g such as whether you are forbidden from developing your property*
Review the current ownership of the property
Check for any boiler maintenance / gas safety checks
Check the environmental report for contaminated land issues
What happens after all the enquiries are satisfied?
Once all of your questions are satisfied and the solicitor is happy from a legal perspective then they will report to you on all of the findings they have made. This is called 'the report on title' and is a factual report which advises you of all the information the solicitor is aware of. The report flags up issues and goes into detail on these points.
Many clients often think that at the end of the report it says - You should buy this property. Sadly this isn't the case and in fact the role of the buyer's solicitor is to advise you on whether the property is legally fit to purchase and not whether you should actually purchase it - that decision comes down to you.
Along with the report which would normally be sent to you via email or post, will be the legal documents required for signing to allow for exchange of contracts to take place. 
What if you can't satisfy the enquiries?
There are occasions where you are unable to satisfy a legal enquiry and whether or not you can proceed or not maybe outside of your control. Certain enquiries require the your mortgage lender will require and you won't be able to get a mortgage unless the enquiry is satisfied, or their is appropriate indemnity insurance in place to cover for any future liability.
One of the most common examples of this is where the seller has completed building works that required building control sign off, however they haven't had the works signed off. A mortgage lender won't give you a mortgage without the building control sign off, so you could be left waiting for the seller to either get retrospective building control sign off, or you can agree to get an indemnity policy to protect against future liabilities cause by not having building control sign off (you can read a great article about this here -
Should you get building regulations indemnity insurance
)
What do you need to do to exchange contracts?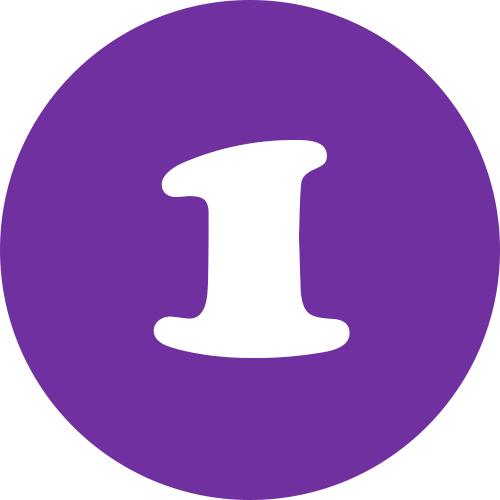 Return your signed contract to your solicitor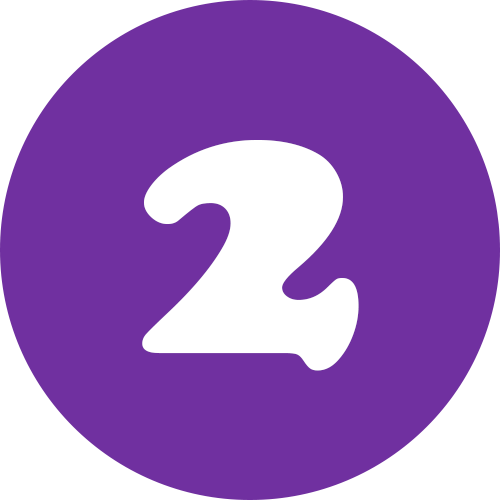 Transfer your 10% deposit to your solicitor the day before exchange (if you are selling and buying the sale deposit is normally sufficient to fund the purchase deposit but check with your solicitor)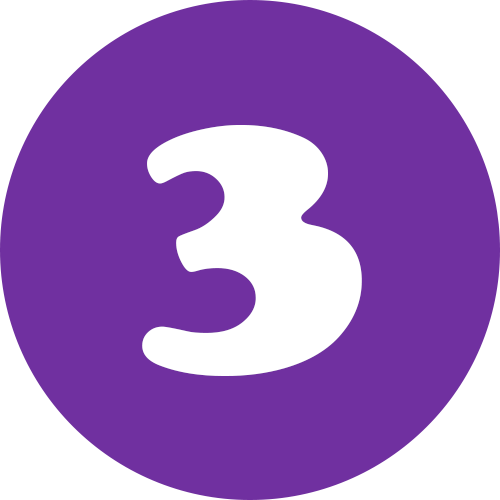 Return your signed mortgage deed to your solicitor (not required if you are
buying cash
)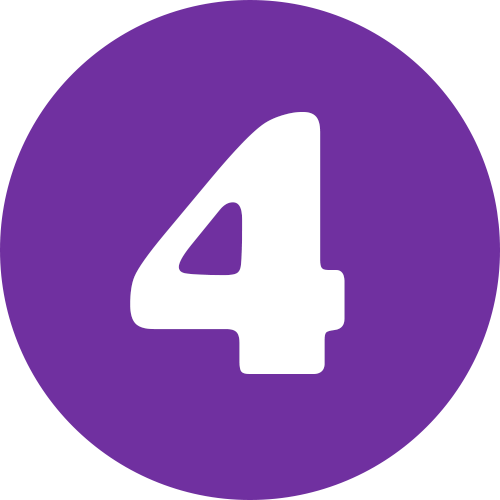 Return your signed transfer document
(this is what a TR1 one looks like)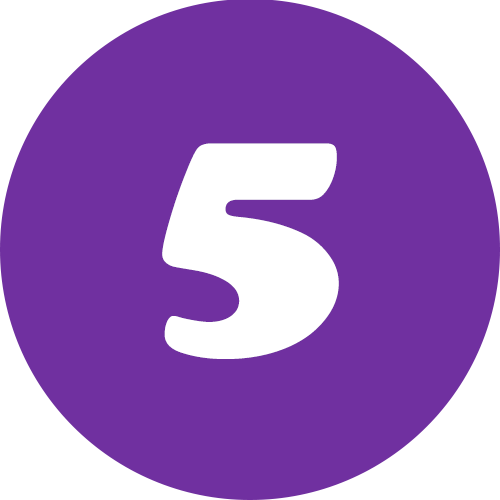 Show evidence of Building Insurance cover (buyers are liable to insure freehold properties from exchange, not completion) -
Get a FREE Building Insurance Quote here