Property Searches - Which searches do you need
Property Searches - Which searches do you need
Property searches form an integral part of the buying home process and should be seen as a 'must have' and not a 'do I need'. 
Buying a property is a significant investment and often the largest financial commitment you will enter into, so buying it knowing everything you possibly can is a must. Remember that as a buyer you purchase the property 'Caveat Emptor' or Buyer Beware which means you buy it as you see it - any problems in the future are your liability.
The water/environmental companies and local councils store information that your seller will not know, so obtaining property searches could bring light to potential issues that neither you, the seller nor their conveyancing solicitors would know. 
Do Cash Buyers need property searches?
Mortgage lenders won't lend money without evidence that some property searches have been obtained so why would you want to risk buying without property searches?
Our advice would be to always get property searches whether you are getting a mortgage or not - especially as you'll want to make sure anyone you sell to, who WILL need property searches, that there are no hidden issues that might mean you can't sell the property at full market value. 
All too often there are restrictions or notes on the local authority register that effect your property/land which could cause you a problem when you look to sell. For the sake of
£250
you are saving yourself the worry of not knowing potential issues that someone might find about your property when they come to buy it from you. Read our article on -
Buying a property without a mortgage
What's in our Property Search Bundle  

(Included within our standard search bundle for £250)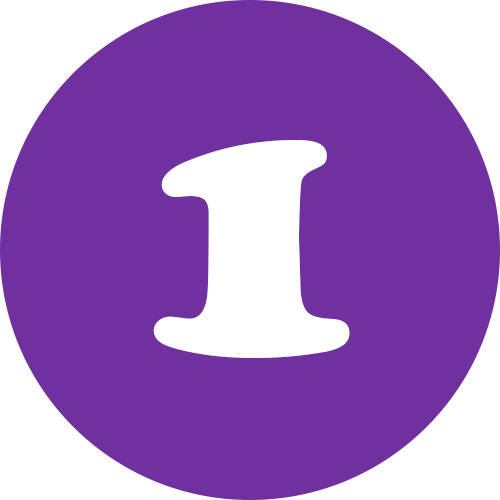 Regulated Premium Personal Local Authority Search*
Most commonly known as the
Local Authority Search
, this search is mainly restricted to the property/land of the title you are buying and identifies any issues that might adversely affect it. 
This includes information about planning consents, highways information and road adoption agreements, and any notices and/or restrictions affecting the property if, for example, it is within a conservation area, smoke control area or if there are any tree preservation orders. This search does not identify issues beyond the boundary of the property.
The average turnaround time for this property search depends on the local authority with some returning results within 5 days, however some taking 21 days.

Read an example Regulated Local Authority Search
*IMPORTANT

If you are getting a mortgage from any of the below mortgage lenders then your Personal Local Authority Search may not be valid. Please confirm if you are intending to get a mortgage through any of the below when ordering your property searches (list updated for October 2016):

Banks and Clients Plc
Buckinghamshire Building Society
DB UK Bank Ltd
Fleet Mortgages
GE Money Home Lending Ltd (has withdrawn from the UK mortgage market)
Leek United Building Society
Loughborough Building Society
Mortgage Agency Services
Nedbank Private Wealth Ltd
New Street Mortgages
Paragon Mortgages Ltd
Paratus AMC Ltd
Parity Trust
Pepper Homeloans
Platform (a trading name of the Co-Operative Bank Plc)
Stafford Railway Building Society
State Bank of India UK
Click for a full list of Lenders who permit a Regulated Personal Search (updated for October 2016).

You can read the difference between Regulated Personal Searches & Official Searches here - Local Authority Search - Regulated Personal or Official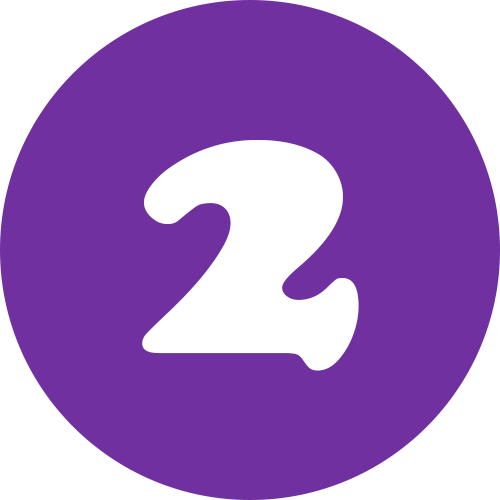 Regulated Drainage & Water Search
The Regulated Drainage and Water Search identifies if a property is connected to the mains water supply, the location of public water drains, whether there are any public sewers within the boundaries of the property or in the near vicinity, and if any sewers or proposed sewers are adopted. 
It also indicates whether foul water and surface water drain from the property to a public sewer, and the basis of charging for sewerage and water supply. 
The average turnaround time for this property search is 10 days.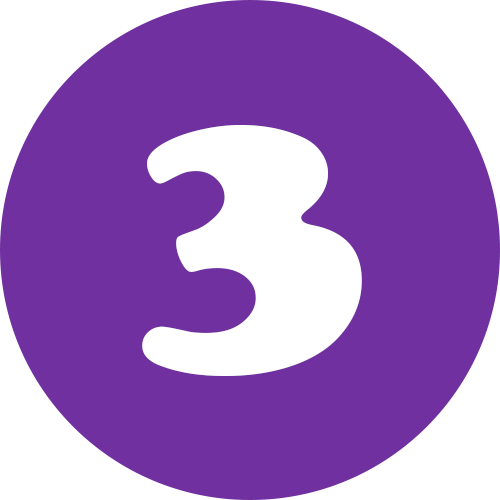 Chancel Indemnity Policy
The land on which your property is built retains a potential liability that you have to contribute to the cost of repairs to the chancel of a parish church. This medieval anomaly affects thousands of properties across England & Wales. 
Whilst the liability may not be recorded in the title to the property, it may still be binding on the current owner. As the liability relates to former rectorial land which often stretched for many miles, it can affect old or new properties, urban or rural, and the potential costs can run into thousands of pounds.
We provide a Chancel Indemnity Policy within our search bundle to protect against claims from the local church for chancel. 
The average turnaround time for this property search is 48 hours.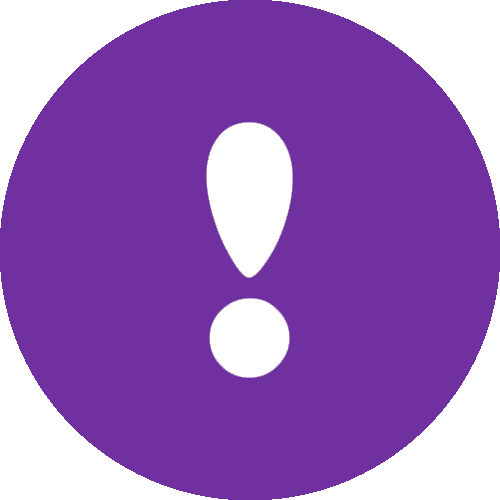 The notable case of 2003 - Wallbank - which brought the 
chancel
 issue to prominence, concerned when Andrew and Gail Wallbank received a demand for almost 
£100,000
 to fund repairs of their ecclesiastical parish's medieval church at Aston Cantlow. After a protracted legal battle, as they sought to challenge this ruling, the Law Lords found in favour of the Parochial Church Council, leaving the Wallbanks with a 
£350,000
 bill including legal costs.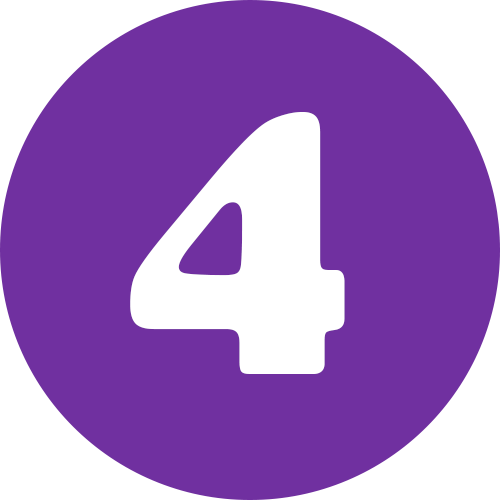 Envirosearch
The Environmental Search Report will identify past and present industrial land use, which may indicate the potential for the land to be classified as contaminated. 
Your conveyancing solicitor must assess whether contamination is an issue. If the local authority has registered the land as 'contaminated', it can pass the liability and costs for cleaning it up to you as the owner or occupier if it cannot find the person responsible for originally contaminating it. 
Clean-up costs often exceed the value of the property and/or land. Most environment reports also contain information about nearby industrial processes or installations such as landfill or waste management sites, as well as pollution incidents.
The average turnaround time for this property search is 48 hours.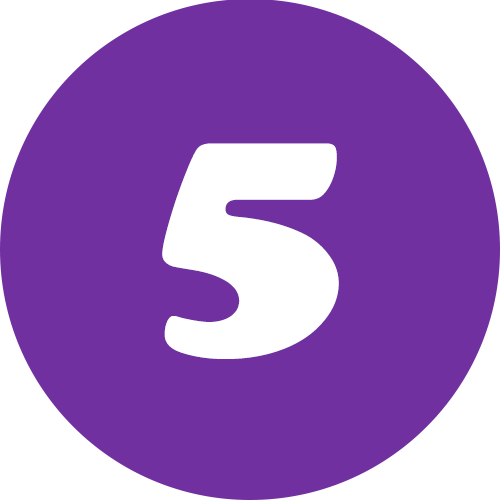 Land Registry Title Plan
When a property is registered, the Land Registry creates a drawing called a title plan. This shows the general boundaries of the land which your property is built on. For a leasehold your freehold land underneath your property may be large with a number of leasehold properties on it. Read more about
title plans here
.
The average turnaround time for this property search is 48 hours.
Additional Property Searches
Mining and other hazard searches -
Certain parts of the UK are at risk of hazards caused by mining activity or radon gas. These hazards have the potential to cause
subsidence
or have a negative effect on health. If you are buying property or land in Cornwall, for example, your mortgage lender will usually require a tin mining search which will identify current, planned or historic underground workings, and may indicate if any previous claims have been made for subsidence. 
Flood report
- A property does not have to be near a river or sea to be at
risk of flooding
. The Environment Agency estimates that over 500,000 properties are at 'significant risk' of flooding. They suggest that 1.4 million properties are at risk of river (fluvial) or coastal (tidal) flooding, with 2.8m at risk of surface water (pluvial) flooding. 1 million properties are at risk of both types of flooding. As well as identifying traditional flood risks and whether the property benefits from flood defenses, a flood report may identify if the property is at risk of groundwater flooding from rainwater, one of the main causes of the 2013/2014 floods. A flood report can also indicate the insurability of a property which may be a mortgage requirement. 
Planning report
(Plansearch Plus)
- A
planning report
 goes beyond the scope of a Local Authority Search by providing information about the surrounding area, more detailed information regarding the current and prior planning history of the property, and information about land use policies. Many reports also provide information about local amenities, education and crime rates. 
You can also obtain a unique report called DevAssess which, in addition to providing existing planning and other essential information about the neighbourhood, looks to the future and identifies what may change tomorrow. This report provides a professional opinion about the development potential of the property, and identifies any areas or sites nearby that may be of potential future interest to a developer, but where planning has not yet been submitted. These sites may include neighbouring properties and land. The professional opinion also considers the risk of change actually taking place, and whether you should undertake any further searches which may reveal covenant control on adjoining land.

Utility reports - You can obtain reports for different utilities, such as a gas pipeline or electricity search, which will identify the position of any pipelines or cables within the boundaries of the property that may have a bearing on planning permission and excavation. 
Energy & Infrastructure Report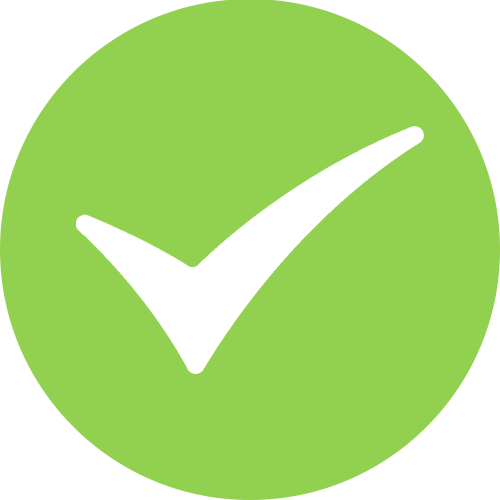 sites likely to be affected by HS2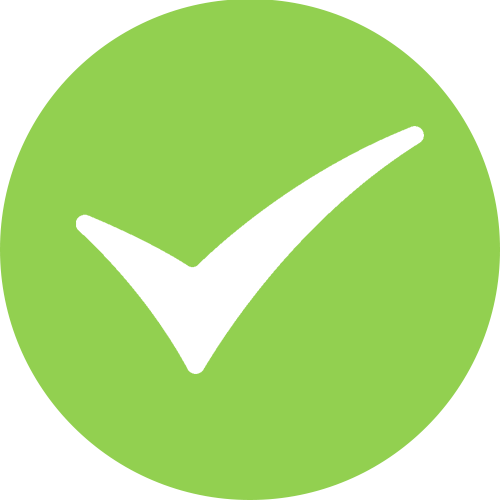 areas for fracking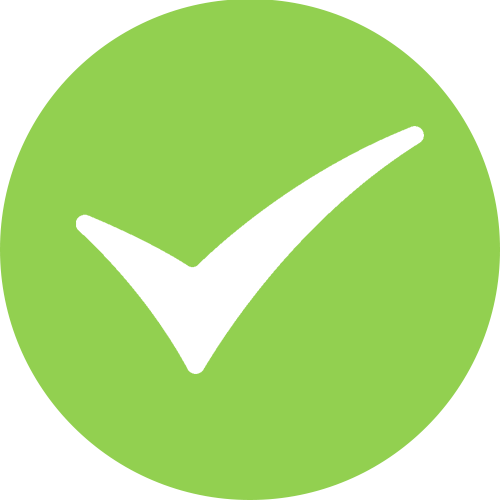 wind farms, solar farms or wind turbines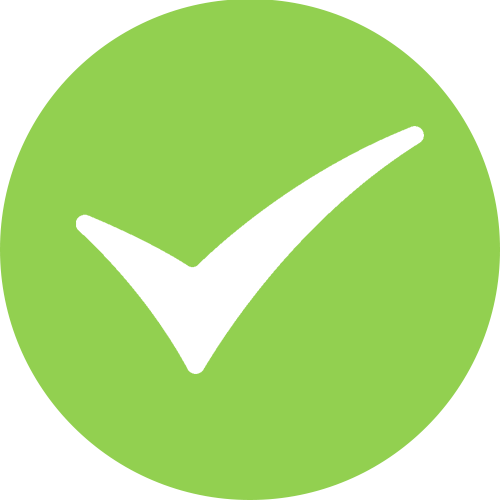 Crossrail


This is an optional report which you can choose not to get if you are happy to proceed without it.
Subsidence Report
This report confirms if your property is in an area affected by
subsidence
due to soil shrinkage. This is an optional report which you can choose not to get if you are happy to proceed without it.
How to order your Property Searches?
To order your property searches you can do so by calling our team on
0333 344 3234
and we'll organise obtaining all of your property searches for you. Make sure to read our
Property Search Services Terms & Conditions
.  
Welcome to SAM's guide to the Conveyancing Process
We have helped over 2,157 (September 2016) people move home so far this year using our 5 star rated conveyancing service.
Completion (moving in day)
Transfer your completion monies to your solicitor
Post-Completion (after you've moved in)
Update your addresses, change doctors and dentist, get on the electoral role
Your solicitor sends you registration documents 1 to 6 months after completion
Unpack, unwind and enjoy your new home!