Environmental Search Report
Environmental Search Report
Environmental Search Report: this is a property search which considers potential or actual environmental risks which might affect the area near your new home. It is one of the key searches to get when buying a home and you order it through your conveyancing solicitor. 
If you are looking to purchase and Environmental Search Report please contact our team on 0333 344 3234.
What environmental risks does an environmental search report cover?
Contamination risk
An environmental search report firstly flags up whether the property is situated on contaminated land and gives the result 'Passed' or 'Failed' as an overall assessment.

This is the most important part of the report. The assessment is made by considering the following factors, whose data is drawn from the Environment Agency and the relevant local authority:
Designated Contaminated Land
Landfill and Waste
Potentially Contaminative Activities
Known Pollution Incidents
Other Potential Contaminative Land Uses
Risks are considered within different radii from the site of the property, including 0-25 metres, 25-250 metres and 250-500 metres. These radii are also used for the next section, 'Flood Findings'.
Flood Findings
This section considers data about risks of flooding and is broken down further into the report into six sections:
River flooding
Coastal Flooding
Surface Water Flooding
National Flood Risk Assessment
Historic Flood Events
Groundwater Flooding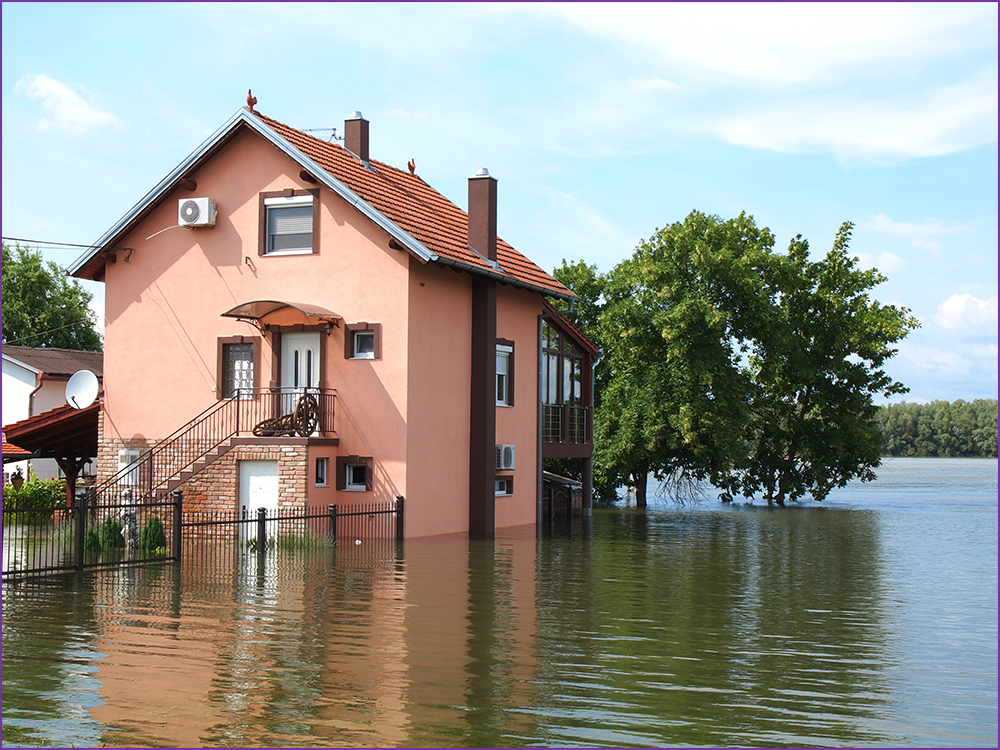 Should there be any risks of flooding then the report says 'Identified' (the opposite is 'None Identified'), explains what the risk is and whether further action should be taken.
NB If the flood findings report risks which are of concern to you, you would be well advised to buy an in-depth Flood Risk Report property search. The greater detail in this report deals with matters such as whether you would be likely to get buildings insurance on standard terms or not. Your conveyancing solicitor can advise you further in these circumstances.
Radon is a radioactive gas which is common in many parts of the UK in the ground underneath buildings. In certain areas, such as many parts of the West Country, the gas can build up to radioactive levels which are harmful to health. The gas can cause lung cancer, particularly in those who have smoked or continue to smoke cigarettes.
This part of the report flags up whether a property is in a radon affected area. It covers the same function as a Radon Search, which is often bought as a standalone product. Should the property be within 25m of a radon affected area, the report will flag the risk up as 'Identified' and advise further testing and how to go about this.
Ground Stability Findings
This part of the report considers whether there are any Man-made factors; or Natural Factors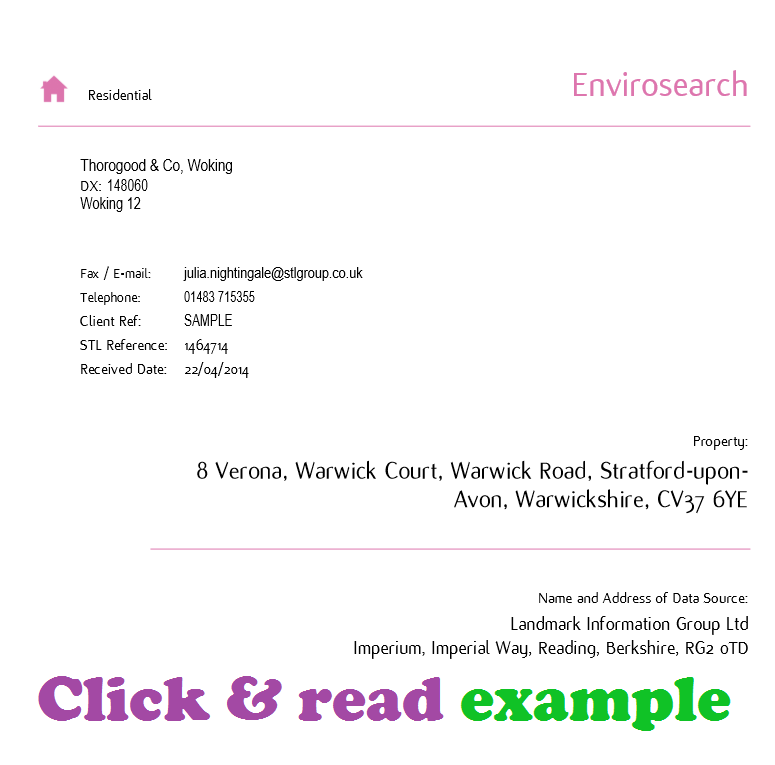 which might affect the property in terms of its stability. Factors are considered within 25 metres and within 25-250 metres of the property. Risks are flagged up as before at the start of the report as 'Identified'.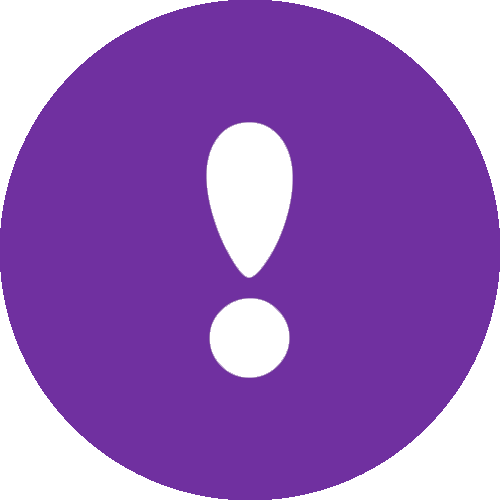 If this is flagged at risk then look to order a
Subsidence Survey
or a
Subsidence Report
Other Influential Factors
This part of the report considers whether the following factors are present within either 250 metres or 250-500 metres of the property. Factors include:
Overhead Power Lines and Mobile Phone Masts
Environmental Constraints
Energy and Infrastructure
Any risks are flagged up at the top of the report as 'Identified'.
The rest of the report goes into considerable detail about the findings presented, including various maps and photos. The detail considers, for example, whether any former marshes have been found or 'historical tanks and energy facilities'.

There are many terms and conditions and further explanations in the report and your conveyancing solicitor is trained to spot whether there are any points raised which warrant further action or research.
I'm a cash purchaser, should I get an Environmental Search Report?
There is no requirement to buy an environmental search report if you are a cash buyer, but you may give yourself considerable peace of mind by doing so. It is worth considering that when you come to sell the property, the next buyer might either have to buy an environmental report or just choose to; if they find a risk factor which you did not know about, you may find your home more difficult to sell than you thought.
How long does the search take to arrive?

Once you've booked it, it normally arrives within 48 hours.

Who provides these reports?
Search companies provide the reports. They compile the data mainly from Environmental Agency and Local Authority information.
Welcome to SAM's guide to the Conveyancing Process
We have helped over 2,157 (September 2016) people move home so far this year using our 5 star rated conveyancing service.
Completion (moving in day)
Transfer your completion monies to your solicitor
Post-Completion (after you've moved in)
Update your addresses, change doctors and dentist, get on the electoral role
Your solicitor sends you registration documents 1 to 6 months after completion
Unpack, unwind and enjoy your new home!