What is inspected in a roof survey?
Guttering, rainwater systems - estimate expected lifespan; check for blockages, damages, cracks, leaking joints, leaking unions, other problems.
Chimney stacks - check brickwork and mortar condition, look for loose chimney pots, worn flaunching and examine flashings, type and condition.
Roof covering - estimate age and expected lifespan, condition comparable to similar properties and examine for leaks.
Ridge Tiles - ridge tile and mortar condition and ridge iron check.
Valleys and gulleys - estimate expected lifespan, check for fatigue splits, poor repairs and mortar condition.
Flat roofs - check condition, examine roof covering and decking for soft spots, estimate expected lifespan.
Roof windows and skylights - check installation quality and flashing, looked for cracked glass and fogging of units.
Dormer roofs - check covering and condition, estimate expected lifespan.
Roof structure - checks (external and internal) for roof sag and spread, Purlin support and condition, internal light, condensation issues, ventilation, wall plates, tie bars and condition.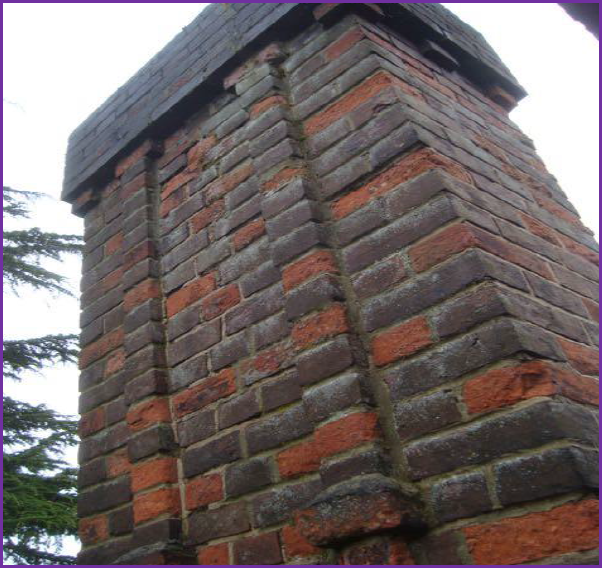 Will a roof specialist get up a ladder as part of a roof survey?
Yes! They need to look at the roof and structures up close to do a proper inspection.
What's the cost of a roof survey?
The price of a roof survey depends on how big a property's roof is. Prices start from around £150 for a terraced house, rising to around £300 and upwards for a large detached house. As roof repairs generally cost around £200 - £300 to fix, a survey is almost an investment because of money you'll probably save in repairs in the future.
*RICS Surveyors – Local Knowledge – Same Week Availability
Want help now? Call us on 0333 344 3234 (local call charges apply)