Subsidence hits St Albans: do you need a surveyor?
The sudden appearance of the sinkhole in St Albans has delivered a clear picture of the devastation which
subsidence
can cause to housing and infrastructure. 
The exact mechanics behind the formation of the 20 metres wide by 10 metres deep hole in a residential estate is the subject of continuing debate. 
Many commentators have noted, however, that the local area the sinkhole appeared in had many brickmakers' clay pits in the 19thcentury. Whatever the exact causes, the total cost of remedying the damage is likely to run to millions of pounds.
Clay soil types, which swell up when water is present but release it when conditions are dryer, have long been regarded as the primary cause of subsidence. 
The situation is exacerbated when the clay sits above a chalk layer and gypsum is present. Areas which have previously been mined are also higher risk for the problem. 
Clay soils are very common in the South of England and many areas have been mined over hundreds of years for various minerals. 
This raises the question: how can you best ensure, when you are buying in clay soil locations, or areas which may have been mined, that disaster isn't just around the corner?
Worried about Subsidence? Call our experts on 0333 344 3234 (RICS Home Buyers Surveys, Structural Engineers to fix the problem and Subsidence Reports)
RICS Surveyors – Local Knowledge – Same Week Availability
Want help now? Call us on 0333 344 3234 (local call charges apply)
A home buyers survey reports on subsidence suspicions
As a rule of thumb, if you find a crack in a property and you can fit the width of a 50p into it, it may indicate a problem with subsidence. However,
it's no substitute for getting a home buyers survey.
It's always advisable to get a home buyers survey whenever buying a property because you want an expert working for you to do all they can to detect any issues in a property you're thinking of buying. 
Your RICS surveyor has years of experience and training to spot property defects and has normally already carried out hundreds of surveys in the area you are thinking of buying a property in.
Your surveyor will not only therefore know about the soil types prevalent in an area, but is also likely to have knowledge of where previous problems have occurred.
They will essentially provide you one of three broad opinions on subsidence via their report after their inspection: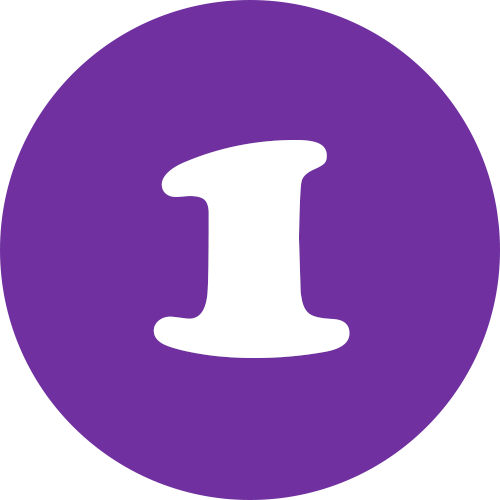 Property has no major subsidence problem.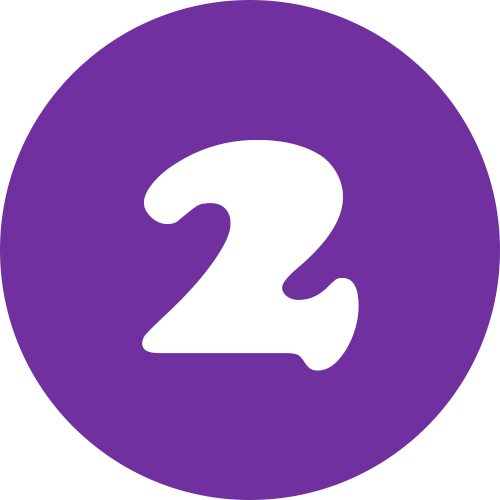 Property has some signs of subsidence; there may be cause to bargain with the vendor to share costs of repair and/or reduce the asking price.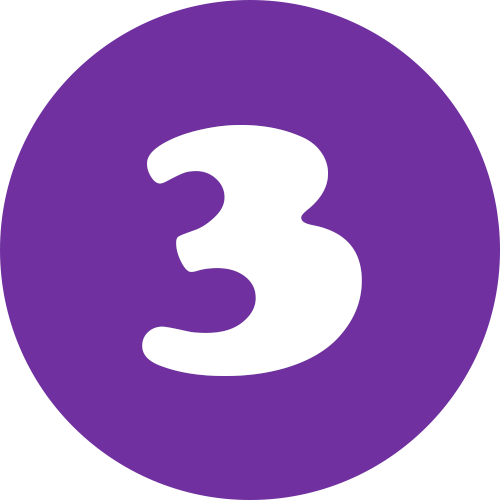 Property has serious subsidence and the expense of remedying them or complications ensuing should make you consider pulling out.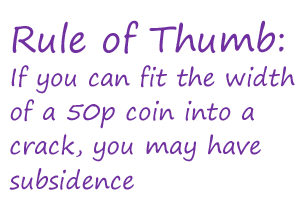 What do you have to do to fix subsidence?
You have to underpin a property which involves installing support beams, or a second concrete layer, to strengthen the foundations. 
You have to get a structural engineer to do this and it can cost tens of thousands of pounds. 
This is why it's so critical to get a home buyers survey in the first place – you need to have a qualified opinion that there's a strong suspicion of subsidence before you take expensive remedial action.
What about getting a Subsidence Report?
As a buyer, you can also get a
subsidence report
. This is a standalone property search not normally required by mortgage lenders but which may be recommended for the area you are buying by one or other of the prescribed property searches if you are buying with a mortgage.
The report gives an overall risk assessment, ranging from 'Low' to 'Very High', of your property's vulnerability to subsidence. 
The report is certainly a first step towards finding out if there is suspicion of subsidence. It is no substitute, however, for getting a home buyers survey, where not only do you have a qualified and experienced RICS surveyor on site and inspecting a property, but also, the surveyor can spot any number of other defects, such as damp, infestation and rot.
Buildings Insurance
Above all, you must ensure you have buildings insurance to cover you for losses in the event of something as destructive as a sinkhole; you are literally risking your home if you do not.
Worried about subsidence? Get a qualified RICS surveyor to inspect your property – call 0333 344 3234. NB We can also provide structural engineers to remedy subsidence; ask us for a free quote. If you require a subsidence report, you can book one with us as well.
RICS Surveyors – Local Knowledge – Same Week Availability
Want help now? Call us on 0333 344 3234 (local call charges apply)
Proud of our Reviews


322 Google Reviews FREE Online Conveyancing Process for Buyers
Includes online checklists, videos, downloads and tips - plus it is completely free to use from start to finish and saves your progress along the way.
Log in