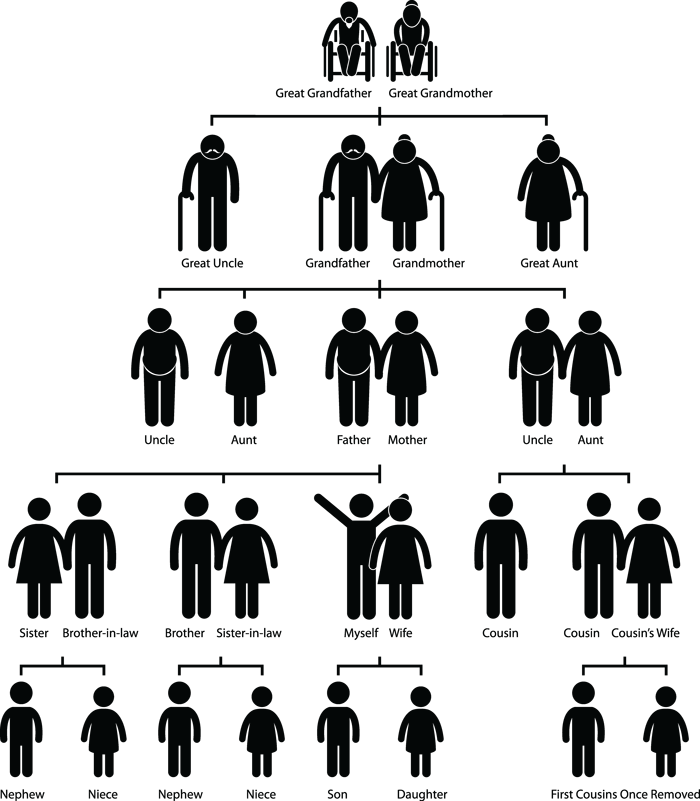 An Intestacy Example : No will with wife and children
A husband dies leaving an estate worth £650,000 and a wife (or civil partner) and two children. The wife receives the personal possessions (sometimes called chattels) and £250,000 outright. The balance of £400,000 is split 50/50, so £200,000 going to the wife (for which she will only benefit from the interest of) and the other half going to their 2 children.
An Intestacy Example : No will with wife and no children and parents
If the intestate person died leaving a spouse but no children or grandchildren but the parents of the deceased are still alive, then the spouse or civil partner gets the chattels and a statutory legacy and half of the remainder outright. The parents get the other half of the remainder outright but if they have not survived the deceased but the deceased had left sisters or brothers they will share the other half of the remainder.
What happens to the house of the intestate person?
The challenge arises where the net assets of the estate lie in the house of the intestate person. Simply put, it is hard to release the equity of the property unless the surviving spouse can afford to pay the amount due to the children out of their own savings (liquid assets - readily available)
Children inherited but are under 18 years old
If the children are under the age of 18, then their share is held in trust for them until they reach the age of 18 or marry below that age. Also if a child of the intestate died during the lifetime of the intestate but left issue themselves then the issue take the parents share in equal shares if there is more than one.
Do you inherit from your adopted intestate parents?
If you are adopted then your entitlement arising under the Intestacy Rules arises from your Adopted parents and not your blood line. This means that you can only inherit from your adopted parents, not from your original blood parents.
Need help with a intestate dispute?
When a person dies intestate it can leave many relatives with an expectation that they are due to inherit from the estate. Intestacy Rules are there to handle these disputes, however if you need help please get in touch. Call 0333 344 3234 for a Fixed Probate Fee Quote for Wills & Probate specialists.