Planning for all the outlays involved in the total lease extension cost is key because the premium you'll have to pay to the Freeholder is just one of the items involved. The following are the other matters which normally need to paid for during the process.
What are Standard Lease Extension Costs (from least expensive to most expensive)
Range from £600 to £899

Lease Extension Valuation

Required to value the premium payable to extend your lease by an additional 90 years

Range from £600 to £899

Freeholder's Lease Extension Valuation

Not always required if your freeholder agrees to the premium you put forward.

Range from £600 to £1,200     

Section 42 Tenant's Notice served by solicitor

This is the formal serving of the section 42 notice on thee freeholder and sets out your rights and offer to extend your lease.

Range from £600 to £1,200     

Normally charged at an hourly rate

Negotiations (if required)

If your initial offer is unsuccessful then your solicitor and or surveyor will need to support you in negotiations with the freeholder's surveyor to try and find a figure that both parties will agree to.

Range from £600 to £1,200     

Your Lease Extension Conveyancing

Range from £600 to £1,200     

Freeholder's Lease Extension Conveyancing

Range from £3,600 to £6,598   

Total cost of legal work for Lease Extension (NB not including Lease Extension Premium)
Leasehold Valuation Tribunal Costs (If necessary)
| | |
| --- | --- |
| £630 | Application for Leasehold Valuation Tribunal |
| Range from £480 to £1,000      | Solicitor attendance at Leasehold Valuation Tribunal |
| Range from £500 to £1,000      | Surveyor attendance at Leasehold Valuation Tribunal |
SAM Conveyancing's experienced lease extension solicitors have the required training to secure the lowest lease extension premium for you. After this, they will manage the serving of the Section 42 Notice, the review of your new lease, the completion of the matter and the registration of your new lease.
Lease Extension Valuation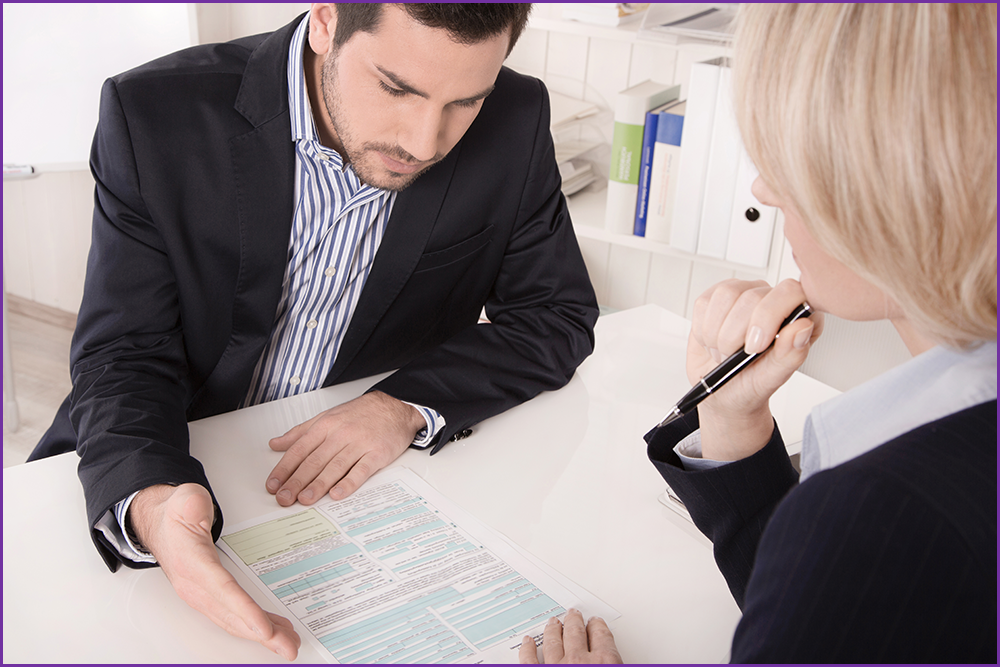 Range from £600 to £899 payable to surveyor
The Leaseholder has to pay for the Freeholder's 'reasonable legal and valuation costs, except any costs which are incurred in connection with proceedings before an LVT', according to the Leasehold Reform, Housing and Urban Development Act 1993. The Freeholder's 'reasonable valuation costs' therefore must be paid for by you. Of course, what constitutes 'reasonable' is a classic grey area but a good rule of thumb is to get 3 surveyors' quotes for a leasehold extension valuation and take an average as a benchmark for deciding whether your Freeholder's declared costs are reasonable here.
We charge £600 Inc VAT for our RICS surveyors and give an exact cost to pay the Freeholder for the lease extension. The charge includes visiting the property, calculating a current market valuation and an estimate of what the property will be worth if the lease is extended.
The Freeholder can get their own independent valuation but if you give them an offer based on an independent RICS surveyor's valuation, they can choose to adopt this. The Freeholder won't normally do this, however, if you've only used an online lease extension calculator; you'll then be expected to pay for their independent valuation.
Want a Lease Extension Valuation? Get one you can trust from an expert RICS valuer - £600 incl. VAT - call 0333 344 3234
Section 42 Notice – The Tenant's Notice
Range from £600 to £1,200 payable to solicitor
The Section 42 Notice activates the legal machinations required for getting the new lease. You are liable to pay the landlord's reasonable costs as before and from the date they received the Notice. You must therefore ensure that the Notice served is completely error free because even though you can apply to the county court to make amendments to it, you'll have to pay additional money to do so, which is entirely unnecessary. Should the Notice be found to be incomplete, it can be ruled invalid.
The serving of the Section 42 Notice fixes the valuation date at the day of the Notice. The valuation date is when the variables affecting the lease extension price are set – for example, the remaining number of years left on the lease, the present value of the leasehold property and its assumed future value. Therefore, however long the negotiation or determination of the price takes, it will be based on the factors applying on the date that the Tenant's Notice is served.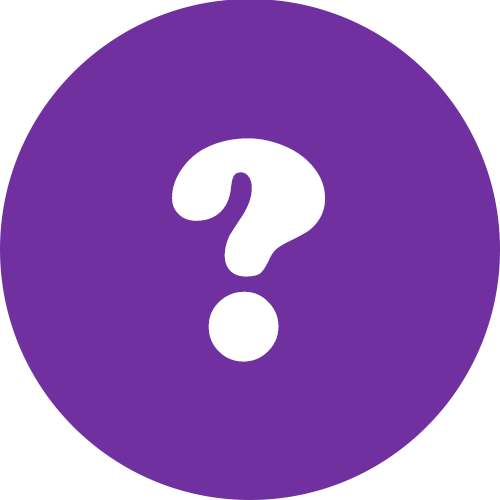 After your solicitor has served the Section 42 Notice on your behalf, you can be asked by the Freeholder to pay 10% of the premium agreed as a deposit. This money is then held by the landlord's solicitors.
Want a Section 42 Notice? Serve it correctly with expert help from our lease extension solicitors for £600 incl. VAT - call 0333 344 3234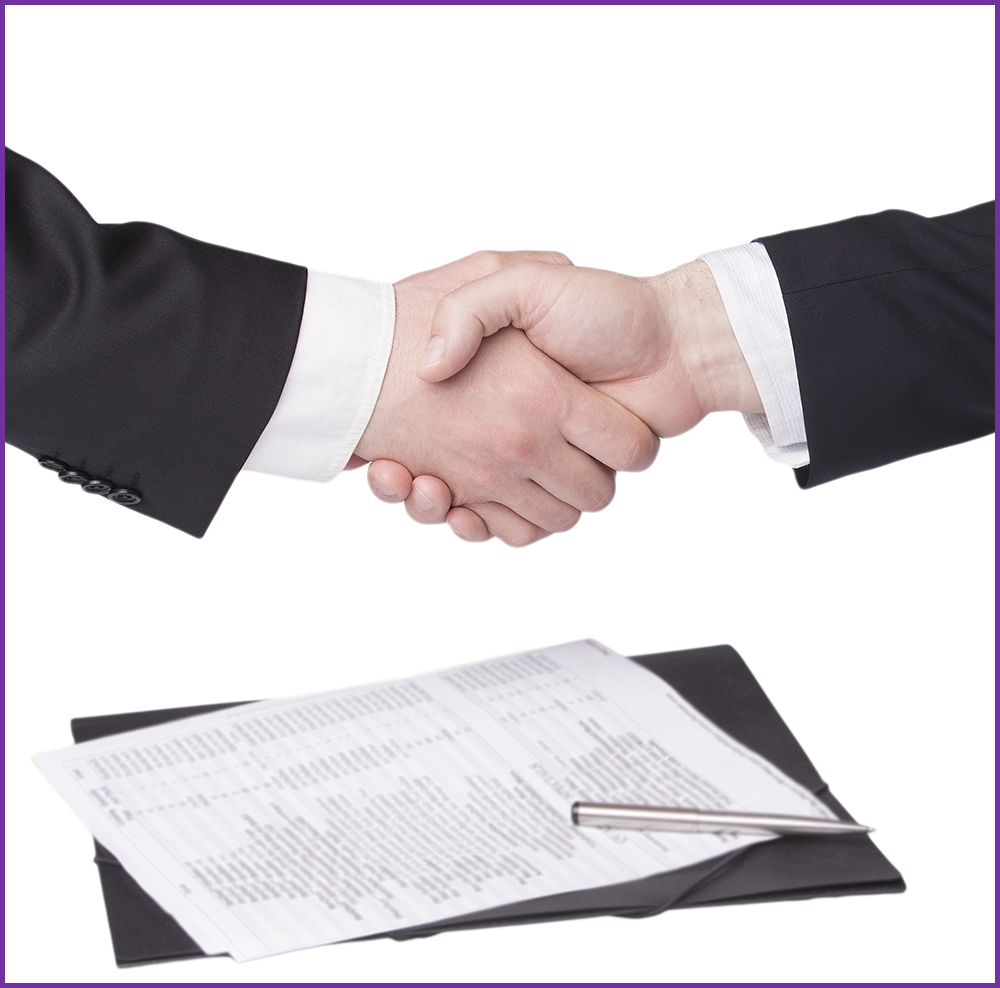 Negotiations
Range from £480 to £1,200 payable to solicitor/surveyor
The most common snagging issue which accompanies a lease extension is the negotiation of the cost. You have to have a surveyor and a solicitor working in tandem to negotiate your lease extension survey and to give reasons for any assumptions included within it.
It's common for lease extension solicitors to work according to an hourly rate - this is because the negotiations can prove to be drawn out: often neither party is willing to negotiate on their offer. Surveyors can then be asked to examine the property again and liaise between themselves to get to a fee they can both agree on.
Lease Extension Conveyancing
Range from £700 to £1,200 payable to solicitor/surveyor
Once you and the Freeholder have agreed the premium required for you to be granted a lease extension, your conveyancing can start. The Freeholder's solicitor drafts the new lease ready for your solicitor to agree to and amend any terms as appropriate. 
The Lease Extension Conveyancing costs between £700 up to £1,200 depending on the solicitor chosen. We offer fixed solicitor's fees for this process and charge £720 Inc VAT.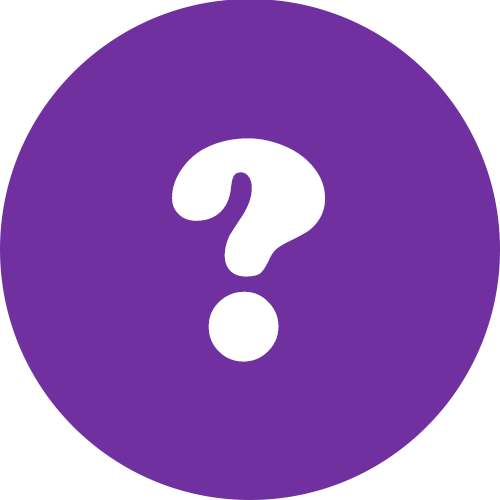 You must pay the reasonable costs of the Freeholder's solicitor fees
Want Lease Extension Conveyancing? Fixed fee charge of £720 incl. VAT - call 0333 344 3234
NB Mundy v. the Sloane Stanley Estate and the Court of Appeal
The Court of Appeal is set to rule on this long-running lease extension case re: lease extension premiums and many commentators have stated that this may result in a significant reduction in premiums payable.
Therefore the figures below may, depending on the Court of Appeal's ruling, be subject to change: this must be taken into account. You should always consult an appropriately-qualified expert for advice if you are looking to find out how much your premium is likely to be if you yourself are seeking a lease extension.
The lease extension premium is what you pay to your freeholder to extend your lease.
The rule of thumb is that the less years there are left on the lease then the higher the lease extension premium will be. The table below gives a rough guide, in terms of percentage of unimproved end value, to what you might have to pay as a lease extension premium with the number of years remaining on the lease varying.
It's clear that below 20 years left on a lease, rises are steep. Getting an accurate lease extension calculation for your premium is paramount when negotiating with your Freeholder. In accurate calculations can cost you time and money.
Marriage Value Increases Lease Extension Premium
When you extend a lease that has less than 80 years to run, there is an additional fee to be paid to the landlord called a Marriage Fee. When a Lease is extended, it adds value to the property, sometimes this can be a substantial amount. Under the
1993 Leasehold Reform Act
, the landlord is entitled to half of the increase in the value of the property when a <80 year lease is extended, this is called the Marriage value or Marriage fee, so-called because the value of the property + longer Lease (i.e. when Married together) exceed the combined value of the separate entities. When you extend a lease with a remaining term of 80 years or more, no marriage fee is payable. You should always look to extend a lease before it hits the 80 year mark, if at all possible, for this reason.
| | |
| --- | --- |
| Lease term left | Percentage of unimproved end value |
| 5 years | 82% |
| 10 years | 69% |
| 14 years | 57% |
| 20 years | 45% |
| 30 years | 34% |
| 40 years | 25% |
| 50 years | 18% |
| 60 years | 13% |
| 70 years | 8% |
| 80 years | 5% |
Our team of specialist lease extension solicitor and surveyors provide the full lease extension service at highly competitive prices.
Call us on 0333 344 3234 or email us at help@samconveyancing.co.uk to get a fixed quote.
*RICS Valuers - Experienced Solicitors - Fast Delivery - Competitive Prices - 0333 344 3234