Check that you and other leaseholders are eligible to buy your freehold first
The collective enfranchisement process is a complicated one and there are numerous conditions to fulfil before you can progress to serving a Section 13 Initial Notice under the Leasehold Reform Housing and Urban Development Act 1993.
You should also note that you have to decide on a Nominee Purchaser to represent the interests of all the participating qualifying freeholders and this is required for serving the Section 13 Notice.
Serving a Section 13 Notice correctly is critical!
A conveyancing solicitor experienced in the area of leaseholders wishing to purchasing their freeholds is fully aware that a Section 13 Notice served on a landlord/freeholder must be complete and with no inaccuracies. If your landlord/freeholder finds faults in the notice, they can apply to court to have it dismissed, which means not only that your application is stopped but also that you cannot make another application for 12 months.
Need an experienced conveyancing solicitor to serve a Section 13 Initial Notice on your freeholder? Call 0333 344 3234 or click here
The Section 13 Initial Notice is a clear milestone in the freehold purchasing process also because all matters of valuation and compensation etc. are calculated from the date it is served and the strict legal timetable which accompanies the formal process is started.
What happens next?
The landlord has to serve their counter-notice by the date specified in
point 13
above otherwise you can apply for a
Vesting Order
.
Assuming they do serve this notice, you can reasonably expect that if you've hired the right professionals, the counter-notice will normally agree to your claim and you can then look to pay the landlord's premium, their compensation and for the final conveyancing required for the process to complete.
NB: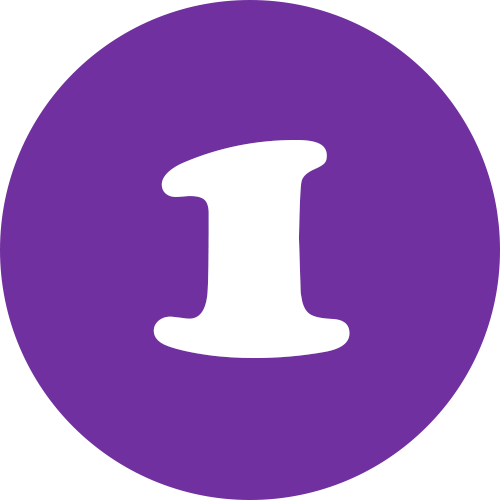 Once your solicitor has served the notice, you are liable to pay your landlord's '
reasonable costs
', which normally include what they have to pay for their own freehold valuation and their legal representation.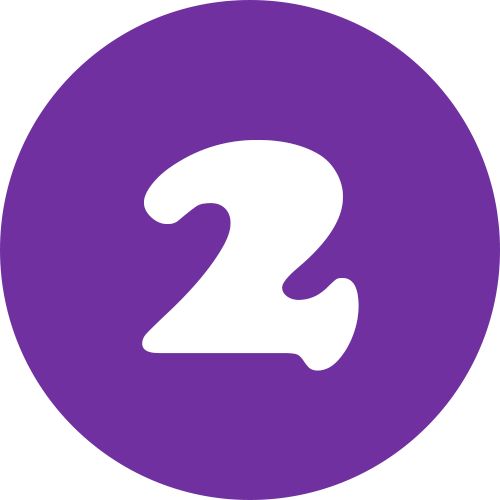 If your landlord does not agree with your claim, they must say why in their counter-notice and then, at least 2 months after but not exceeding 6 months, either you or they have the right to take the matter to the
First-tier Tribunal (Property Chamber)
. You have to pay a small sum to access this court but
from this point, your landlord must pay for their own costs entirely
, which is often the reason they'll choose to settle without taking this option.
You can get an overview of the whole process
here