Gifted Deposit: 3 things you must do when gifting a deposit
Gifted Deposit: 3 things you must do when gifting a deposit
With 4 out of 5 first time buyers receiving help from the bank of Mum and Dad for their deposit on their home you would expect the process for providing gifted deposits to be straightforward. Sadly it is an area of great confusion where your child's conveyancing process could be delayed and at worst their mortgage offer retracted if you get it wrong.
Giving money to your child should be easy, however the Anti-Money Laundering (AML) laws, mortgage restrictions and the legal rights of all parties involved all come into play and need to be addressed during the conveyancing process. Further complications can occur when the gifted money originates outside of England (read about
What to do when receiving money from overseas
)
DON'T
make the mistake thinking that you can simply transfer the money into the children's bank account and for them to say the money is theirs. During the conveyancing process solicitor ask for proof of funds to confirm where the money originated from so this will come to light and the gifting process will still need to be followed. If you are gifting money to your children and want solicitors to help you with the conveyancing then we have specialist solicitors on hand trained in how to handle gifted deposits -
Get a FREE conveyancing quote here
or call
0333 344 3234
(local rate call charges apply).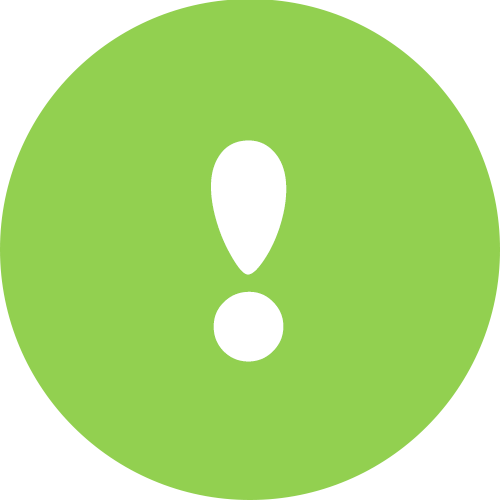 Your children may need to repay the gifted money
a) if the person gifting dies within 7 years and their estate is liable for inheritance tax; or
b) if the person gifting becomes bankrupt.




Follow these steps to make your gifted deposit a nice gesture and not a nasty surprise: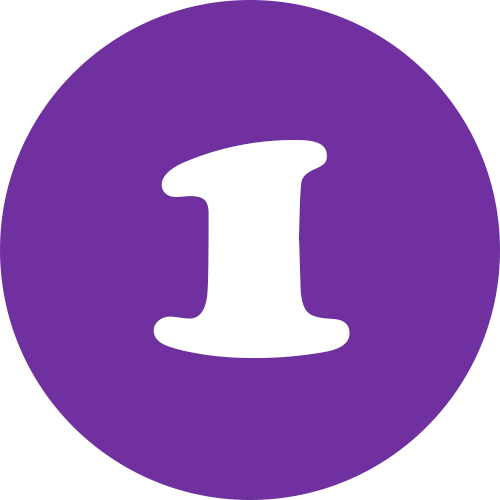 Confirm the Gift in Writing
Your solicitor will require a letter from you confirming that the money you are providing is a gifted deposit and that you have no rights over the property. A signed letter to your child should suffice and a copy of this should be supplied to their conveyancing solicitor. You can download a template letter here -
Gifted Deposit Letter Template
The reason this is so important, especially if your child is also getting a mortgage, is that your solicitor needs to prove that you own no interest in the property and you are giving the money, never expecting it to come back. In fact, Mortgage lenders may still refuse to lend your child a mortgage even though the money given is a gift simply because of the risks around the potential for parents to say that the money was in fact a loan and not a gift. 
You should speak to your chosen mortgage lender to see if they are happy for you to receive a gift deposit.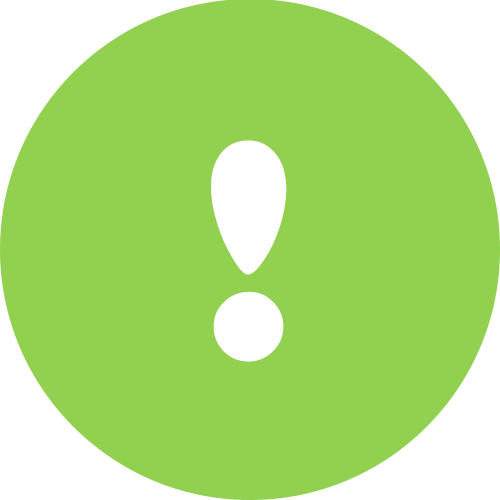 Have you told your mortgage lender?
 If you are getting a gift you must inform your mortgage lender of this from the outset. If you fail to do this and your solicitor receives your
mortgage offer
and it doesn't state you are getting a gift, then your solicitor has to inform your mortgage lender you are getting a gift. Mortgage lenders will then either amend their mortgage offer (can take 1 to 2 weeks to come back) or rescind their mortgage offer to you.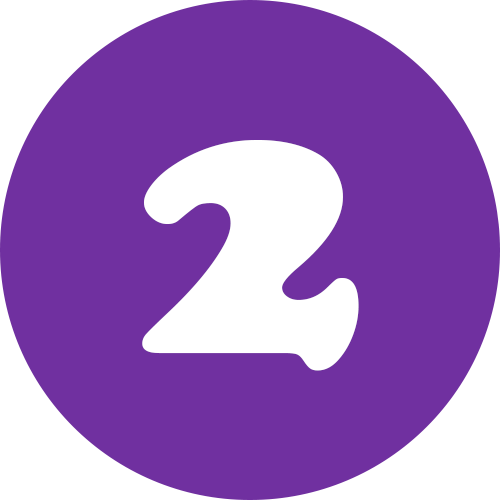 Get ID from the person/people gifting the deposit
Your lawyer needs to get ID (identification) from whoever is gifting the deposit. This is to meet with their internal AML procedures and these vary considerably from solicitors to solicitors. To find out on what ID is required please read the following –
What ID does your solicitor need?
Standard forms that most solicitors accept are:
Photo ID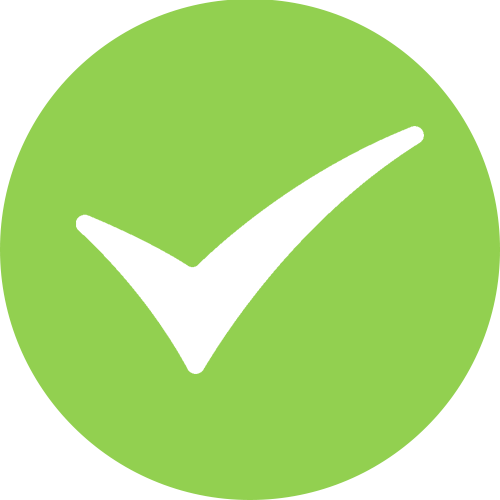 Passport (this is the best one to provide)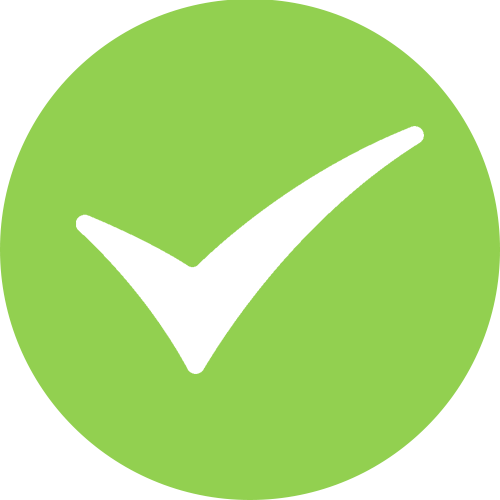 Driving Licence 
Proof of Address (a minimum of 2 are required):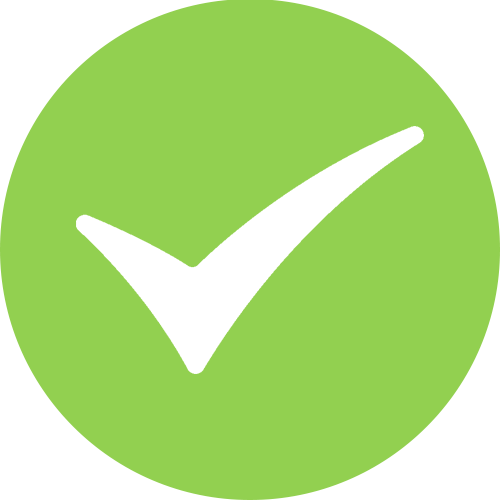 Bank statement (this is the best one to provide - especially if this is where the money is being held)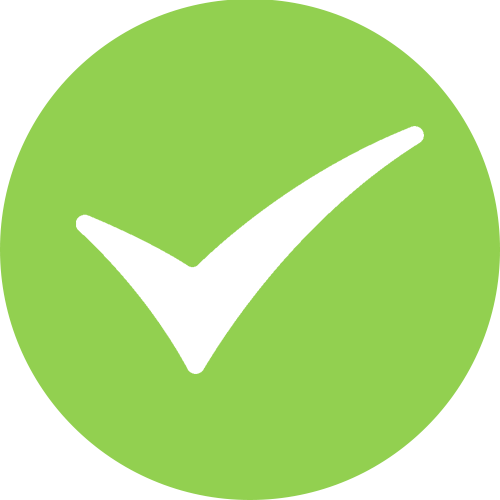 Utility bill (gas,  electricity, council tax)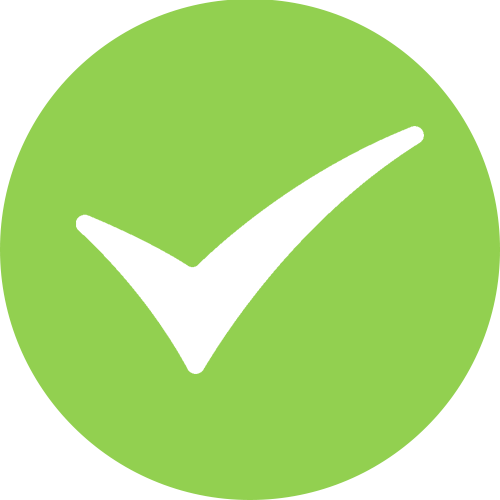 Driving Licence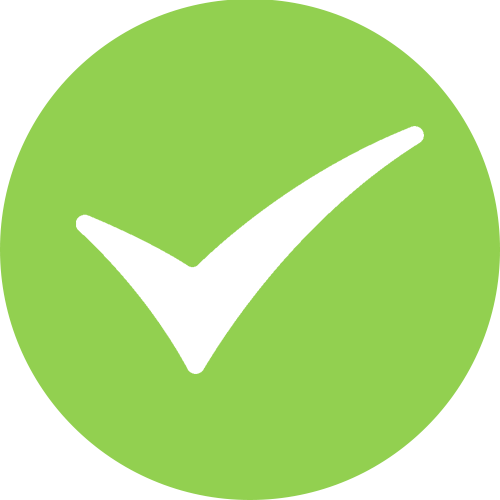 HMRC letter 
Whether your solicitors will accept originals, certified copies, uncertified copies or even a face to face visit depends on which solicitors you are using. Speak to your solicitors early on to make sure you know exactly what they need in order to receive the gifted deposit.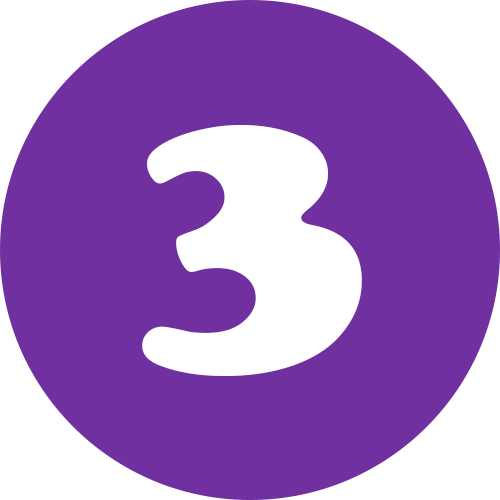 Confirm proof of funds
Another part of the
Anti-Money Laundering
checks your solicitors have to do is prove they know where the funds came from. For most it'll be from a sale of an expensive asset (normally a house), a pension draw down or sale of shares; all of which are easy to prove with copies of the relevant documents showing the where the large sum of money has come from. 
What is harder to prove is when funds have been accrued from earnings over a long period of time or has come from multiple sources. Both of these sources will need to be explained in detail to satisfy the solicitor and to meet with their AML procedures. Once again, these procedures vary considerably from solicitors to solicitors, however most should be satisfied if you can evidence where the money has come from. 
For money accrued from savings you should provide bank statements showing how the money has been accruing over the last 6 to 2 months within your bank account.
The more complex it is to answer questions about where you money has come from, the more detail you will need to provide to your solicitor to satisfy their AML checks. The best advice is to be upfront and provide more information than less.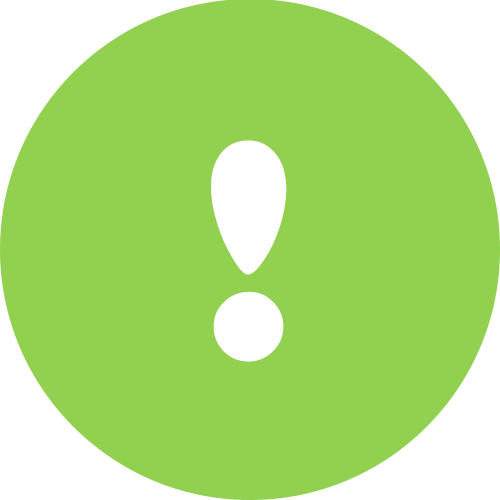 Some solicitors charge an additional fee for handling the work for a gifted deposit
You should speak to your solicitor at the outset to make sure that the gifted deposit work is included within your solicitors' original quote. The cost for this extra work varies from £50 to £100 depending on your solicitor. We include this fee within our
Fixed Fee Conveyancing Quote
- call 0333 344 3234 if you need to get a quote.
Gifted Deposit Checklist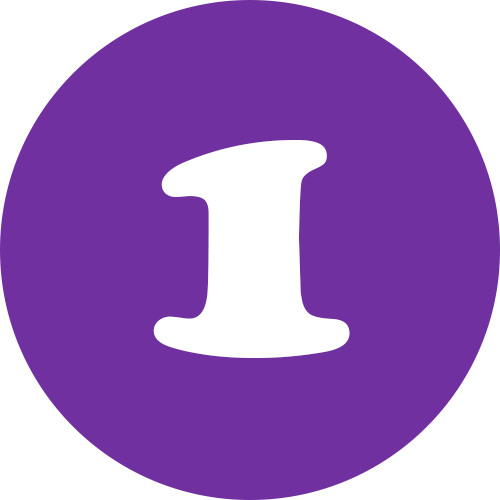 Get a letter confirming the money is a gift and not a loan. You can download a template letter here - Gifted Deposit Letter Template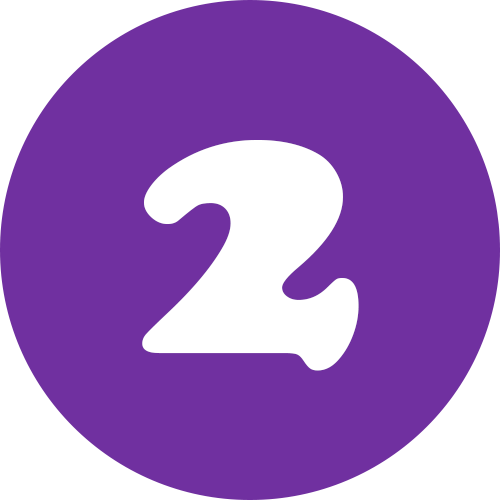 Get ID from the people gifting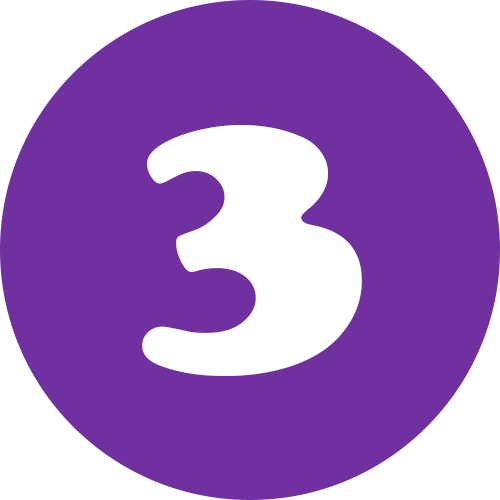 Get proof of funds from the people gifting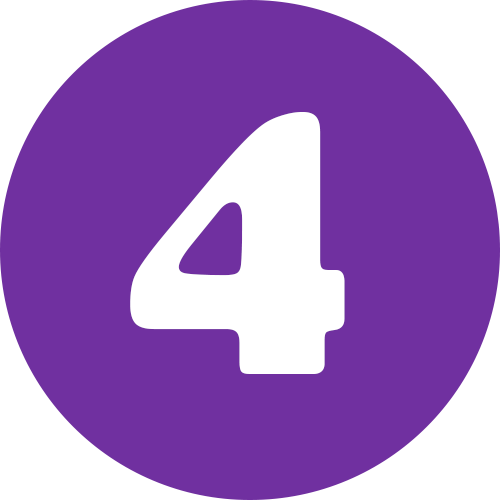 Send all of your evidence in the
original format
to your solicitor - scanned copies are great to confirm you have got the information, however originals will always be required by your solicitor.
Still need help with a gifted deposit?
The simplest way to approach the process of a gifted deposit is to follow the 3 step process above and do it right from the word go. You should also inform your solicitor as soon as you instruct them so that they know you have a gifted deposit and will need to inform the mortgage lender (if there Is one).

Gifting deposits is common practice on most of our first time buyers' property purchases so please feel free to call us on 0333 344 3234 if you need any help.

If you want to find out more about how to deposit a gift or have any queries regarding any of points above then email us at help@samconveyancing.co.uk. 
For individual cases where you have a problem with a gifted deposit and you are already working with a solicitor you should direct your question to them as it'll be their decision as to what information they will need to satisfy their own individual AML procedures.


Welcome to SAM's guide to the Conveyancing Process
We have helped over 2,157 (September 2016) people move home so far this year using our 5 star rated conveyancing service.
Completion (moving in day)
Transfer your completion monies to your solicitor
Post-Completion (after you've moved in)
Update your addresses, change doctors and dentist, get on the electoral role
Your solicitor sends you registration documents 1 to 6 months after completion
Unpack, unwind and enjoy your new home!