Can you have pets in a leasehold property?
A lease can sometimes include a leasehold no pets clause, which excludes you from being able to keep pets in the flat which can often lead to a very tough decision to be made when buying the property.
Do you pull out from the purchase all together, leave your pet behind, or, do nothing and see what would happen if you get caught?
We do not advise breaching your lease because the freeholder would be entitled to take action against you, when they eventually find out - read on for more info on this.

Can a landlord refuse pets?
Yes, a freeholder can ban pets with a leasehold no pets clause. For most, the choice of leaving their beloved pet behind is out of the question so they will simply pull out of the purchase of a no pets leasehold flat; but do you need to?
There are ways to get around this issue
but you'll need support from your solicitor to do this.
This article considers the following questions:
We specialise in leasehold transactions so get in touch if you need help on 0333 344 3234
Can you remove the leasehold no pets clause? Negotiate a Deed of Variation with your Freeholder
There's often a restrictive covenant in leasehold contracts which disallows keeping pets, such as cats and dogs in your flat.
When you first buy your flat, your solicitor should uncover this at the legal enquiries stage of your conveyancing process.
You might be able to negotiate a
Deed of Variation
with your freeholder to remove or vary this restriction.
Specialist variation deed lawyers – Bespoke service – Experienced leasehold conveyancing lawyers
Leasehold Specialists - Fixed Fee – No Sale No Fee – On all Mortgage Lender Panels
How do you find out if you can't have a pet?
The reason for the issue is that every leasehold property has a lease which set outs how you can live in the flat/property. Much like a rental agreement it goes into detail about your rights and obligations under the lease that you, the leaseholder, must abide by as part of your obligations to the freeholder. The type of wording you should look for within your lease is as follows:
"Not to keep any bird reptile dog or other animal in the Demised Premises"
The challenge is that you may not have a chance to examine the lease until quite far into the conveyancing process which means you have most likely spent in excess of £1,000 in costs including mortgage valuations, legal fees, survey costs and property searches (read more about the
Conveyancing Process
).
Pets aren't the only subject of restrictive clauses (this topic area is known as
restrictive covenants
- click to find out more) within a lease and you can often see others which impose restrictions on:
subletting
laying wooden flooring
removal of internal walls
hanging clothes outside of your windows
or even having a sky dish
I want to keep pets in a leasehold flat - What can I do?
Clauses stopping you from having a pet in the property are very common and so it is equally common that purchasers look to get this changed. You can address the issue by informing your solicitor that you own a pet and the freeholder needs to grant you permission to have a pet in the flat.
"It can support your request if you know other leaseholders have pets in the flat"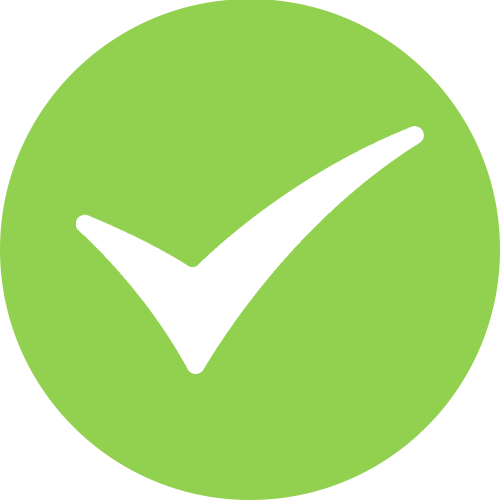 Freeholder gives consent to waive the no pet clause
This is the best outcome where the freeholder gives consent for pets to live in the property. To get this consent your solicitor needs to formally request this directly with the freeholder and they should notify the freeholder if there are other flats where there are pets in the property.
Once the consent is given by the freeholder, some solicitors will be happy to have this consent in writing to be used in the future if there is ever a dispute. Other solicitors will want to draft a deed of variation to be registered at the Land Registry alongside the lease. The cost of a deed of variation depends on your solicitor but can cost in the region of £150 to £300 EXC VAT.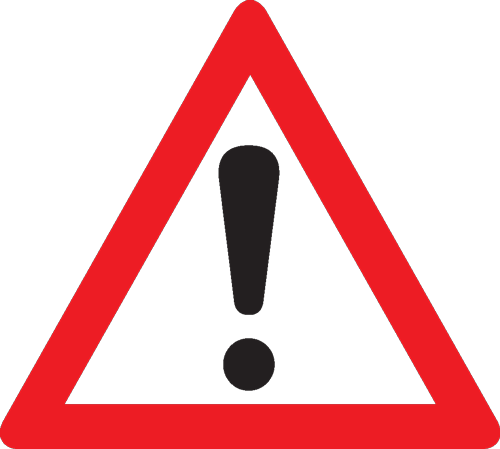 Freeholder doesn't give consent to waive the no pet clause
There is no guarantee the freeholder will give consent and we have had a case recently where the developer refused any pet on a new build property. If this is the case then you have to decide whether you want to proceed with the purchase, either getting rid of your pet or ignoring the clause and face the consequences of any come back from the freeholder.
"No Pets Leasehold Flat" - What if I move in and the freeholder finds out later that I'm keeping pets?
If you breach the leasehold flat no pets clause in your lease by having a dog, cat or a forbidden pet, then you could be taken to court by the freeholder for breaching the terms of your lease and the court might order you to remove the pet from the property.
It is possible on the other hand that a more easy-going freeholder might accept the situation as long as the pets were not behaving antisocially and causing complaints from other leaseholders. You should never assume this would be a likely outcome: it is a bad idea to knowingly breach any terms of your lease.
Ultimately, if you're looking at buying a home a flat, you should be aware if you're a pet lover then leasehold contracts may restrict pet-keeping or even ban it. Your best ally is an experienced conveyancing solicitor, able to spot restrictive leasehold conditions and if the situation warrants it, able to negotiate and draft an appropriate deed of variation.
We have specialist leasehold conveyancing solicitors on hand to handle this type of issue. Please call u on 0333 344 3234 to find out how we can help.
Leasehold Specialists - Fixed Fee – No Sale No Fee – On all Mortgage Lender Panels
Proud of our Reviews


322 Google Reviews FREE Online Conveyancing Process for Buyers
Includes online checklists, videos, downloads and tips - plus it is completely free to use from start to finish and saves your progress along the way.
Log in