What happens on completion day?
What happens on completion day?
What happens on completion day should be simple - after all the weeks of preparation and money spent with surveys, searches and valuations, your solicitor should be able to simply transfer the money to the seller's solicitors, normally the purchase price less the 10% deposit already paid on exchange of contracts, and then you can collect your keys. Sadly there are challenges that can arise on the day of completion which could delay collection of your keys until late in the day, sometimes even until the next working day.
Most people choose Friday as their completion day, so they can tie in moving in with the weekend; maximising the time to unpack and get life in order. However, with Friday being in such high demand, you can find the costs of moving home are more than any other day of the week. If you have the capacity to do so, choosing a Monday or a Tuesday to complete can save on removal costs and your solicitor is less likely to be busy. 
Conveyancing solicitors are always likely to be busy on a Friday for reasons explained. If you opt for a Friday, you should help yourself by ensuring that you make any necessary phone calls to them the day before and if you have to contact them on the Friday, it's worth sending an email through first before calling: because they will be busy using the phone for many clients' moves, you may find it difficult to get through so it's a good idea to prime them with by email first.
This article explains what happens on the day of completion and what you can do to make sure you collect your keys as quickly as possible
What can cause delays on completion day
The most common reasons for delays on the day of completion are: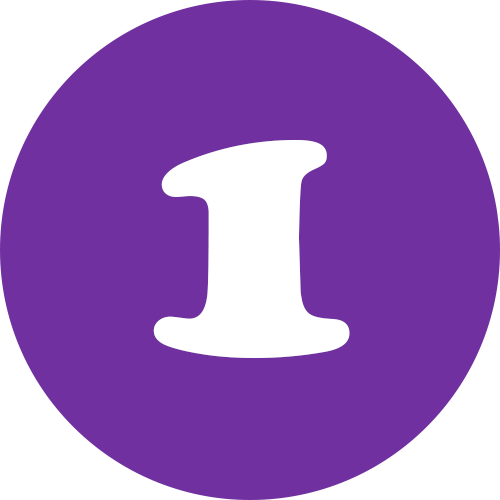 No mortgage money
- all too often solicitors only ask for the mortgage advance to be received on the day of completion which could mean you are stuck waiting for your bank to release the money. Always ask your solicitor to receive the mortgage advance the day before completion.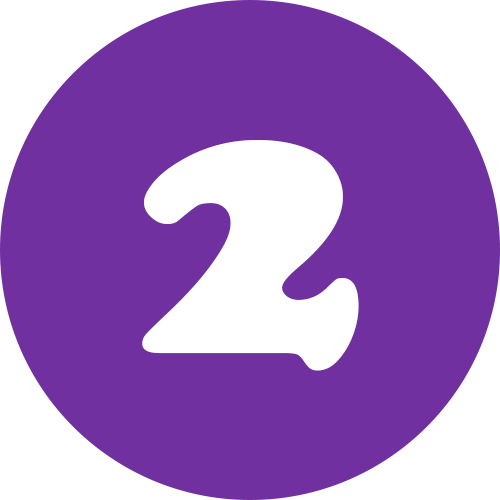 No completion money
- Yes this does happen. Sometimes clients keep hold of the completion money right up until the day of completion and then transfer the money to their solicitors. Don't do this - always make sure your solicitors have all the money they need to complete (including stamp duty!) before the day of completion.
Click here to find out what you need to pay on completion.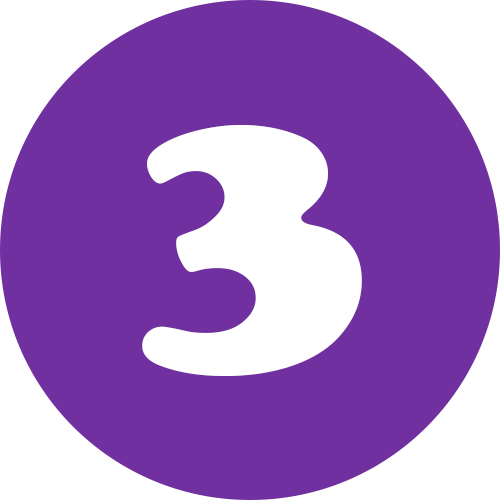 No signed documents
- You solicitor can't complete without being in receipt of the signed transfer documents  from you; some won't even exchange without this. If you are selling and haven't received your transfer document to sign (it normally is sent with your contract) then chase your solicitor for it - and never return this in normal post, always send it recorded delivery.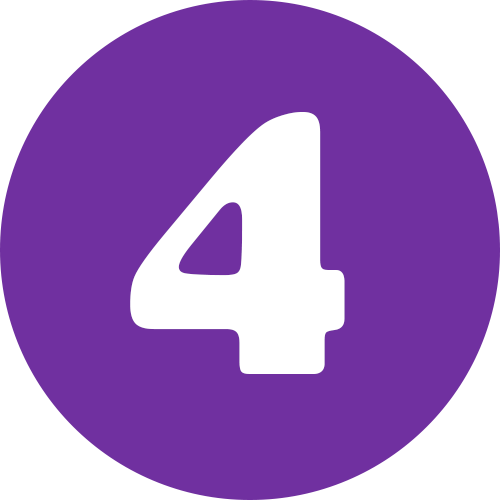 No money from buyers
- This only affects sale and purchase completions however it goes without saying, but without the money being received from your buyer, you are unable to complete your purchase. The best way to combat this is to make sure your estate agent and solicitors confirm that the buyer's solicitors are in receipt of the mortgage and completion monies the day before completion.
What time should you expect to collect your keys?
What time you collect your keys on completion will depend where you are in the chain (and how on the ball your solicitor is). 
9am to 10am
First buyer in chain collects keys - this is normally a first time buyer
10am to 11am
Second buyer in chain collects keys - this is normally the second home mover
11am to 12pm
Third buyer in chain collects keys 
12pm to 1pm
Fourth buyer in chain collects keys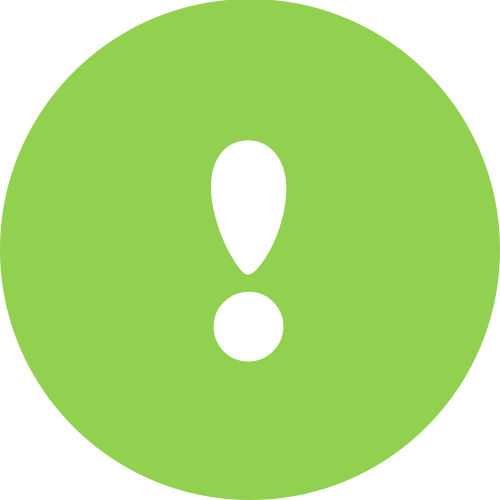 Does the seller have to complete once they receive the completion money from the buyer's solicitor?
No. Under the terms of the exchange contract, the seller has until 1pm to provide vacant possession of the property. For most sellers, they'll want to complete quickly, however for others, they'll want every last minute to pack and get out of the property.
The latest your solicitor can complete is 3.30pm because the CHAPS banking system closes down for the day. If the seller's and buyer's solicitor bank at the same bank then the buyer's solicitor can send over completion monies up until 5pm; however even if the completion monies are sent to the seller's solicitors this late in the day, then the seller's may still not be able to complete and release the keys as they won't have time to clear the seller's mortgage by bank transfer. In cases like this the sller's solicitor will serve notice to complete on the buyer, the buyer will be liable for the notice fee and any costs under the exchange contract that the seller incurs, and then completion will take place the next working day (which could be Monday if you fail to complete on Friday).
What happens if you don't complete on the completion day?
Whatever the reason is for not completing on the completion day you will be in breach of contract for not doing so. Depending on the reasons for not being able to complete there'll potentially be interest to pay to the seller and a notice to complete fee to the sellers - interest for late completion is normally 4% above the Bank of England Base Rate and is calculated on the amount of the purchase money you haven't sent through. 
For example, if the property value is £250,000 and you paid a 10% deposit on exchange but fail to complete on the day of completion, then you'll be liable to pay interest on the £225,000 you haven't paid.
After you have been served noticed to complete you'll have 2 weeks (10 working days) to complete the transaction before the contracts are rescinded. 
After this period, if it is the buyer's fault for the completion to be delayed, the contract can be rescinded by the seller and the the buyer's deposit will be forfeited, losses paid and then the seller can resell their property to someone else. If it is the sellers fault for not completing and they contract is rescinded, then the seller is liable to return the buyers deposit back (not in addition) and pay for the buyer's costs; normally legal and survey fees.
Worried you might not be able to complete?
If you think that you are not going to be able to complete for any reason after you have exchange contracts, you must speak to your solicitor as soon as possible. This article will guide you through what happens - Can I pull out after exchange of contracts?

Welcome to SAM's guide to the Conveyancing Process
We have helped over 2,157 (September 2016) people move home so far this year using our 5 star rated conveyancing service.
Completion (moving in day)
Transfer your completion monies to your solicitor
Post-Completion (after you've moved in)
Update your addresses, change doctors and dentist, get on the electoral role
Your solicitor sends you registration documents 1 to 6 months after completion
Unpack, unwind and enjoy your new home!