Exchanging Contracts
Exchanging contracts is the key moment in the conveyancing process; even more so than completion (
read what happens on completion
). Once your solicitor has exchanged contracts with the seller's solicitors you will be contractually bound to buy the property you have been working so hard to buy and so is the seller bound to sell it to you. You can read exactly what legal work is needed to be completed prior to exchange of contracts here -
What does a solicitor do for the buyer
Until contracts are exchanged either
buyer or seller can pull out
without any financial penalty to pay, other than to cover their own costs for solicitors (including searches and disbursements), surveyors, and mortgage valuations. This is why it is so important to protect yourself from financial losses by getting
no sale, no fee cover
 from your solicitors.
The standard terms of contract state:
"The buyer is to pay or send a deposit of 10 per cent of the purchase price no later than the date of the contract"
The payment of the deposit from the buyer to the seller, allows for the exchange of contracts to take place and then the balance of the purchase monies is paid on the 
day of completion
 (actually you pay it to your solicitor the day before completion so they have it ready to send first thing to the seller's solicitor on the day of completion). The 10% deposit is held on trust with the seller's solicitor until the day of completion. You can read this article to find out more - 
What and when you pay during conveyancing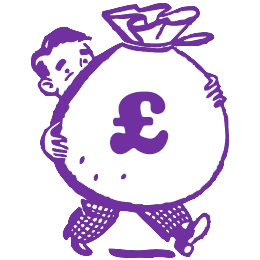 Deposit on Exchange
You'll need a 10% deposit on exchange and this is paid to your solicitor who in turn needs to pay this to the seller's solicitor. If you are selling and buying then your deposit on the sale is normally used to fund the deposit on the purchase. If you only have a 5% deposit it needs to be agreed with the sellers that you'll not be paying 10%
(read Buying with a 5% deposit)
.
If you have any questions about exchange of contracts, what you need to do or are concerned about how long it is taking to exchange contracts then call our conveyancing specialists on
0333 344 3234
.

How do solicitors exchange contracts?
Under the laws of England & Wales, exchange of contracts takes place once the buyer's solicitor has completed all of their investigations into the property to ensure the buyer is
fully aware of any known legal pitfalls
.
The actual process of exchange of contracts happens
over the phone
between the buyers and sellers solicitor. Both will verbally agree the property being sold, the buyers and sellers names, the price, deposit to be paid, completion date, additional conditions/amendments and then confirm that exchange of contracts can take place. After this call the properties are formally exchanged and the solicitors undertake to send to each other their client's signed contracts (hence the name - Exchange of contracts).
Can you pull out after exchange of contracts?
Once you exchange contracts you are financially bound to buy the property however you can still pull out (and face the financial costs). As a buyer you are at greater loss if you have to pull out because you'll forfeit your deposit and will be liable for the seller's damages.
This is the reason why your solicitor must ensure you are
financially ready
to complete the purchase with an in date mortgage offer and in receipt of the money to complete the purchase, plus making sure you understand all of the
legal issues
.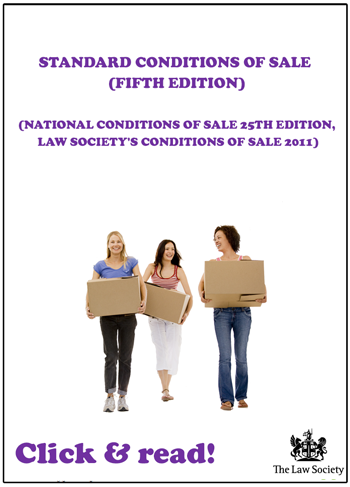 It can be a tough decision if you have to pull out.
Read our article on what happens if you have to pull our after exchange of contracts
 or call us on 
0333 344 3234
.
What do you need to do to exchange contracts?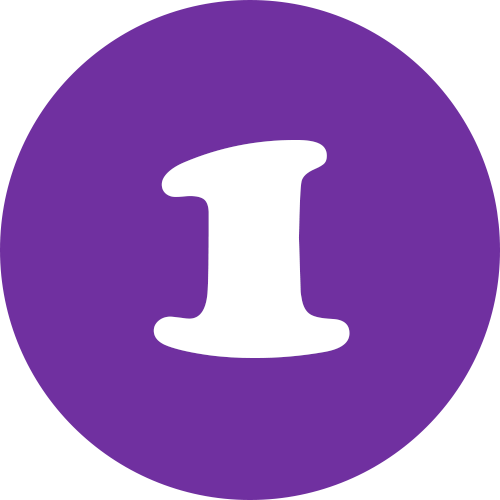 Return your signed contract to your solicitor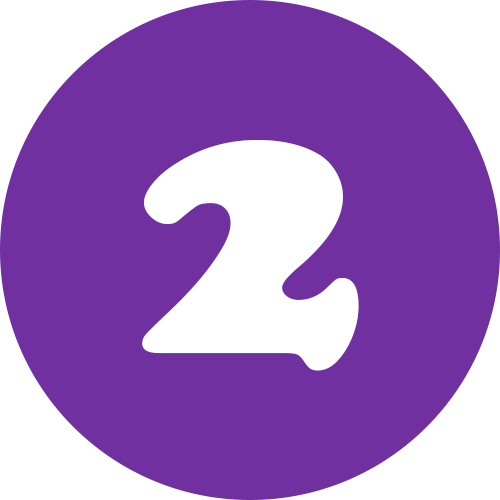 Transfer your 10% deposit to your solicitor (if you are selling and buying the sale deposit is normally sufficient to fund the purchase deposit and you can use a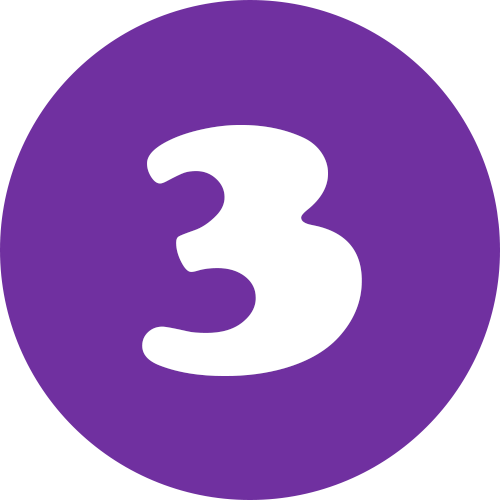 Return your signed mortgage deed to your solicitor (not required if you are
buying cash
)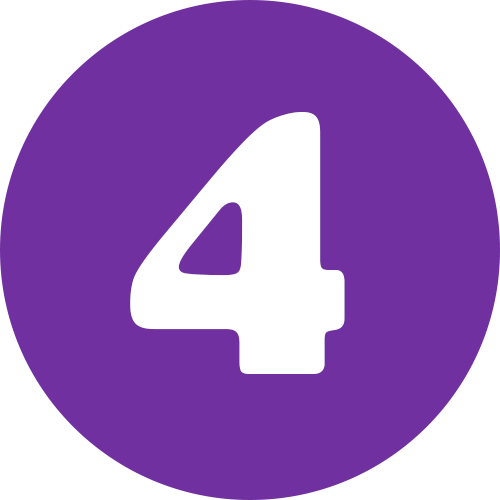 Return your signed transfer document
(this is what a TR1 one looks like)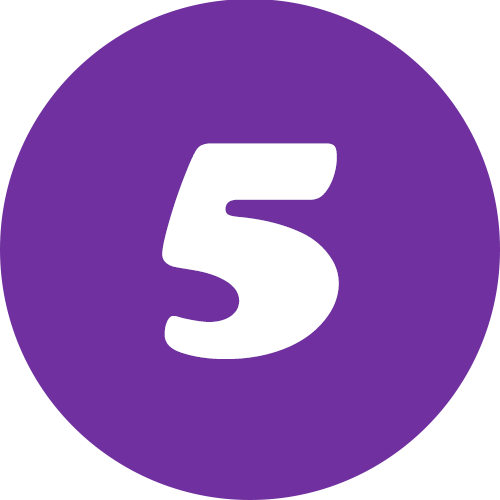 Show evidence of Building Insurance cover (buyers are liable to insure freehold properties from exchange, not completion) -
Get a FREE Building Insurance Quote here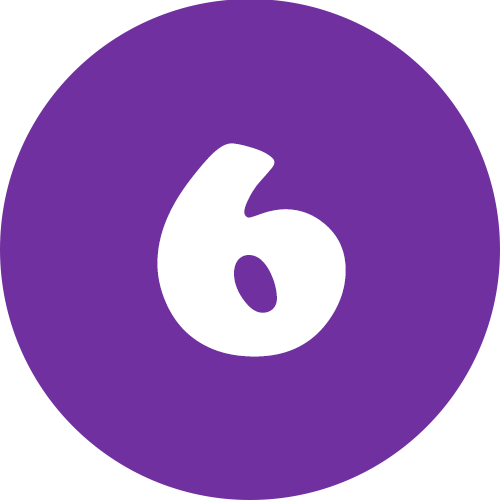 Give your solicitor written confirmation that you are happy to exchange *
* This is very important and you must give your solicitor authority before they can exchange; even if you did so the day before and contracts didn't exchange, your solicitor will still need you to confirm you are happy to exchange contracts - imagine something changed overnight and your solicitor exchanged without asking you.
Help to Buy ISA
If you are thinking of using your Help to Buy ISA to fund your deposit then you won't be able to get the Government bonus. Read this article to find out what to do in order to
get your HTB ISA Bonus
.
Can I exchange and complete on the same day?
It is possible to exchange and complete on the same say and this is called a Simultaneous. Although this sounds like a great idea and is becoming more the trend, it can end up delaying exchange whilst the tasks the solicitors complete between exchange and completion are addressed.
It can also make the process more stressful for you. Trying to
book home removals
or take time off to move is hard enough as it is, however when you have one day for exchange and completion to take place you are faced with the challenge of keeping everyone involved working to provisional times that keep getting pushed further back.
The average time between exchange and completion is 2 weeks and in this time you'll know the completion date and can book everything knowing your completion date won't change. As a first time buyer, you'll more than likely need the time because you'll be handing in your notice on your rental and won't want to do this until you exchange because you don't want the purchase to fall down and end up being forced to leave your rental - 
First time Buyers left Homeless After Handing in Notice
You can also read our article called -
How long between exchange and completion
Need help Exchanging Contracts?
It can be very stressful in the run up to exchanging contracts and all too often solicitors may not be providing the support you need. We support and hold our clients hands right to the point you collect your keys so please call us if you need help and we'll do what we can -
0333 344 3234
.
Welcome to SAM's guide to the Conveyancing Process
We have helped over 2,157 (September 2016) people move home so far this year using our 5 star rated conveyancing service.
Completion (moving in day)
Transfer your completion monies to your solicitor
Post-Completion (after you've moved in)
Update your addresses, change doctors and dentist, get on the electoral role
Your solicitor sends you registration documents 1 to 6 months after completion
Unpack, unwind and enjoy your new home!