What happens during a house survey
What happens during a house survey
A property survey is a key stage during the the conveyancing process for any buyer. The results help you decide whether you should proceed with the purchase at the current asking price, negotiate with the seller due to defects or even pull out from the whole deal all together. If you do have to negotiate on price due to a defect with the property then you should click to read this article -
How to successfully negotiate with the seller
This article helps you understand what your Building Surveyor does on the day of your property survey, what is and isn't inspected and what you can expect to receive from your surveyor at SAM Conveyancing. If have yet to order your survey for your house purchase then you can call our survey specialists on 0333 344 3234.
So what happens on the day of the property survey?
Collection of Keys
On instruction we arrange access with the estate agents and the owner of the property. This will either be:
Key collection from the estate agent; or
The surveyor will get the sales particulars and EPC for the property from the estate agent. The sales particulars should include a floor plan which the surveyor will use during their inspection of the property - notes will be made against this including defects, location of boiler, drains and electricity meter reading.
Both the Building Survey and HomeBuyer Report are non-intrusive surveys
The seller of the property is unlikely to allow you to drill holes, pull up carpets or even lift floor boards whilst you have yet to exchange contracts and can pull out at any stage. This is why all surveys conducted by a RICS surveyor are non-intrusive unless there has been prior written acceptance from the seller for an intrusive survey to be undertaken.
This is an extract from the standard terms from the Royal Institute of Chartered Surveyors:
"The surveyor does not force or open up the fabric without owner consent, or if there is a risk of causing personal injury or damage. This includes taking up fitted carpets, fitted floor coverings or floorboards, moving heavy furniture, removing the contents of cupboards, roof spaces, etc., removing secured panels and/or hatches or undoing electrical fittings. The under-floor areas are inspected where there is safe access."

If there is an agreed intrusive survey the RICS surveyor will normally request that a builder be at the property to effect the intrusive survey as the repairs for any intrusive assessment will be borne by the seller, not by the buyer or their surveyor.
All of the surveys undertaken by SAM Conveyancing surveyors are non-intrusive, unless otherwise agreed in writing with the seller.
Survey includes all accessible areas
During the inspection the surveyor will need access to all areas of the property and outbuildings including basements, cellars, garages and barns. It s the seller's obligation to provide this access to the surveyor.
Important: A seller who knows of a defect may not be forth coming about allowing access to an area where that defect can be found. This is why it is imperative the estate agent allows the surveyor access to all areas. If access is not granted, then this will be reported in the surveyors report and we strongly advise a revisit is instructed by you so that a thorough assessment of the property can bee made.
The survey reports on: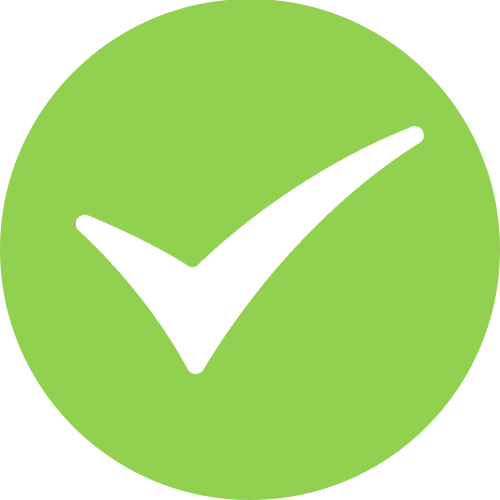 Signs of subsidence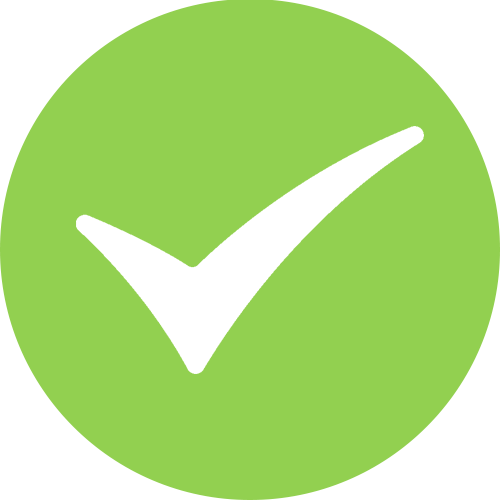 Report on dangerous materials such as signs of asbestos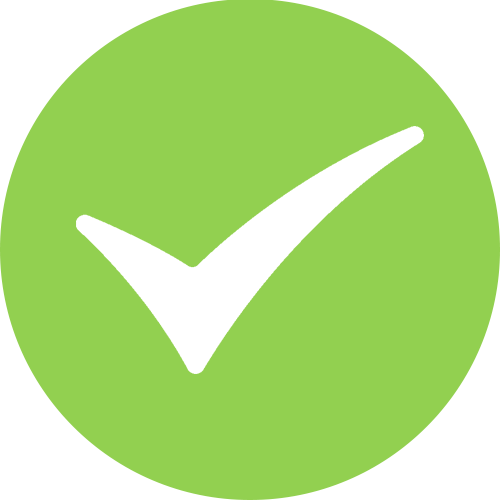 Reports on signs of infestations such as rats and bats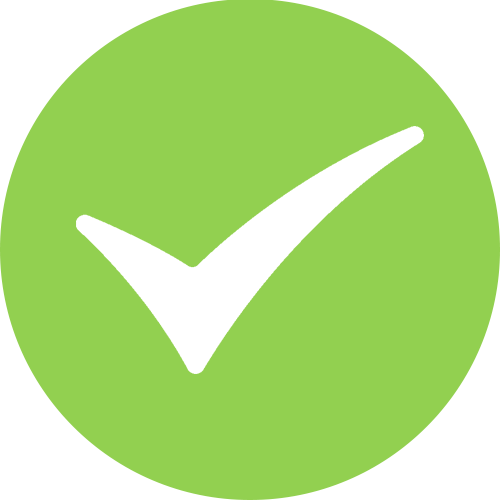 Checks drains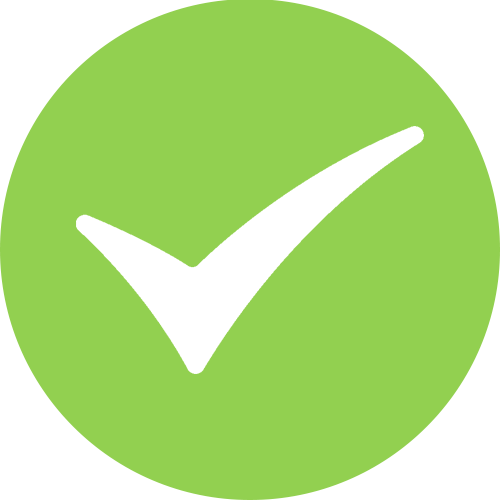 Checks utilities including boiler and electric meter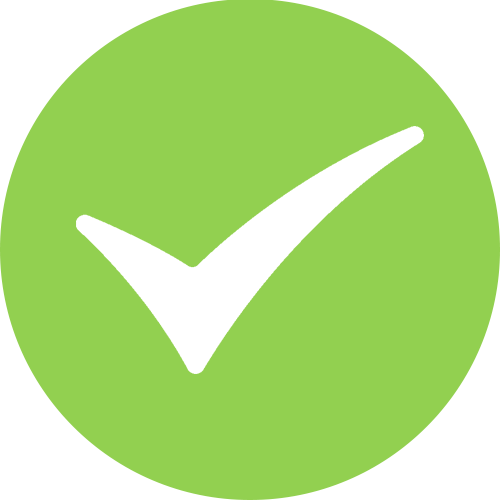 Inspects loft space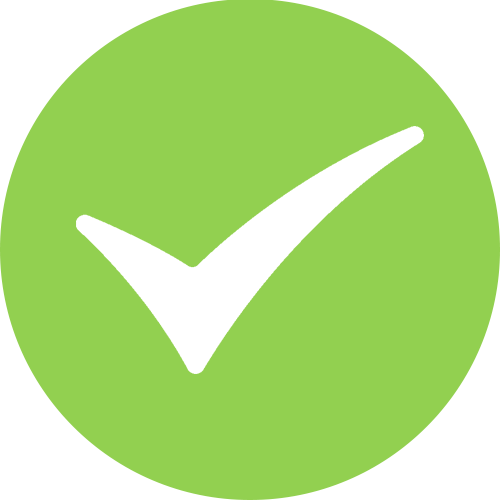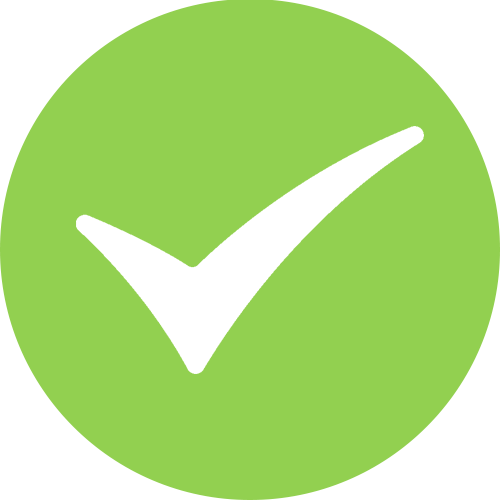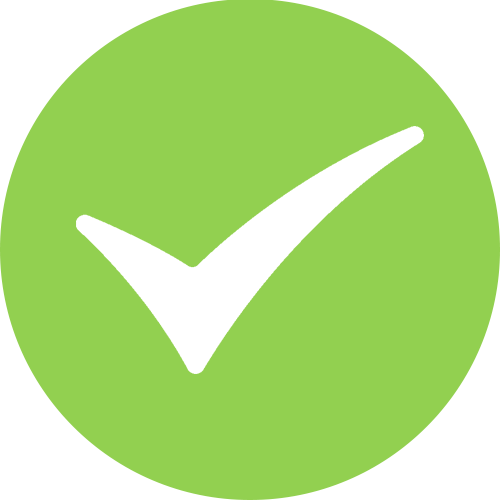 Market valuation (HomeBuyer Report only)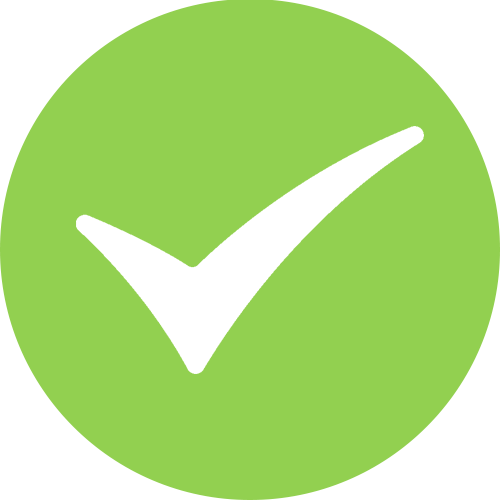 Reinstatement value (HomeBuyer Report only)
The house survey does not include: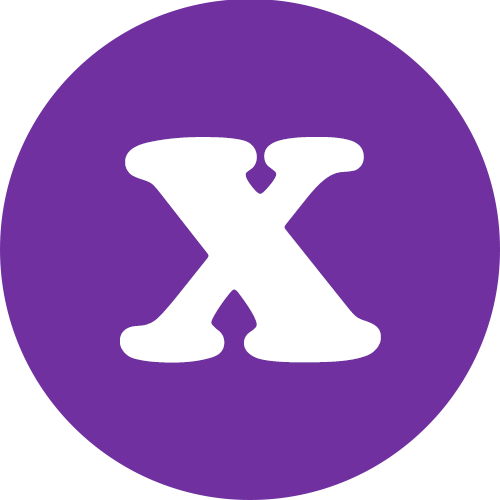 Testing electrics or gas. The surveyor assesses the condition by turning on lights and heating, however they aren't qualified electricians of gas engineers and as such cannot test the gas or electrics.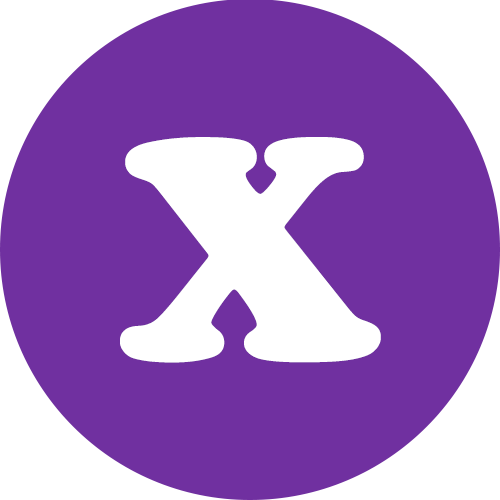 Report on removal of load bearing walls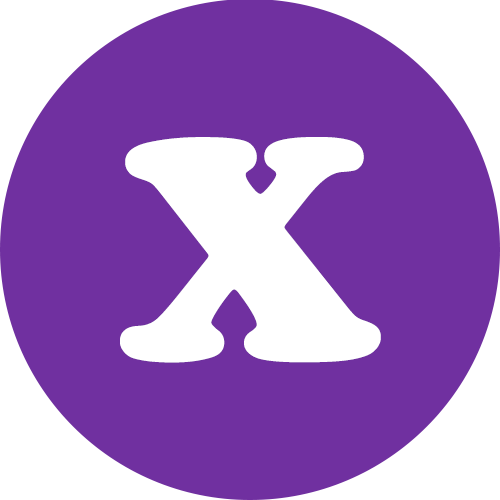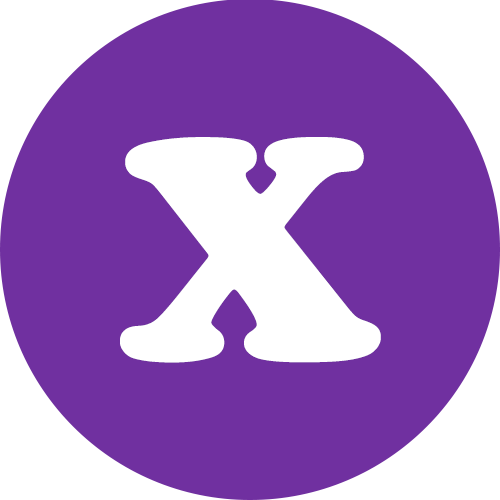 Guaranteed assessments of subsidence (only a structural engineer can provide this)
Call on the day
As part of our unique service we will call you on the day of your house survey to run through any major issues found during the inspection. Not all surveyors do this which can often leave you waiting for your formal report before you know whether there are any defects that could stop you proceeding with the purchase.
You will receive a call from your surveyor after the survey has taken place and once the surveyor has arrived back into the office between 4pm and 6pm. In some circumstances the surveyor may call you the following morning after the day of the survey.
Can you be on-site during the survey?
Most surveyors prefer that they are left alone to conduct the inspection of the property as it can be distracting having someone interrupting their survey. As a rule we do not allow buyers to attend the survey, however please confirm if you wish to attend and we will see if we can help.
Welcome to SAM's guide to the Conveyancing Process
We have helped over 2,157 (September 2016) people move home so far this year using our 5 star rated conveyancing service.
Completion (moving in day)
Transfer your completion monies to your solicitor
Post-Completion (after you've moved in)
Update your addresses, change doctors and dentist, get on the electoral role
Your solicitor sends you registration documents 1 to 6 months after completion
Unpack, unwind and enjoy your new home!