Sevenoaks Property Overview
Situated in the High Weald of Kent, Sevenoaks is surrounded by some of the most attractive countryside in South East England and has a picturesque blend of historical buildings of all shapes and styles.
At the town's heart is the historic Knole House, built in the late 15th century. Property in the Sevenoaks area ranges from rural cottages set in glorious Kent countryside to town houses conveniently located for access to the station and from beautiful country estates to large family houses in private roads.
Sevenoaks has excellent communications links with the M25 and M26 close by and Sevenoaks Station offering fast travel into London's centre - London Bridge is only 24 minutes away by direct train.
Off-Plan/New Build/Help to Buy
Off-plan developments include:
Bourchier Court




Help to Buy is available at this development, which is located 3 minutes away from Sevenoaks Station and consists of 2-bedroom apartments.




Ryewood




Help to Buy is available at this development, which consists of 2,3,4 and 5 bedroom apartments as well as houses and townhouses.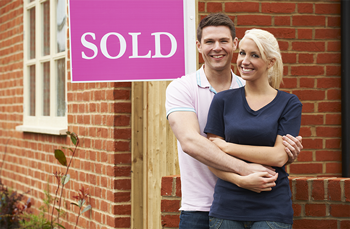 Shared Ownership
Shared ownership
resale properties can be found The Sidings, 2 bedrooms, from £135,000 (Dunton Green) and Watercress Drive, maisonette – 1 bedroom, from £107,500.
Rental Scene
Average rental prices in Sevenoaks in June 2018 were £1,747 per calendar month and the rental price range varies from £850 - £4,325 per calendar month.
Sevenoaks Postcodes
Postcodes in the Sevenoaks area include all those prefixed TN13, TN14 and TN15.
Most expensive Sevenoaks Street?
The Vine claims the crown; the average sold property price is £2,998,259 (June 2018 Source: Mouseprice)
Up and coming local areas
Up and coming local areas near Sevenoaks include Knockholt, Dunton Green and Sevenoaks Weald.
Sevenoaks Council Tax Band D Charge 2018?
£1,806.09