What is the Probate process?
The process for administering an estate follows the following route: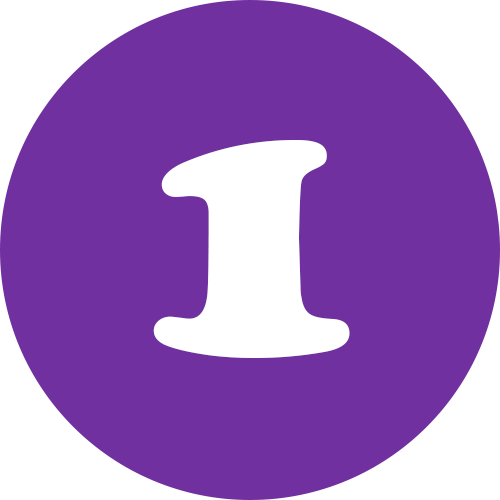 Check if there is a will and get a copy of the death certificate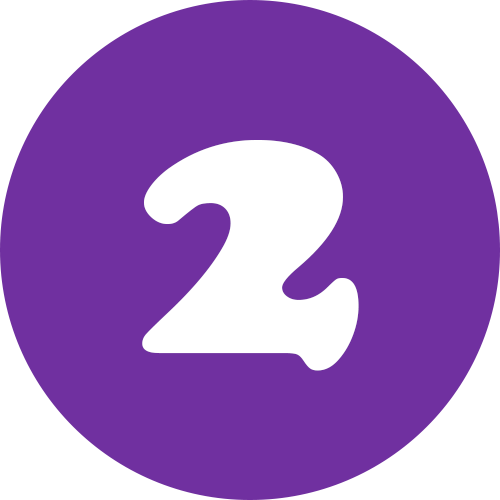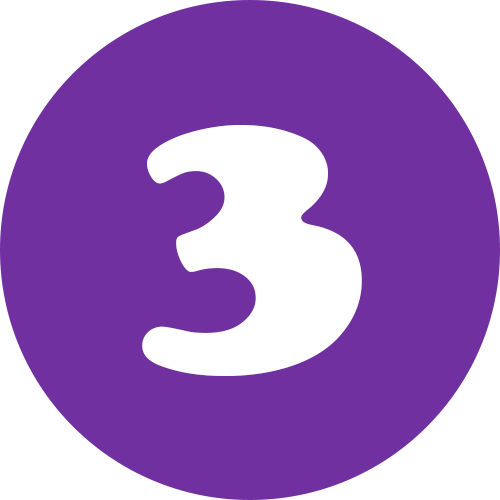 Pay any inheritance tax that's due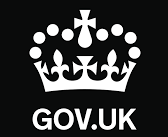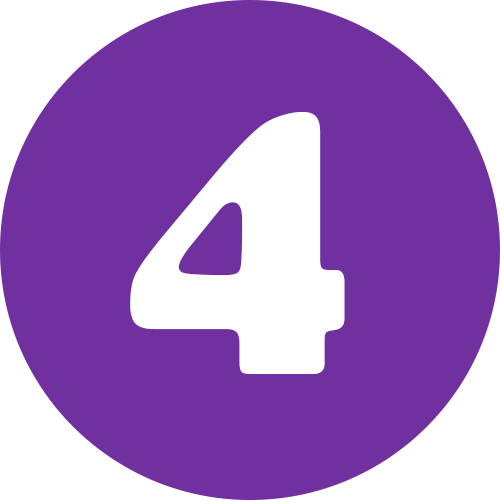 Use the Grant of Representation to collect the estate's assets eg. money at bank, sale of a car, sale of a house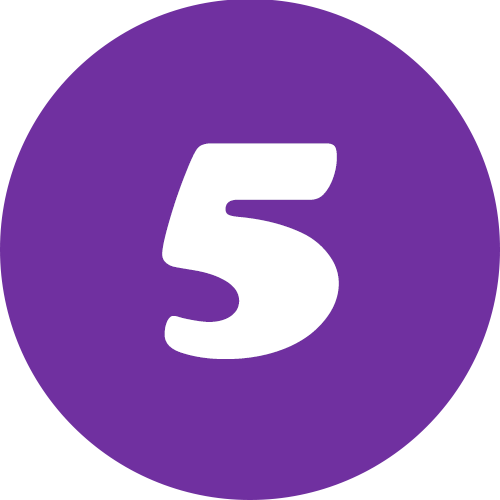 Pay any debts eg. gas bills, council tax, telephone bill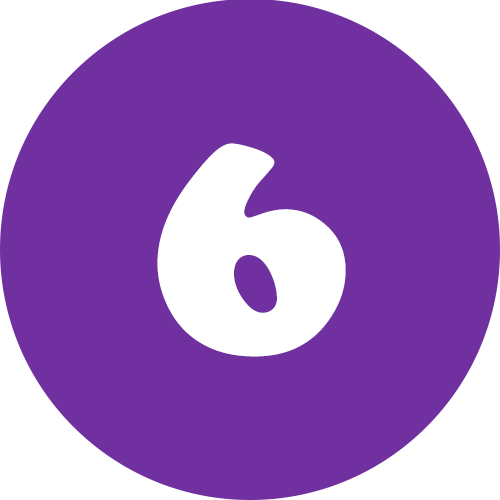 Distribute the estate - giving any property, money or possession to the people entitled to it (Beneficiaries)
What is the role of an executor of a Will?
When there is a Will
The person who handles the final wishes of the a deceased person is stated within their will and these people are called Executors. You normally have two executors named in a will, however you can have as many as 4.
When there isn't a will
The person who handles the administration of an estate intestate (an estate without a will) is called the Administrator.
Need help from a Probate Solicitor
With the death of a close family member or friend, you may not be feeling up to the task of administering the estate. If this is the case then you can employ the services of a solicitor to handle the whole process for you. The solicitor's legal fees are normally covered as an expense under the estate so you don't have to pay for this yourself.
Our team of Wills & Probate solicitors are on hand to help through handling this for you. Our fees are fixed for all the work from grant of probate to final distribution.