The Government closed the Help to Buy ISA (HTB ISA) scheme to new users 30 November 2019 however what follows is for reference information for those who've taken out a HTB ISA prior to this closing date.
If you are under 40, however, and suit the other eligibility criteria, you can open up a
Lifetime ISA
and get a Government bonus you can put towards your exchange deposit - a major advantage over the Help to Buy ISA.
The Help to Buy ISA Scheme, open to first time buyers only, was designed to encourage people wishing to buy homes to save for buying a home. The Government encouraged this by offering a bonus of 25% on top of the money saved – subject to terms and conditions – with a maximum bonus of £3,000 on offer.
The Help to Buy ISA came with strict
terms and conditions
as to how you can benefit from the Government's bonus. The major one was what you can use your savings to buy - if you were hoping to use it to fund your 5 or 10% deposit on exchange, then you'd have needed to think again -
read on to find out more
.
Fixed Fee – No Sale No Fee – On all Mortgage Lender Panels
How does/did the Help to Buy ISA work?
You pay in a maximum of £200 each month - although you could have opened your ISA with a one-off £1,200 deposit
The minimum bonus you can get is £400 (with a closing balance of £1,600) and the maximum bonus is £3,000 (with a closing balance of £12,000).
You only get the ISA bonus if put towards a home purchase.
You can withdraw the money as cash, much like a normal ISA, and receive any interest owed. However, you will not get the Government's bonus.
You have to pay a solicitor £60 INC VAT to redeem the ISA (read this article to find out how to redeem your Help to Buy ISA).
Each aspiring home buyer can only have one HTB ISA but there's nothing to stop two or more people (up to a maximum of 4 people permissible on any property's mortgage deeds) pooling their Help to Buy ISAs when buying a property.
The Help to Buy ISA is restricted to homes worth up to £250,000 outside London, rising to £450,000 in London.
You had to have taken out your Help to Buy ISA by 30 November 2019. You must claim your bonus by 1 December 2030 at the latest.
What can you spend the Help to Buy ISA on?
Here is a list of what you can spend your Help to Buy Isa on and still be able to get your bonus:
The purchase price of your property - not including the 10% deposit that the Help to Buy ISA cannot be used for if you are getting a mortgage.
If you use it for any of the following then you can use the saved money, but won't benefit from a bonus:
10% exchange deposit;
Solicitors' legal fees;
Estate agent fees;
any other indirect costs;
on a property priced over £250,000 outside of London and £450,000 inside London; or
if you aren't getting a mortgage.
You may think it crazy, but you cannot use the Help to Buy ISA to fund your deposit. If your plans are to use the bonus to fund your exchange deposit then you can use the savings and the interest, but can't benefit from the bonus at this stage.
Which providers can you go to?
Aldermore, Bank of Scotland Barclays, Buckinghamshire Building Society, Chorley Building Society, Clydesdale Bank, Cumberland Building Society, Darlington Building Society, Halifax Plc, HSBC, Lloyds Bank Plc, Monmouthshire Building Society, Nationwide Building Society, NatWest Bank Plc, Penrith Building Society, Progressive Building Society, Newcastle Building Society, Santander, Tipton & Coseley, Ulster Bank, Vernon Building Society, Virgin Money and Yorkshire Bank.

Do you get interest on your Help to Buy ISA?
The providers are currently offering 4% interest per annum on any savings and this is added onto the savings.
As referred to, the interest payable on a Help to Buy ISA is comparable to how interest works on a cash ISA. Presently, providers are offering up to 4% per annum. This interest accumulates and counts towards how much bonus you get up to the maximum figure of £12,000, which gives you the £3,000 maximum bonus.
It therefore pays to shop around to get the best possible interest rate.
Were you able to take out a Help to Buy ISA and a cash ISA in the same tax year?
No. But you could transfer up to £1,200 of your active cash ISA balance into a Help to Buy ISA, and some providers allowed you to save into a cash ISA and a Help to Buy ISA within the same ISA wrapper. However, the standard cash ISA and Help to Buy ISA allowance limits still apply.
How long does it take to save to get the maximum bonus?
Months

Total Savings


(exc Interest)

Potential Bonus

12


£2,400


£600


24


£4,800


£1,200


36


£7,200


£1,800


48


£9,600


£2,400


60


£12,000


£3,000


You can get to the maximum bonus quicker, within 55 months (4 years 7 months), by investing £1,200 as your opening deposit.
Should you have got a Help to Buy ISA if it can't be used for a deposit?
Deciding whether or not you should get a Help to Buy ISA depends on your own financial position however as you cannot use it to fund the deposit on your property you'll need to be saving for your 10% deposit somewhere else. From what we can see, the objective of the scheme is: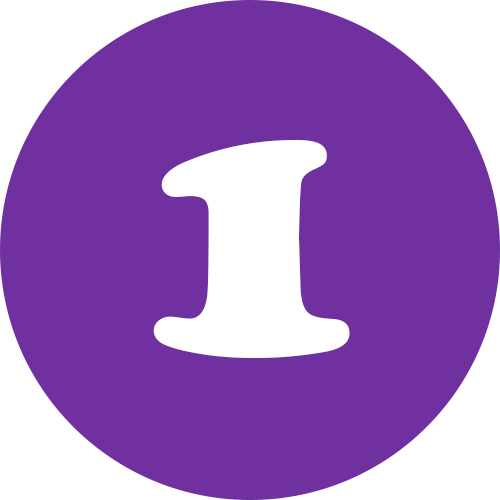 Get First Time Buyers Saving; and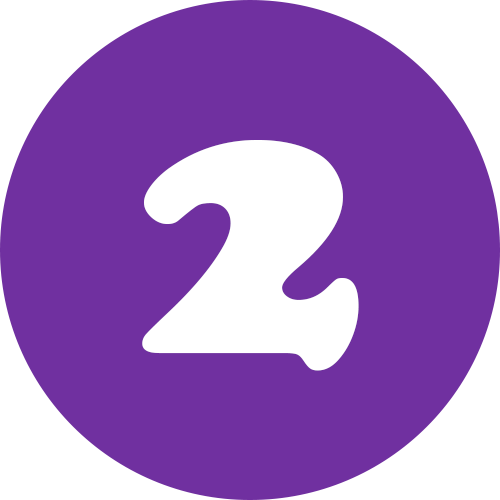 Lower the mortgage amount you need to get.
An example of point 2 is this. If you have already saved a 10% deposit in a savings account, then you could look to continue saving in a Help to Buy ISA. What ever you save in your Help to Buy ISA can be added onto your 10% deposit, and then you can go for a smaller mortgage. For example:
£150,000 purchase price, less your £15,000 deposit (not HTB) and a £5,000 HTB ISA, means that you need a £130,000 mortgage, instead of a £135,000. The benefits of a smaller mortgage are often linked to a better mortgage product with a lower interest rate. The question is can you wait another 2 years whilst you save that extra £5,000 in your HTB ISA or would that mean the £150,000 is no longer worth this, it is now worth £160,000 due to property prices going up?
Getting money a bonus from the Government is definitely an exciting prospect, however don't rely upon it to pay your deposit, otherwise you'll be left disappointed and with no bonus.
*Fixed Fee – No Sale No Fee – On all Mortgage Lender Panels
Proud of our Reviews


322 Google Reviews FREE Online Conveyancing Process for Buyers
Includes online checklists, videos, downloads and tips - plus it is completely free to use from start to finish and saves your progress along the way.
Log in