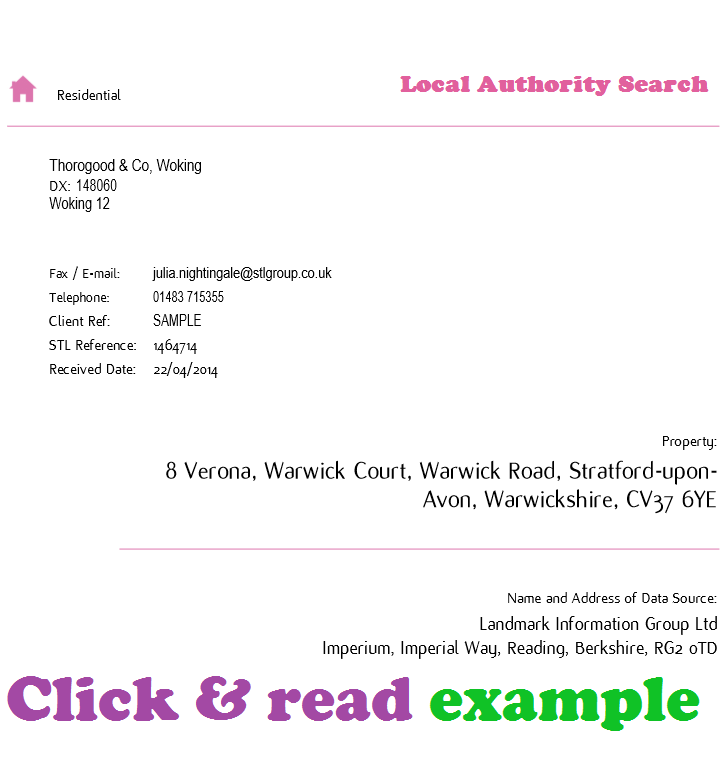 Which mortgage lenders require an official local authority search?
The list of mortgage lenders that won't accept personal searches is reducing and limited to the less known non-high street banks including (list updated for October 2016):
Banks and Clients Plc
Buckinghamshire Building Society
DB UK Bank Ltd
Fleet Mortgages
GE Money Home Lending Ltd (has withdrawn from the UK mortgage market)
Leek United Building Society
Loughborough Building Society
Mortgage Agency Services
Nedbank Private Wealth Ltd
New Street Mortgages
Paragon Mortgages Ltd
Paratus AMC Ltd
Parity Trust
Penrith Building Society
Pepper Homeloans
Platform (a trading name of The Co-Operative Bank Plc)
Stafford Railway Building Society
State Bank of India UK
If you are getting a mortgage through any of the above mortgage providers then you'll need to get an official local authority search from the council and the costs vary depending on each different council.
Local Authority Search Fee
The local authority search cost varies depending on whether you get an official search direct from the council or if you get a regulated personal search.
If you are getting an official local search then the cost can vary from as low as £60 to as high as £300 in some of the London councils. The cost of a personal search depends on the search agent and averagely costs £124.
*Fixed Fee – No Sale No Fee – On all Mortgage Lender Panels