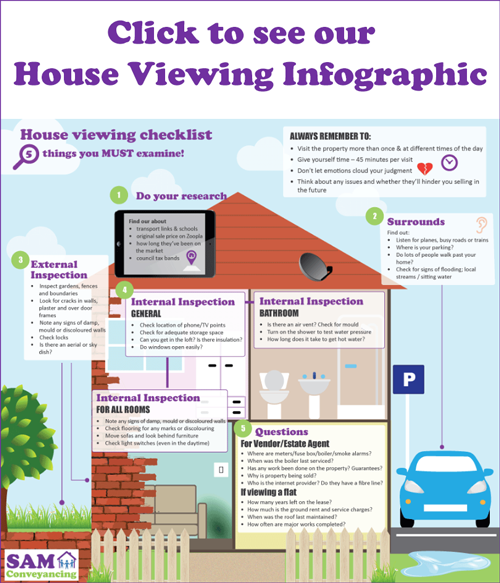 Heating and plumbing
1. Where is the boiler and stopcock?
2. How old are they?
3. When was the boiler last serviced?
4. How does the heating and plumbing work?
Electrics/gas/utilities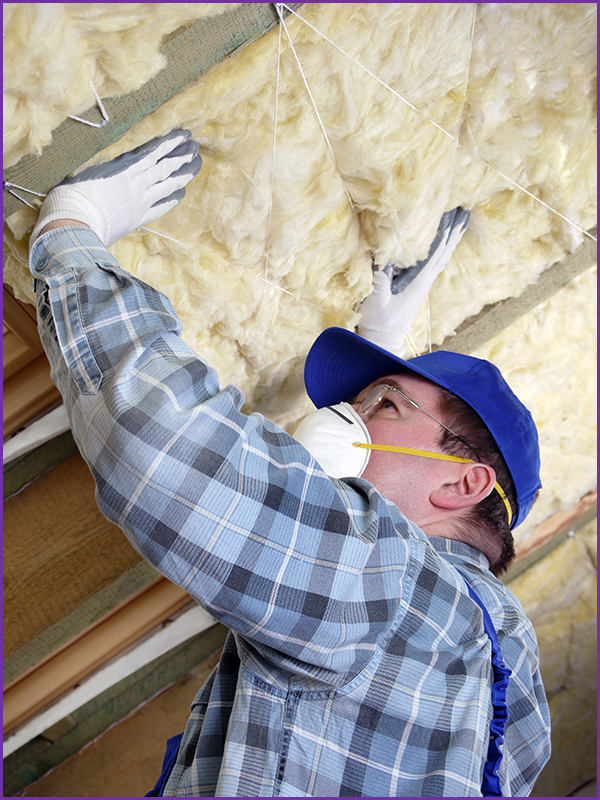 1. Where is the consumer unit or fuse box?
2. When was it last checked?
3. Where are the utility meters?
Works
1. Has any work been done to the property?
2. If yes to previous question, what guarantees are there on the work?

Loft and Chimneys
1. Is there loft access?
2. Can you view the loft?
(If you can, check to see if it is insulated; if it is, you will save large sums in heating bills. If it is floored, it makes it cheaper convert.)
3. Do any chimneys work (if there are any)?
4. If yes to 3., when were they last swept?
General
1. Are there any smoke alarms?
2. If yes to 1, have they been maintained properly?
3. Is there any asbestos in the property?
4. Is the property a listed building or in a conservaton area?
(This may limit the changes you can make to it in the future.)
5. Why is the seller selling?
6. Is the seller keen to sell quickly?
7. How much interest/how many viewings has the property had?
If you have any questions about any aspect of house viewing, please call one of our experts on 0333 344 3234& or email us at help@samconveyancing.co.uk
*Fixed Fee – No Sale No Fee – On all Mortgage Lender Panels