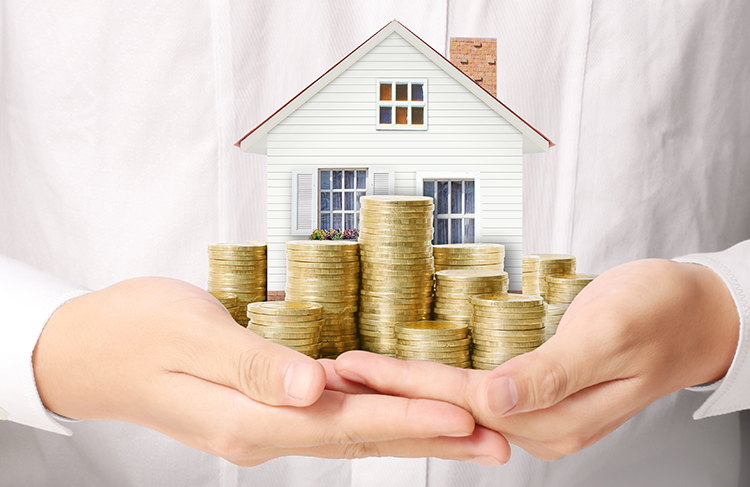 This is SAM's seven step process for how to sell your house, with the legal steps to selling a house as well as a few tips on how to sell your house quickly.
We offer a Guaranteed Fixed Fee Quote with No Sale, No Fee Protection. Our sale service includes:
Solicitor's fixed fees
Online Identification (per person)
Official Copy of Register & Title Plan
Official Copy of the Lease (if leasehold)
Fixed Fee | Rated Excellent on Trustpilot | No Sale No Fee | On all Mortgage Lender Panels
You'll need to have an in date Energy Performance Certificate (EPC) to show potential buyers how efficient (or expensive) the property is likely to be to run. However, you might also want to get the property ship shape with some maintenance and a tidy. Clean and fresh properties sell for higher prices.
(Click to see what buildings are exempt from EPC)
Tips on how to sell your house quickly
Don't put off getting your house show home ready until you are ready to sell. If you know you're going to put your house on the market in the future, get a head start on those home improvements. Remember especially, garden maintenance can look harsh for a few weeks or months afterwards. Getting on top of these things early will save you time when you come to sell.
However, don't go crazy on the DIY. You might think that a small conservatory or dormer window will add value to your property, but, if you try to save money by doing it yourself and you fail to meet building regulations, mortgage lenders may not be willing to lend on the property. This could spell disaster, putting most of your potential buyers off immediately.
Whether you sell through an online or local estate agent they'll help find a buyer for your property. Data from Rightmove suggests that the average property requires just under nine weeks (62 days, as of August 2017) for it to be listed as sold subject to contract (STC means you have a buyer but need to go through the conveyancing process)
Tips on how to sell your house quickly
Make use of social media.
Share your listing on your online platforms (you do not need to say that it is your home. Be careful not to advertise your home address publicly)
Ask friends and family to share
Join local housing groups on Facebook and share your listing there
With a buyer you'll need to have a solicitor to handle your side of the conveyancing on the sale. You can search for one online, use a recommended one or your estate agent will have a referral. The latter though is often more costly as the agent most likely gets a kick back for the introduction.
Tips on how to sell your house quickly
Finding a solicitor who is geared up to carry out these services online can speed up the process significantly, especially for services like ID1 verification, which can be turned around within one working day, with no need for a physical meeting.
For a seller the conveyancing process is front loaded. The solicitor provides you property forms to complete that are standard for any sale. You'll need to confirm what fittings and contents are part of the sale and which aren't plus you'll need to state how long you have lived at the property, what you know about it and any changes you have made.
Tips on how to sell your house quickly
The best advice is to provide as much information as possible including warranties and guarantees for works in the property. Providing less information will only delay the process by lengthening the enquiries the buyer's solicitor raises. It is like when you buy a car, the buyer wants to see your Full Service History, or else they'll delay the purchase or try pushing down the price.
This is where the buyer's solicitor asks questions about the property based on the information you have provided or the buyer has obtained through getting searches and a survey.
Tips on how to sell your house quickly
These can to-and-fro between solicitors so making sure you provide all the information you have, right from the start, will mean your solicitor can state there is nothing more to give.
Once the buyer is ready they'll agree they are happy to exchange for a specific completion date. This completion date is normally a week or two in the future but could be a month or more. The seller is no longer liable for buildings insurance from the day of exchange.
This is the day money changes hands between solicitors, the seller's mortgage is redeemed, agents paid and the balance of the net sale proceeds paid to the seller. If there is an onward purchase then this is transferred onto the seller's solicitor. The seller is no longer the owner of the property from completion.
Frequently Asked Questions
Proud of our Reviews


322 Google Reviews FREE Online Conveyancing Process for Buyers
Includes online checklists, videos, downloads and tips - plus it is completely free to use from start to finish and saves your progress along the way.
Log in