Buying a Repossessed Property
Buying a Repossessed Property
With over half a million properties repossessed by banks each year, the market is growing quickly to pick up a bargain by buying a repossessed - or foreclosed - property.
But do you know the risks that come with this opportunity?
On the positive side, you may bag a bargain. Lenders often put these types of houses and flats on the market to get as much return as quickly as they can when, for example, the original owner of a property has defaulted on paying the mortgage on it and all other avenues have failed. They might be prepared to accept as much as
30%
less than the property's open market value.
On the negative side, you'll never know why the property was foreclosed on - it may be that the seller simply couldn't sell on the open market because the property had: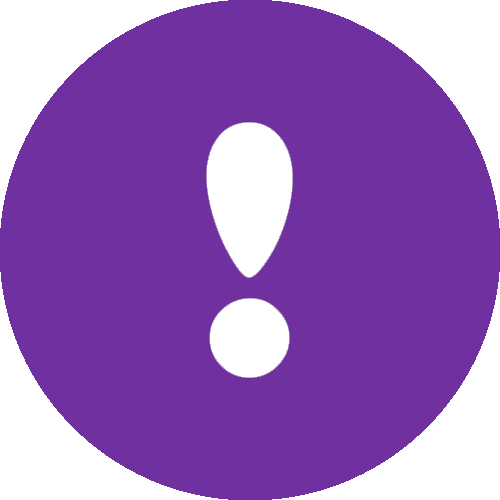 structural defects such as subsidence or damp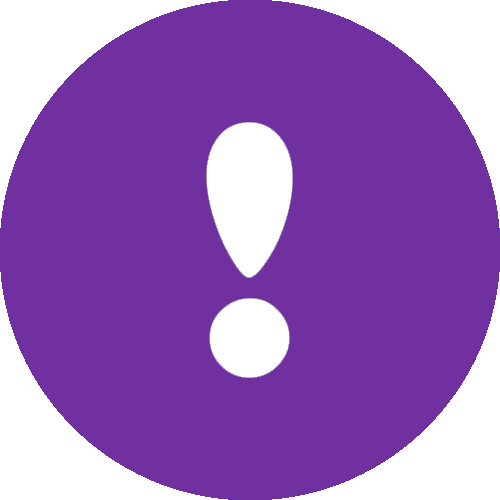 a short lease - under 80 years (leasehold only)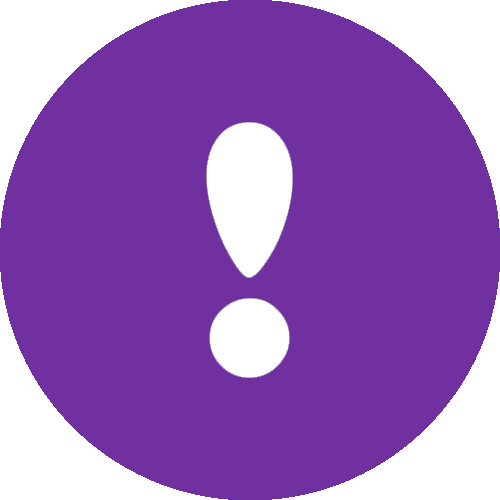 a defective title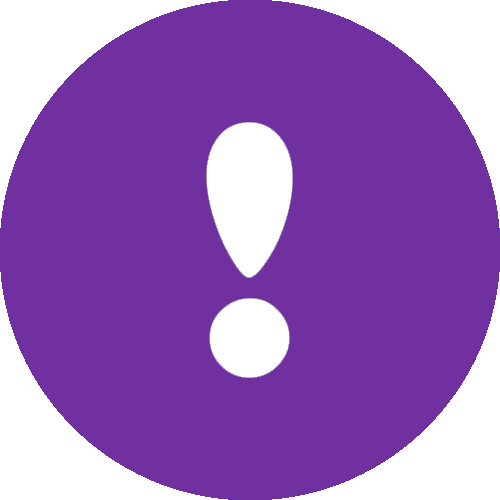 a legal issues such as being built on contaminated land

...or the seller simply failed to keep up to date on repaying their mortgage and the mortgage lender reacquired a 'sound' property (this is what you are hoping for!). 

The not knowing if there is an issue with the property is the main hurdle for you to jump during the conveyancing process and you'll have to do it quickly. Unlike a normal purchase, when you put your offer is accepted by the seller, the seller takes the property off the market. With repossessed properties, the bank continue to market the property to seek a higher offer until you exchange - this is why most repossession properties have a 28 day time line to exchange. 
The key message here is buying a foreclosed property may mean a 30% reduction in price, but what if you buy a property that you can't sell back on the open market without spending £10,000's; eroding any profit you were hoping to make. Read on to find out what you should do to protect yourself when buying a repossessed property.
'Caveat emptor
' to the extreme – with added time pressure
Understanding why you are at risk is a good starting point. Because you only have 28 days to exchange, you're well advised to check out the property by all means available.

All properties in the UK are sold caveat emptor, i.e. let the buyer beware, it's at your own risk and your responsibility to check out the quality of your purchase. This becomes even more extreme with a repossessed property, because, as you've seen above, there may be a number of issues as to why it's being sold at a discount.

This is why it is important to never cut corners and 'walk the path' that a buyer getting a mortgage would need to take, asking all the same questions and turning over all the same stones.

4 Things you MUST do when buying a repossessed property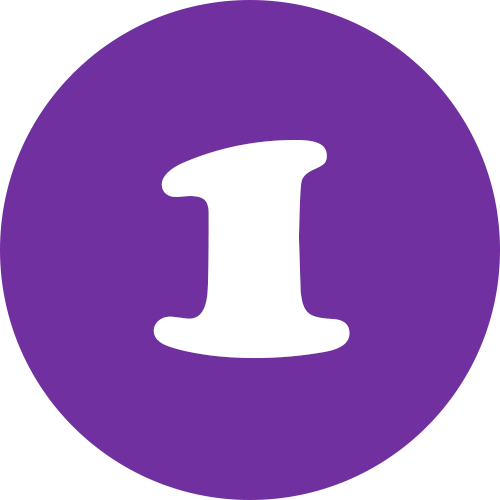 Do all your legal checks
A good majority of repossession purchases are bought without getting a mortgage, which means that you could quite literally ignore all warning signs and buy the property as is. The challenge here is if you buy a property, ignoring a legal issue that later means you are unable to sell the property to someone who is getting a mortgage. You'll be faced with the issue of having to drop the property price or left with costly legal bills trying to fix the issue. 
The best advice here is to do what any buyer getting a mortgage would need to do and find out everything you can about the property before you exchange.
Need an expert conveyancing solicitor with experience in foreclosed properties? Call us – 0333 344 3234 or click for a free instant quote.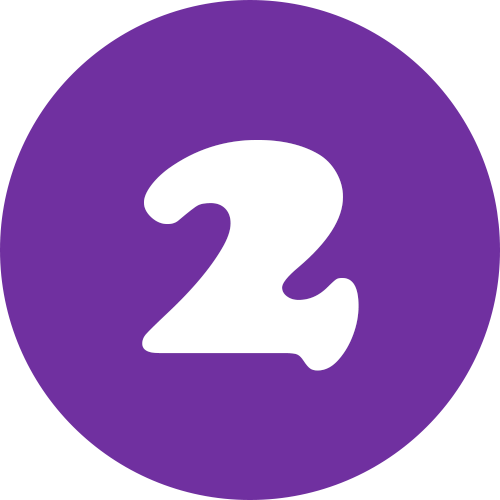 Check the local search records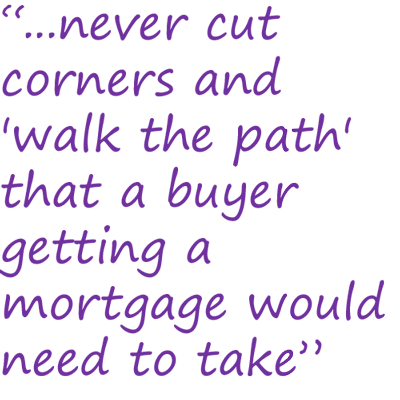 Getting 
property searches
is an absolute minimum for finding out about the ground and surrounds which the property stands on. You'll find out about planning consents, building regulation sign offs, contaminated land, flood risks or even ground stability.
Results from these searches can adversely affect your property so make sure to order them quickly as they can take up to 3 weeks for the results to be returned from the local authority.
Call us if you want your property searches booked immediately – 0333 344 3234.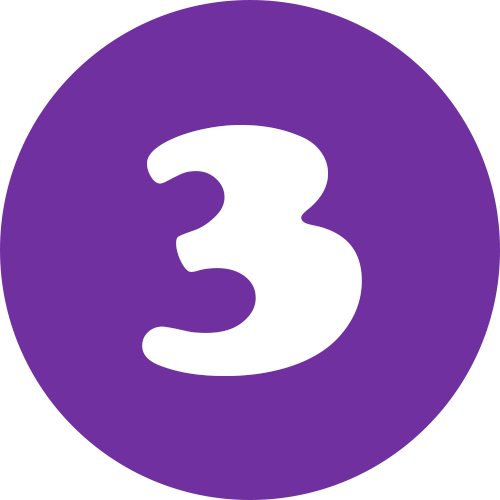 Check for structural issues
This is critical; having a professional RICS surveyor inspect and report on the property is the best way to find out if the property has or might have any major issues such as subsidence, damp, rot,
Japanese Knotweed
or
asbestos
. The ensuing report most importantly might help you decide whether you're trying to buy a bargain…or a 'ringer'.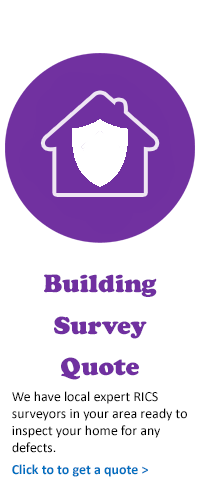 You should allow at least 1 week for booking a surveyor because it is normally more of a challenge to book one more quickly as they will probably have prior bookings. Once the RICS surveyor has carried out the inspection, it will take up to 1 week before you receive your survey.
Need a surveyor to inspect and report on a repossessed property? Call us for a speedy turnaround and unbeatable rates – 0333 344 3234 or click for a free RICS home buyers survey quote.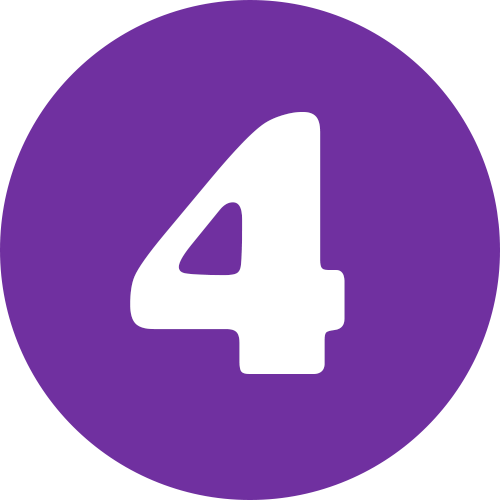 Book your lender's mortgage valuation ASAP
If you are getting a mortgage then you need to know ASAP that the property is valued correctly and the you can get a mortgage. You will have to book your mortgage valuation and pay for it as soon as you have gotten your offer accepted. It can take up to 4 weeks from mortgage in principle to mortgage offer so don't drag your heels. You can read our tips here on
Getting a Mortgage Offer
.
Be prepared for vendors suddenly withdrawing acceptances of offers
As mentioned earlier, sellers of repossessed properties can suddenly withdraw their acceptance of your offer. If they decide to take your offer up again, or a subsequent offer you make, then the 28 day period starts again.
Be wary of overly forceful or pushy middlemen looking to get you to exchange faster and ignore sound advice. This advice is normally not impartial and at the end of the day, it'll be you who owns a property that you can't sell and make a profit in the future, not them.

In all, buying a property a bank has foreclosed on can prove a roller coaster of an experience: risk is prominent but rewards may be great. If you choose to go down this road, it pays to be as fully prepared as you can be, absorb as much information as you can uncover and to respond as quickly as possible when you have a task to complete.
Welcome to SAM's guide to the Conveyancing Process
We have helped over 2,157 (September 2016) people move home so far this year using our 5 star rated conveyancing service.
Completion (moving in day)
Transfer your completion monies to your solicitor
Post-Completion (after you've moved in)
Update your addresses, change doctors and dentist, get on the electoral role
Your solicitor sends you registration documents 1 to 6 months after completion
Unpack, unwind and enjoy your new home!