Right to Buy your Council House
Right to Buy your Council House
Wh
Right to Buy your council house: this scheme allows council tenants to purchase the homes they live in at a discount. Using it, around 3.9 million people with council tenancies in the UK could potentially buy their properties at a considerably lower price than they'd have to pay on the open market.
You may not be in a position to buy your council property now but it's still worth planning how long it might take to build up funds to do so. A further incentive is that for every year you live in your home, the discount becomes greater and you will have more time to save. 
Right to Buy Eligibility
You are eligible to apply to exercise your right to buy your council property if:
✓ 
it's your only or main home
✓ 
you've had a public sector landlord (eg a council, housing association or NHS trust) for 3 years - it needn't be 3 years in a row
Unable to afford to buy your council house on your own? Then you can jointly apply with:
✓ 
someone who shares your tenancy
✓ 
up to 3 family members who've lived with you for the past 12 months (even if they don't share your tenancy)
Right to Buy Discount

This will vary depending on how many years you've lived at the property and your eligibility. The discount gets applied to the current market value of your property and you fund buying the rest.
You fund the discounted purchase price by:
✓ 
Paying for the amount in full from your own savings;
✓ 
Share buying with other eligible parties from each of your savings;
✓ 
Pay a deposit and get a right to buy mortgage
A right to buy mortgage is different compared to standard mortgages and you'll need to get a bespoke mortgage product from your mortgage lender.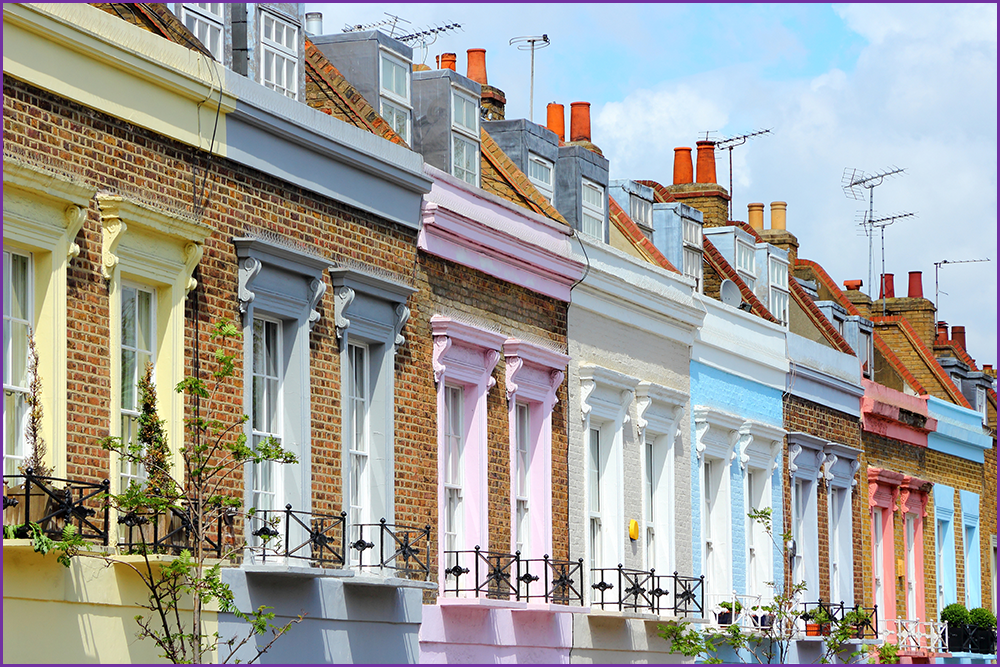 What discount can you get
You can get a discount on the market value of your home when you buy it if you qualify for Right to Buy.
The maximum discount is £77,900 across England, except in London boroughs where it's £103,900. It will increase each year in April in line with the consumer price index (CPI).
The discount is based on:
✓ 
how long you've been a tenant with a public sector landlord
✓ 
the type of property you're buying - a flat or house
If you're buying with someone else, you count the years of whoever's been a public sector tenant the longest.
You'll usually have to repay some or all your discount if you sell your home within 5 years.
You might get a smaller discount if you've used Right to Buy in the past.
Right to Buy Houses
You get a 35% discount if you've been a council tenant for 3 to 5 years. The discount goes up by 1% for every extra year you've been a public sector tenant, up to a maximum of 70% – or £77,900 across England and £103,900 in London boroughs (whichever is lower).
Flats
You get a 50% discount if you've been a council tenant for 5 years. The discount goes up by 2% for every extra year you've been a public sector tenant, up to a maximum of 70% – or £77,900 across England and £103,900 in London boroughs (whichever is lower).
If your landlord has spent money on your home:
Your discount will be less if your landlord has spent money building or maintaining your home:
✓ 
in the last 10 years - if your landlord built or acquired your home before 2 April 2012
✓ 
in the last 15 years - if you're buying your home through Preserved Right to Buy, or if your landlord acquired your home after 2 April 2012
You won't get any discount if your landlord has spent more money than your home is now worth.
Right to Buy - How to Apply

You must do the following:
✓ 
Send it to your landlord
✓ 
Your landlord must reply with a yes or no within 4 weeks of getting your application (8 weeks if they've been your landlord for less than 5 years). If your landlord says no, they must say why.
✓ 
If your landlord agrees to sell, they'll send you an offer. They must do this within 8 weeks of saying yes if you're buying a freehold property, or 12 weeks if you're buying a leasehold property.
✓ 
Instruct a RICS surveyor to value your home to ensure the price you are paying is correct – call us on 0333 344 3234 and book our local surveyor to your property
✓ 
Instruct a conveyancing solicitor to handle the legal work with the council
Is the conveyancing process for buying your Right to Buy property the same as you'd normally expect?
Yes, in nearly all ways.
But 2 things are worth being aware of: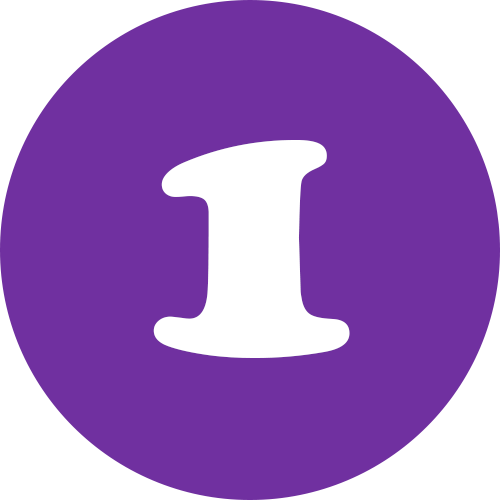 There is no 
exchange of contracts
- you go straight to
completion
.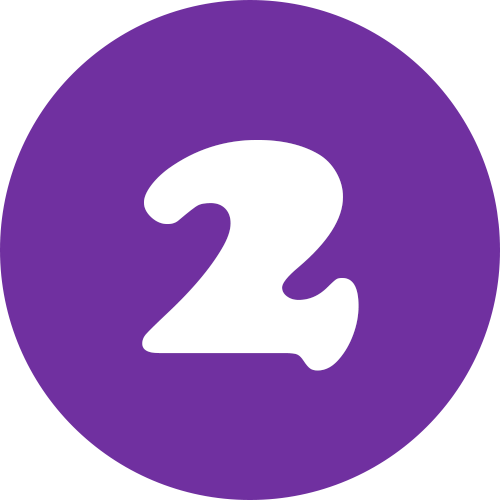 Invariably
you complete on a Monday. If you don't manage to complete on the Monday planned, you normally have to wait until the next available Monday to finish the process.
---
Right to Buy - Housing Association Extension
In April 2015, the Government announced plans to widen the existing Right to Buy scheme.
The Housing Association extension to the Right to Buy scheme is set to cover 1.3 million housing association tenants, allowing them to buy their houses from their housing associations. It is planned that they will be able to buy their properties at the same 35% discount offered to council house tenants.

It is best to instruct an experienced conveyancing solicitor when exercising Right to Buy given the additional complexities involved
How will it work?
It is planned that a housing association tenant can exercise the Right to Buy and get a 35% discount when purchasing it once they have lived in the property for three years.
For a house, the discount's value will rise 1% for every year the tenant has rented in the public sector.
For a flat, the discount will be worth 50% after the first three years, rising by 2% per year afterwards.
The discount will be capped at just over £102,700 in London and £77,000 for the rest of England.
When does the scheme start?
SAM Conveyancing asked the Department for Communities and Local Government (DCLG) about when the Government planned to roll out the Right to Buy your Housing Association property. A spokesman told us:
"In his 2016 Autumn Statement, the Chancellor announced that the Government will fund a large-scale regional pilot which will enable over 3,000 tenants to buy their own home with a Right to Buy discount. This pilot will allow the Government to test key aspects of the planned scheme. 
"Further detail on the roll out of the pilot and the main scheme will be announced shortly." 
So at present, there is no date set for this scheme to start, however if you want to receive updates and information about the scheme's continuing development, you should register your interest by clicking on 
the Government's Right to Buy Housing Association page
 - when on this page, you should click on the 'Housing Association Tenants' button on the right hand side of the page then simply fill out the form.
Exercising your Right to Buy? Get a FREE Conveyancing Quote - Call 0333 344 3234

Welcome to SAM's guide to the Conveyancing Process
We have helped over 2,157 (September 2016) people move home so far this year using our 5 star rated conveyancing service.
Completion (moving in day)
Transfer your completion monies to your solicitor
Post-Completion (after you've moved in)
Update your addresses, change doctors and dentist, get on the electoral role
Your solicitor sends you registration documents 1 to 6 months after completion
Unpack, unwind and enjoy your new home!