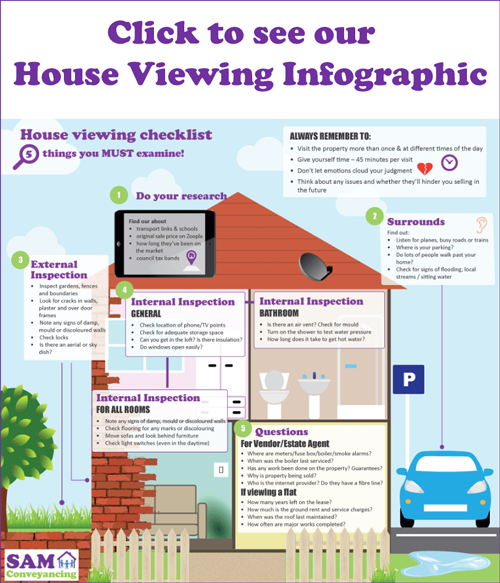 Leasehold or Freehold?
You must find out the answer to this question as soon as you can. As a freeholder, you own the land that your building is built on, which makes things comparatively simple. As a leaseholder - which is the most common situation  when you buy a flat - you are leasing the property from a freeholder and have to pay that party ground rent. You are also invariably expected to pay contributions towards the upkeep of communal areas which surround your flat - these are called service charges.
1. Is the property leasehold or freehold?
2. If it is leasehold, how many years does the lease run for?
3. What are the service charges?
4. How often are service charges levied?
More about service charges...
1. Who pays for roof repairs? Do they form a part of your service charges?
2. What services are shared, for example, drainage?
General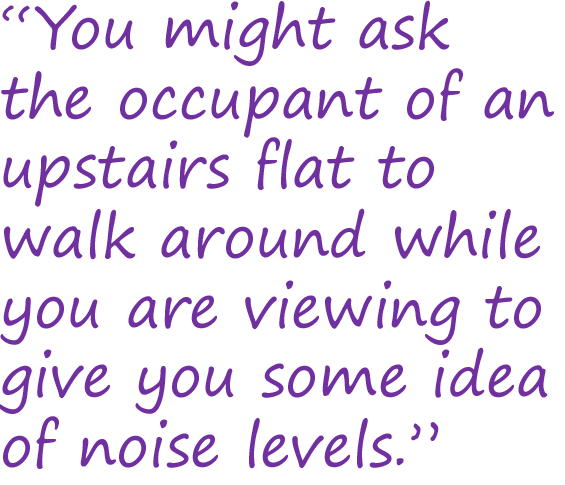 1. What is the council tax charge?
2. Are there any restrictions on what you can or cannot do?
3. What access is there to a garden (if applicable)?
4. Regarding other flats which may surround the property (above/below/left/right), what are the noise levels like? A seller may not answer this question entirely honestly, but you might, for example, ask the occupant of an upstairs flat to walk around while you are viewing to give you some idea.
If the opportunity arises, it is worthwhile speaking to someone who lives in the flat block to get an idea about how they view living there.
If you have any questions about any aspect of house viewing, please call one of our experts on 0333 344 3234& or email us at help@samconveyancing.co.uk
*Fixed Fee – No Sale No Fee – On all Mortgage Lender Panels