What do period conversion flats look like?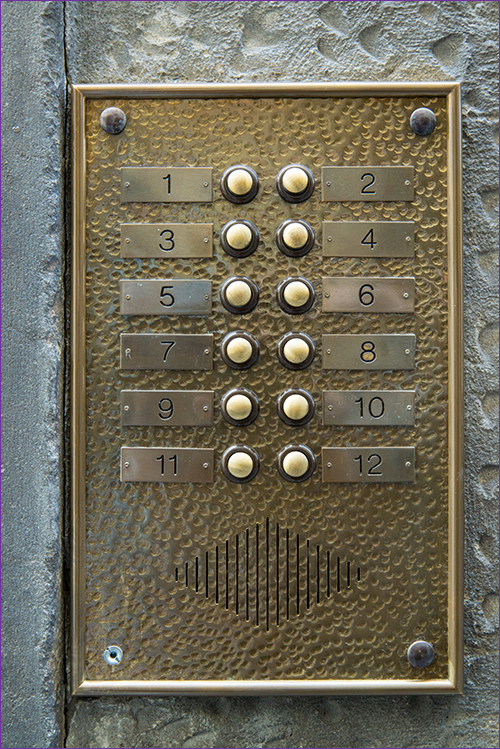 Period conversion flats, by their nature are diverse. They naturally look like homes from the period they were derived from.
You can often differentiate blocks of period conversion flats from houses from the same period because there are a number different bells or buzzers by the front door indicating the different dwellings in the one house. More evidence can be gained if there have been measures taken to mark out individual parking spaces.
There are very many of these properties, not least because as land and property prices have risen, many owners/developers of period houses have seen opportunities to make money by creating more homes in the same one address. This is particularly the case in popular areas.
Additionally, a whole Victorian house can be expensive to run, particularly in terms of heating it; once again, there are obvious efficiencies in creating smaller spaces out of larger ones – the occupants are more likely to be able to pay their heating and rates bills.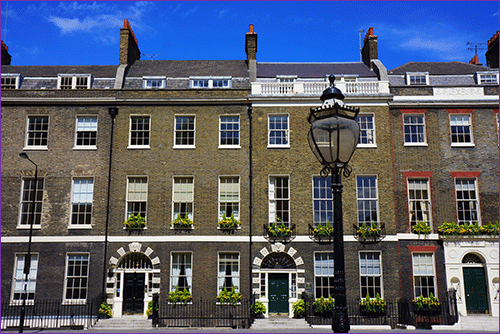 What issues do period conversion flats have?
Once again, period conversion flats have the same innate issues as homes from the period they were converted from – please click on
Georgian
,
Victorian
and
Edwardian
to find out more about different period property defects.
Period conversion flats may have additional problems as well, depending on the quality of the work done by the converter. Because converters are constrained by the layouts of the original period properties they are converting from, there may be problems with fit and materials they have to use.
In particular where joins are made, for example from a new stud wall to an existing load bearing wall, different materials used in the join may lead to condensation and
dampness
.
Finally, conversion flats are, in the vast majority of cases, going to be more than 70 years old and so you can expect materials, such as roof tiles and electrical wiring, to degrade if they haven't been refurbished.
What type of home buyers survey should you get for a period conversion flat?
Generally you would opt for a
Building Survey
for any period conversion flat – this is because of the age these flats generally are (see above) and because they are conversions, i.e. there has clearly been a lot of alteration done on them, starting from the initial conversion, and your chartered surveyor should examine them in a more in-depth manner than would be done for a
HomeBuyer Report
.
Your RICS surveyor is trained in spotting property defects; they can often detect suspicions that a recent conversion may not have been carried out soundly or in accordance with
planning permission
rules and
building regulations
. For any old or converted property, instructing a chartered surveyor to inspect it is a must if you are thinking of buying it: what looks sound may in fact be anything but.
*RICS Surveyors – Local Knowledge – Same Week Availability
Want help now? Call us on 0333 344 3234 (local call charges apply)